For sometime now there has been a lot of backlash from Ghanaians for the setting up of an LGBT office in the country. Many people including the politicians said that, LGBT is illegal and also against the culture of Ghana.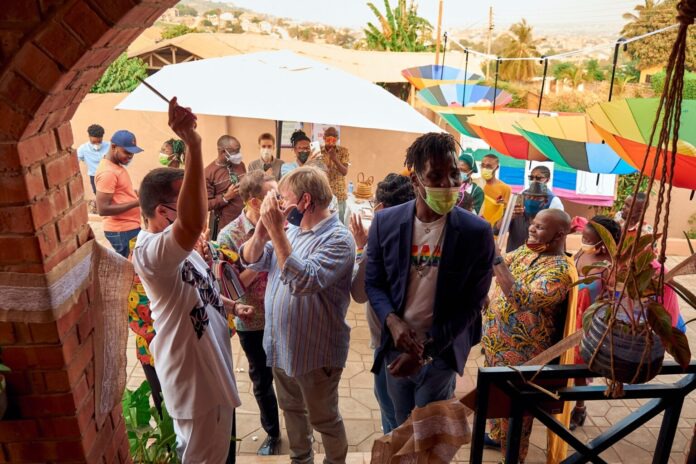 There has been many people advising the president to shut the office down and also make laws that make LGBT in Ghana a big crime. The traditional council of Ashomang estates even threatened to burn down the office and they think it is a curse for such an office to be sited in their locality.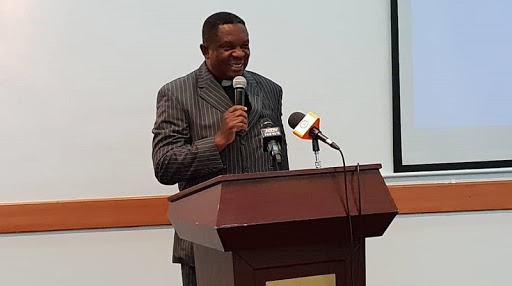 Earlier this morning, the police and also some people of influence raided the LGBT office at Ashomang estate and locked it up for further investigations to be done. They have received a lot of praise from people who don't support the LGBT, while other condemned the actions of the leaders as very bad and infringement of human rights.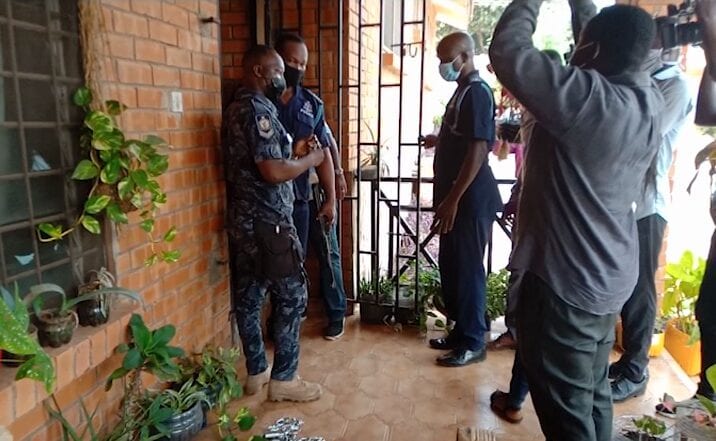 One of the advocates post on their Twitter page that, "Are we not part of the human race?
Are we not part of Ghana's populace?
Should we not be able to love anyone we want to freely?
Why Ghanaians what did we ever do?
Why is there so much hate in your hearts?"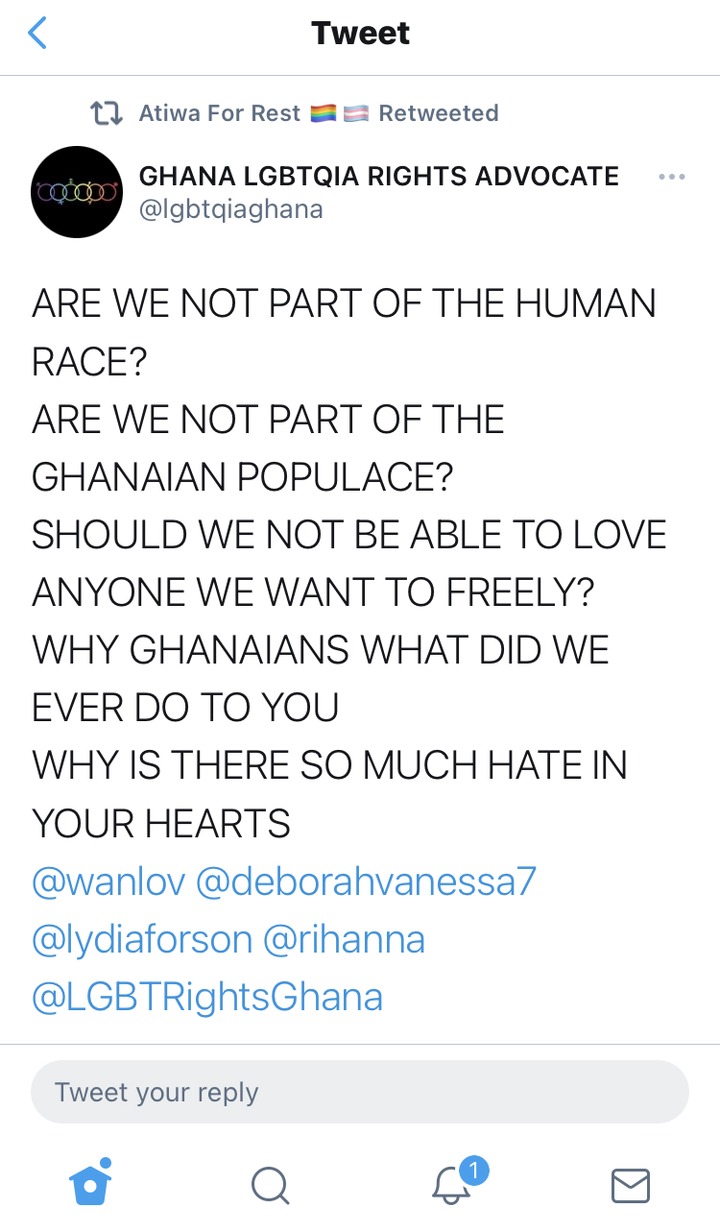 The comments of the LGBT advocate has even sparked some more hate for them on Twitter and here are what some people wrote on their pages;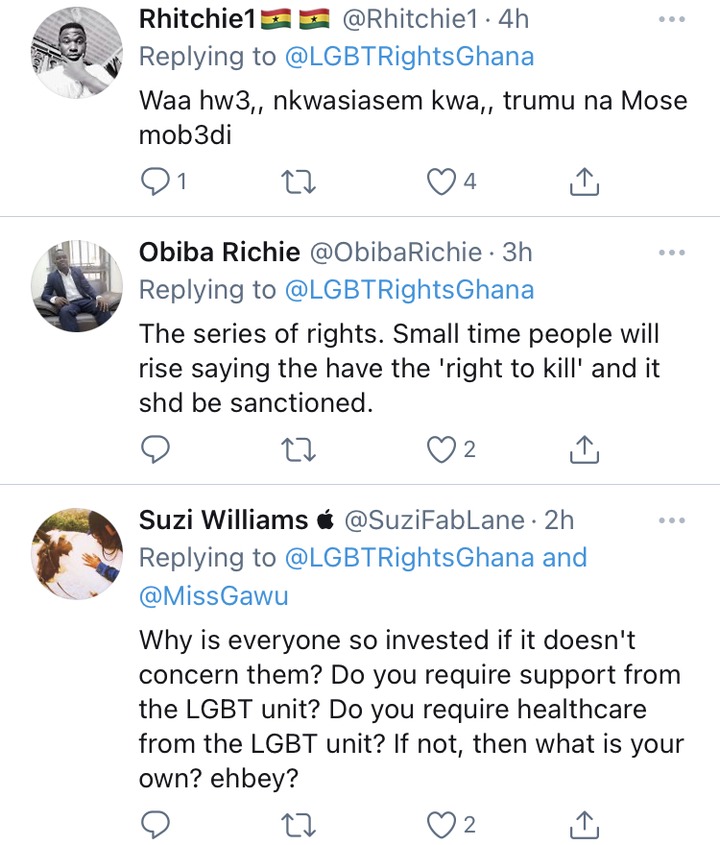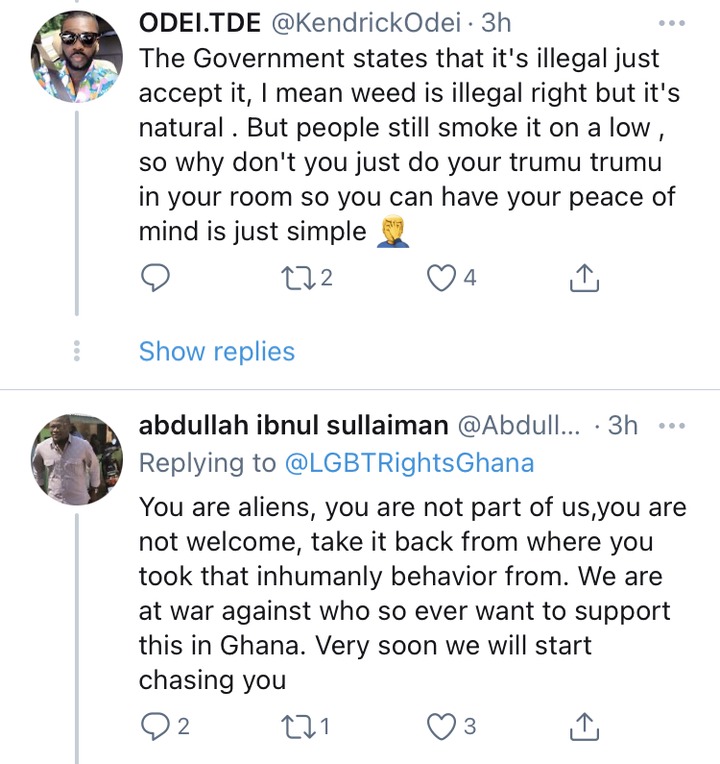 What do you think of the decision of the government to shut the LGBT office down and are they right to do that?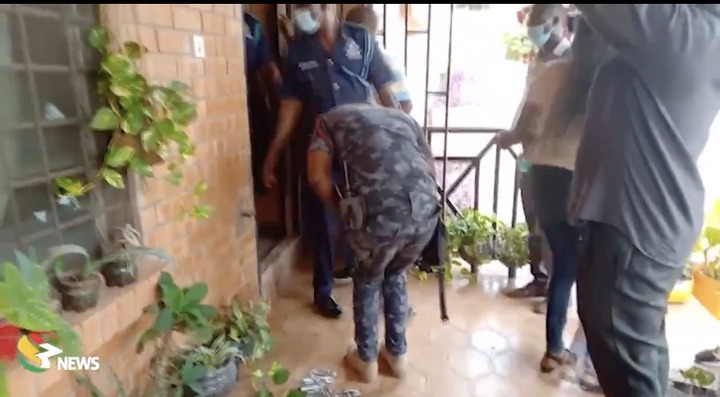 Share your opinions with us in the comments section below.
Follow, like and share GhanaNsem for more exclusives.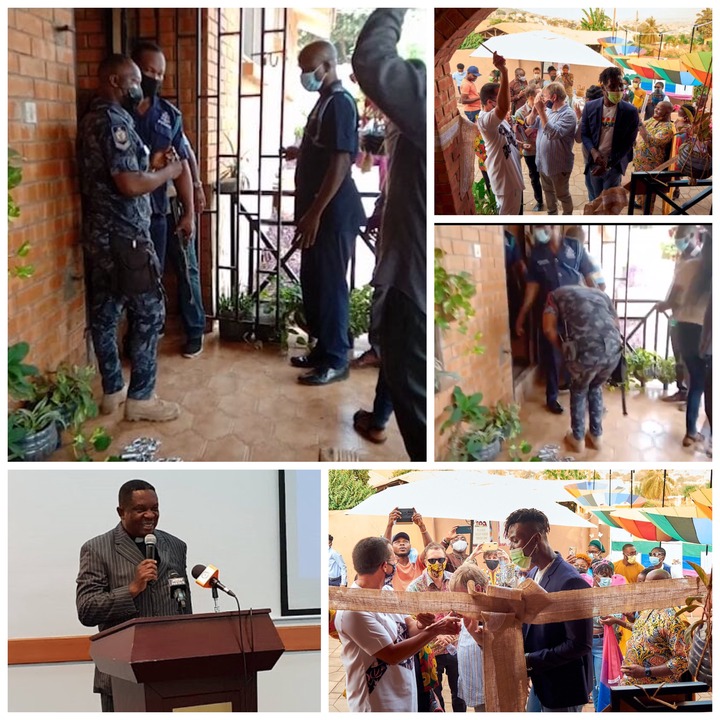 Content created and supplied by: GhanaNsem (via Opera News )