Charlotte Osei (char_osei) after her removal from EC currently serves as the Director at Electoral Institute for Sustainable Democracy in Africa (EISA) based in Johannesburg, South Africa.
EISA is a non-partisan international non-governmental organization which was established in 1996 in with its core business in providing technical assistance for capacity building of electoral management bodies, political parties, parliaments, relevant government departments and civil society organizations operating in the democracy and governance fields throughout the African continent.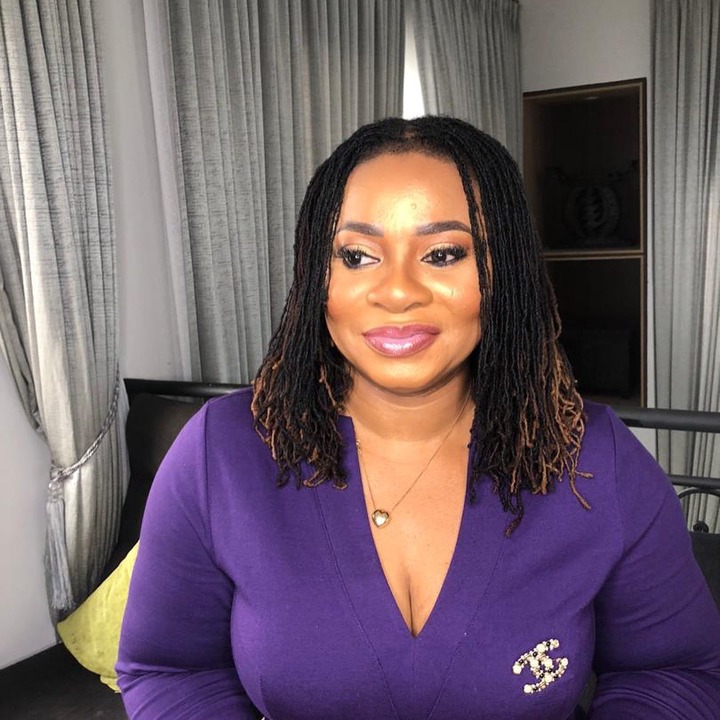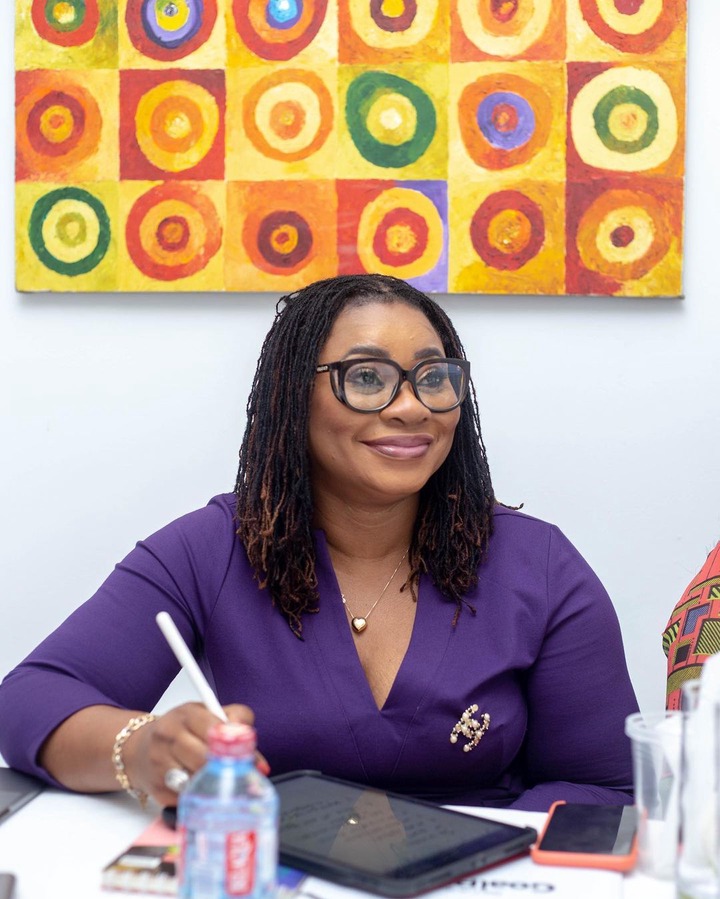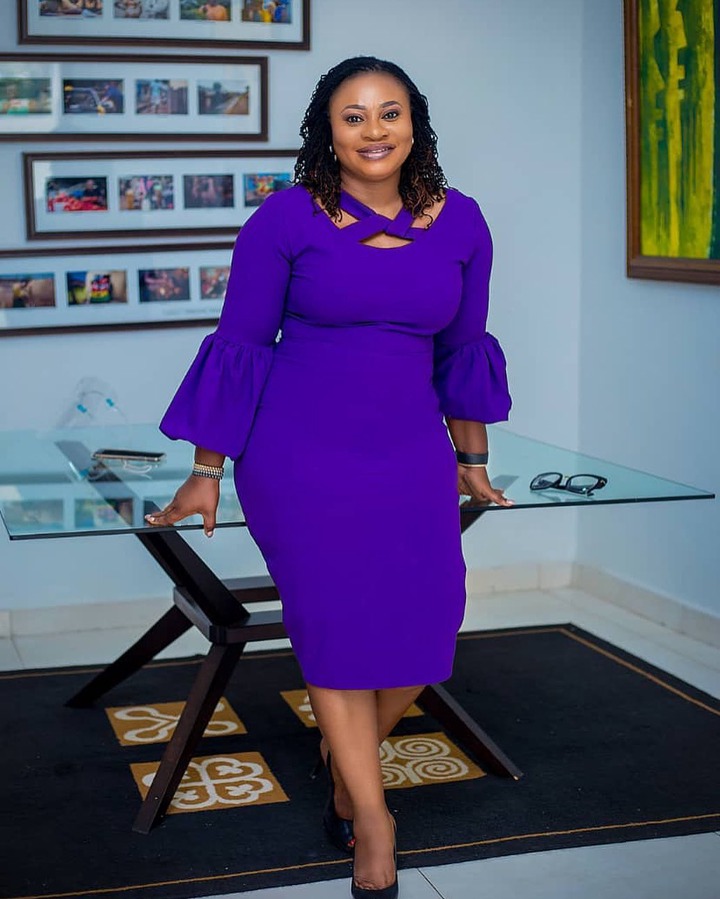 EISA works throughout the African continent and spares no effort to reach and meaningfully support all of its five sub-regions.The Institute has a successful track record of providing technical assistance and advice to its pan-African, regional and national partners, thus helping build solid institutional foundations for democracy.
This technical assistance includes electoral system reforms; election monitoring and observation; constructive conflict management; strengthening of parliaments and selected democratic institutions; strengthening of political parties; capacity building for civil society organizations; and enhancing the institutional capacity of the election management bodies. Headquartered in Johannesburg, South Africa, the Institute's current and past field offices include Angola, Burundi, Chad, Côte d'Ivoire, Democratic Republic of Congo, Kenya, Madagascar, Mali, Mozambique, Rwanda, Somalia, Sudan and Zimbabwe, a reflection of its broader geographical mandate.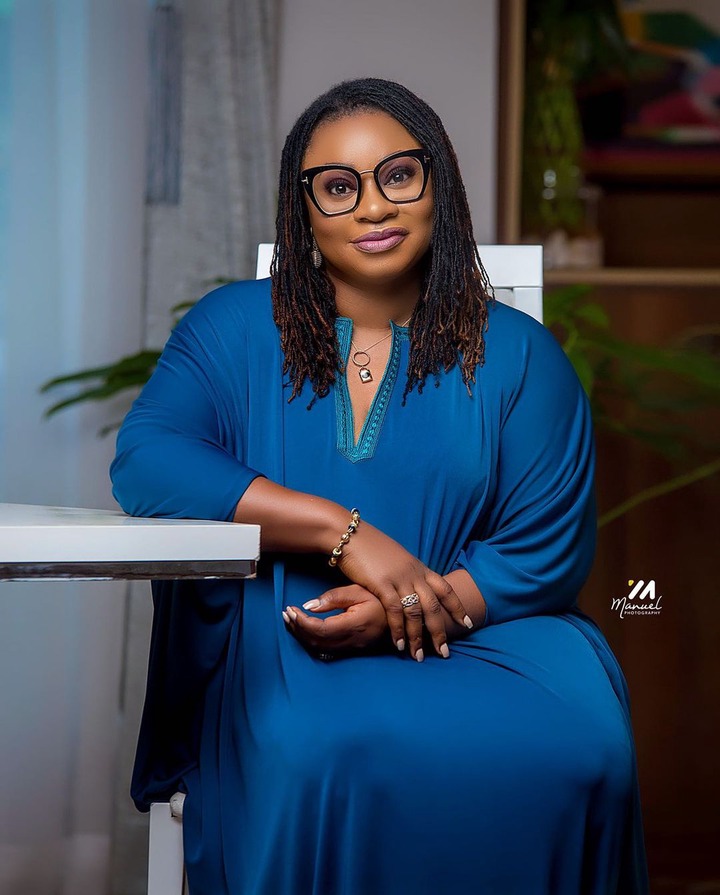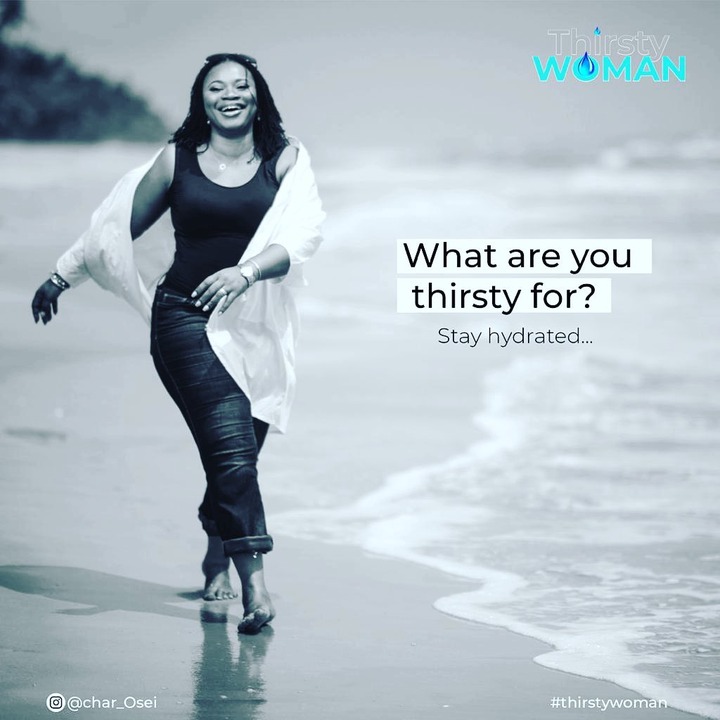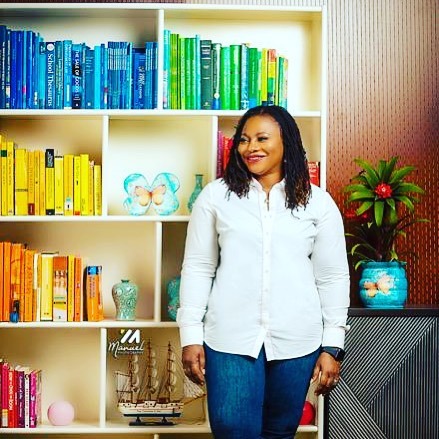 Charlotte has a LL.B Hons from the University of Ghana and was admitted to the Ghana Bar in 1994. She holds a Master of Laws (LL.M) from Queen's University, Canada and a Masters in Business Leadership (MBL) from the University of South Africa.
Charlotte has significant experience in several facets of Law with particular specialization in Corporate/Business Law, banking, investment, employment law, in negotiating, structuring transactions and providing support for Ghanaian companies, foreign investors and international development agencies for close to two (2) decades.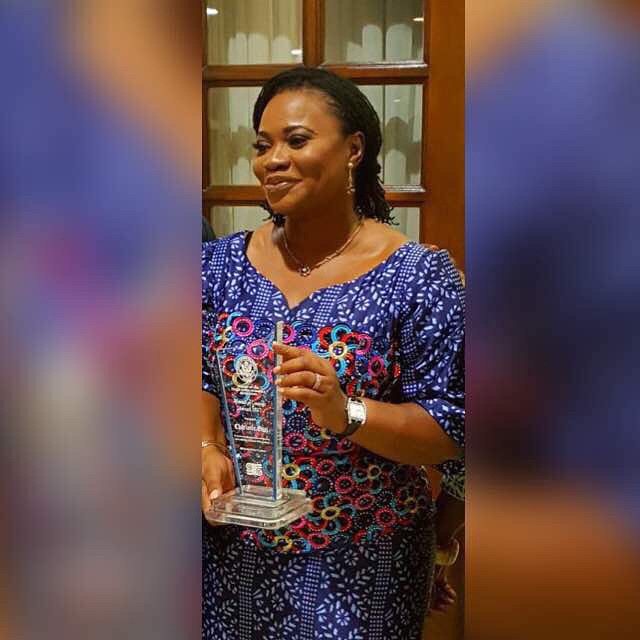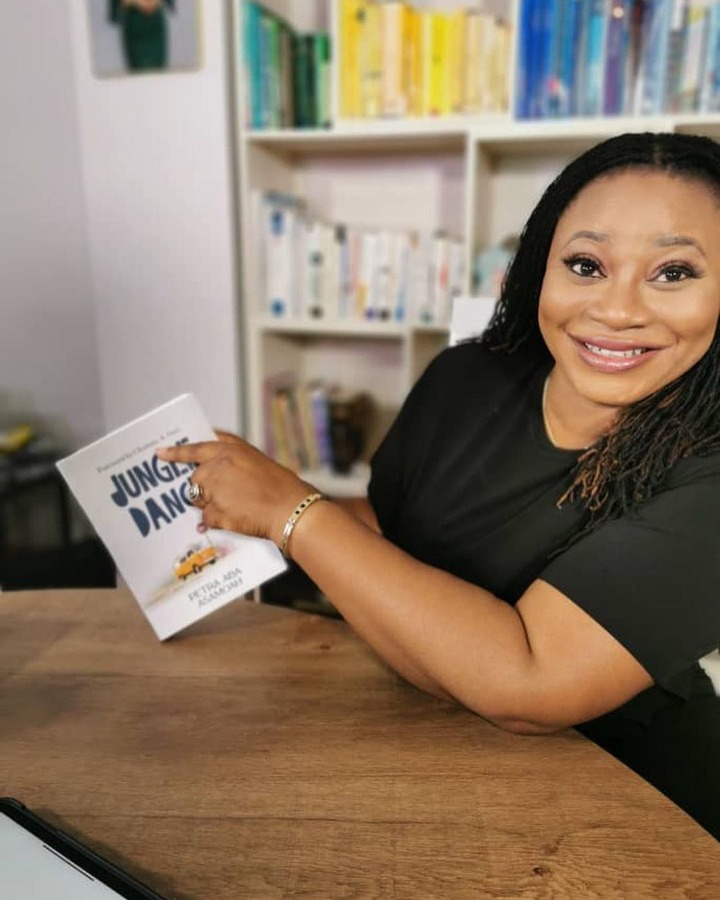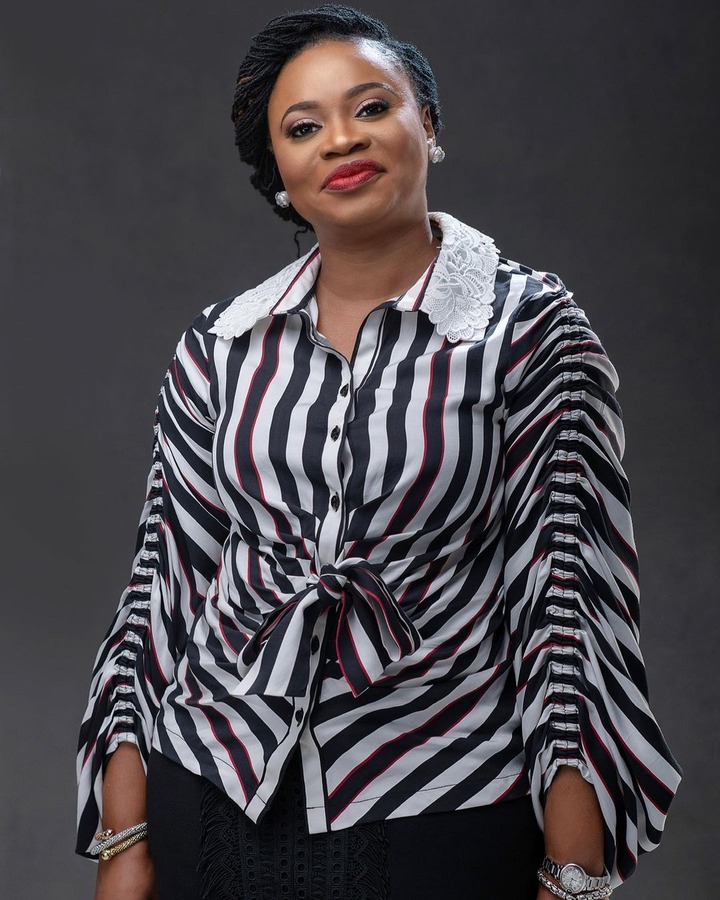 As a Board Member for a number of African causes, she demonstrates considerable expertise within corporate law, banking, insurance, project financing and public/private partnerships. Excels in providing comprehensive legal advice on compliance and regulatory requirements across multiple industries, and within the private and public sectors.
These experiences are now been put at the disposal of many young entrepreneurs and business through her TV broadcast show dubbed the Business Compass, which airs on GhOne TV on Tuesday evenings. The Television show focuses on solving challenges of business owners, as it boasts as the Business GPS.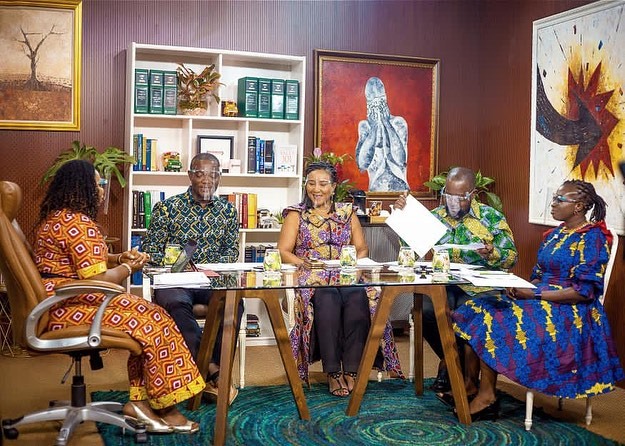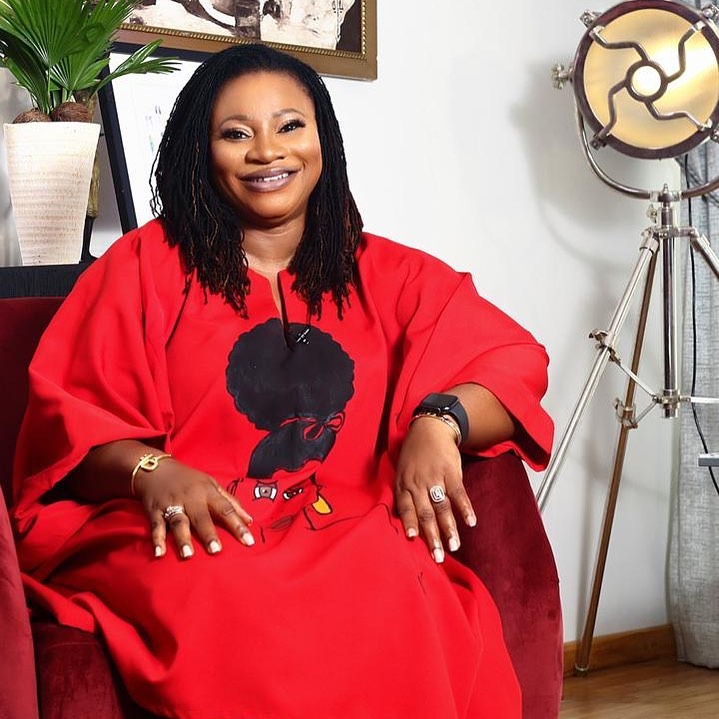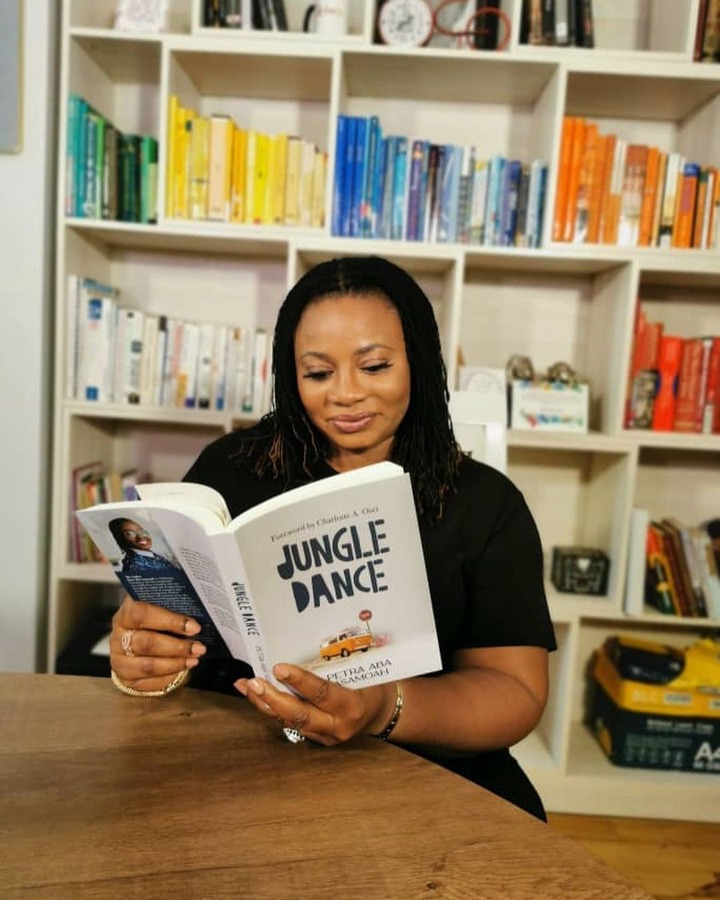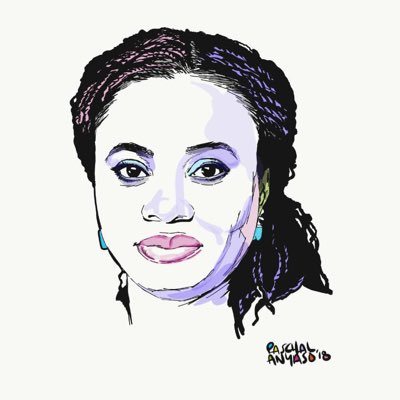 COMMENT, FOLLOW ME & JUST SHARE!
Content created and supplied by: MrPresidentFrank (via Opera News )