Most African countries gained their independence from the colonial masters around 1960. However, 60 years later, Africa has still not experienced major development. My original idea is to get whites to rule our countries in Africa for the benefit of all Africans, because our local presidents, ministers, lawyers, etc… are not able to properly rule our countries by themselves.
Once upon a time, our great-great-grandparents cried as they were enslaved and deported to Europe and America. Nowadays these countries have become a paradise for most Africans and every time someone lives abroad they become the best breadwinner, the most revered in the family.
The main difficulties of good leadership in Africa are: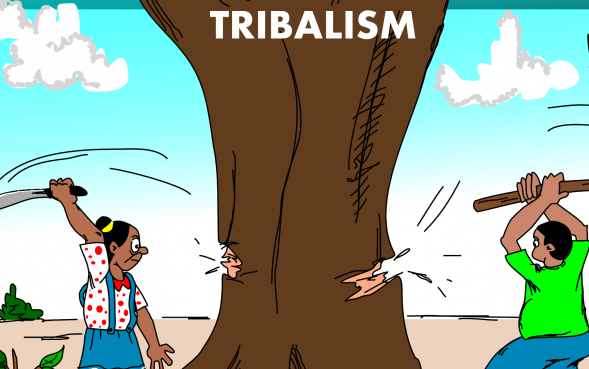 1 Tribalism:
African societies are for the most part united around their language. Language identifies them and creates a link between them. People of a specific tribe tend to like those who speak the same languages ​​and regard people who cannot speak them as strangers. This leads to giving jobs and other opportunities to family members or those from the same village.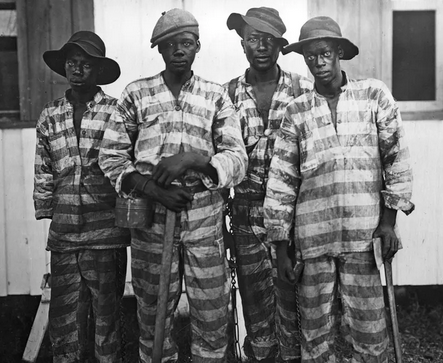 2 Friendship ties:
Unlike Westerners who bring to power people who are skilled in a certain field and able to bring major development at a certain time in the country's economy, African leaders tend to bring in high school friends and parents in sleeves. long.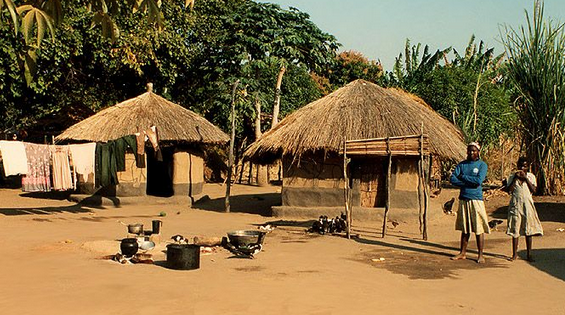 3 Poverty:
Most of the African leaders came from poor backgrounds. The majority of them came from poor homes and villages and had never tasted riches before. It, therefore, becomes a great challenge for them when they become presidents, ministers, lawyers, etc. What can we expect from these people when they are confronted with huge sums belonging to the country?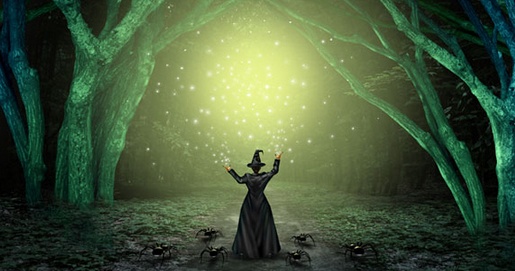 4 Witchcraft and magic:
African rulers love black magic and the majority of them protect themselves with powerful rituals and incantations. This allows them to fear no one when they knowingly make bad decisions, knowing full well that nothing can happen to them.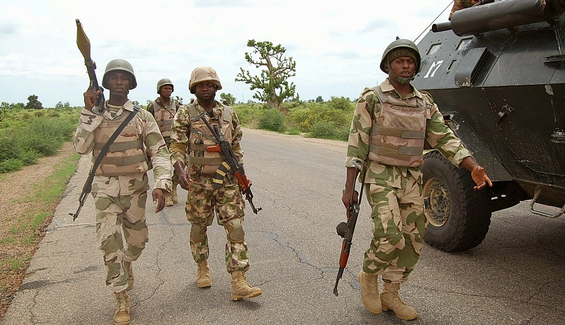 5 Military safeguard
Unlike Western countries, African leaders and the military are one entity. While constitutionally the military is an independent body, this is not always true in politics.
At a critical moment, when humans realize that a particular plan A is not working, the best they should normally do is switch to plan B. So Africa should bring leaders from abroad. to rule them. This is plan B in my opinion.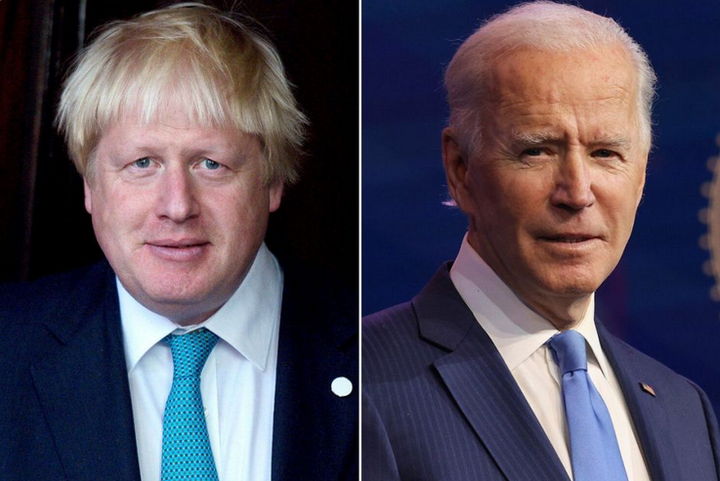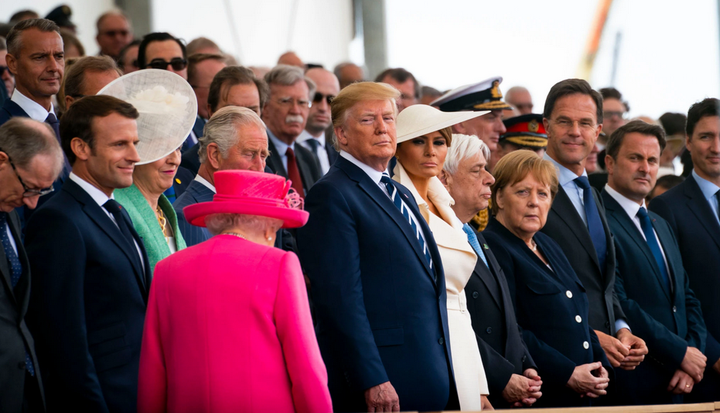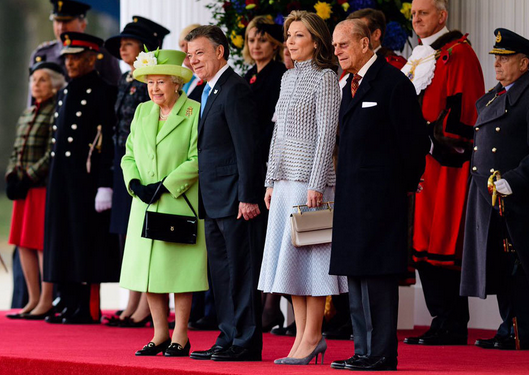 Judging by the huge gap between the know-how of developed countries and Africa, Africa will never catch up with them in the next 100 to 200 years. Take the example of Ghana. Here are the benefits of importing leaders from abroad to lead Ghana: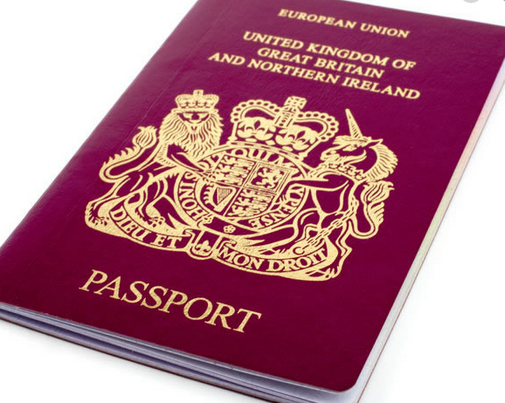 1 Acquisition of British nationality:
If Ghana agrees to be ruled by the UK, for example, Ghana will be like a continuation of the UK in Africa. In this case, either a British president is also president in Ghana, or Ghana brings another British citizen to the presidency. The advantages are many. All Ghanaians born in Ghana will automatically be British citizens.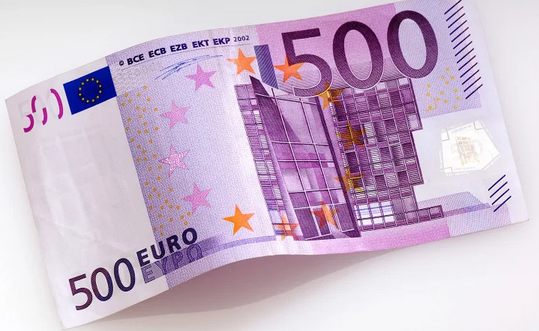 2 Economically:
Economically, Ghana will use the euro which is a strong denomination. Likewise, there will be an easy transfer of manpower between the UK and Ghana.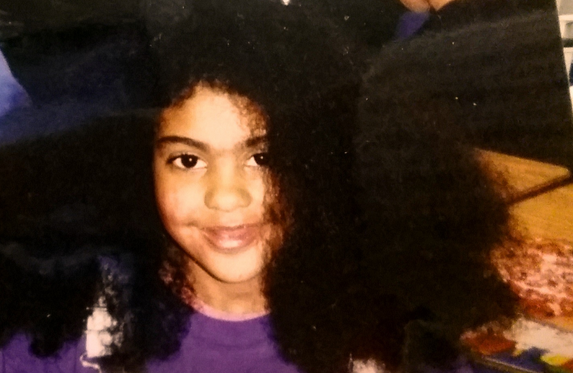 3 Socially
Ghana being a continuation of the UK means that white civilians will regard Ghana as part of the UK and therefore could easily move to Ghana for economic or other related reasons. More British citizens in Ghana means a lot of them will marry Africans and therefore a lot of mixed race, and this will reduce racism as the black population is going to turn white and there will be no more reason to hate anyone than it would be. Ghana will acquire all of the social benefits that come with British citizenship, such as a functioning social health care system and many other benefits.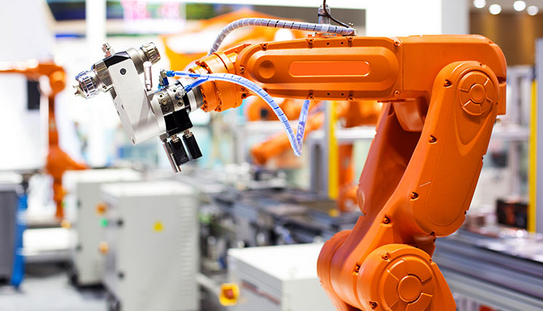 4 Technologically:
Scientifically, Ghana is going to learn advanced technologies from the UK in robotics, computer science, medicine, etc
Do you think whites perform better as good leaders? Let us know in the comment section below.
Content created and supplied by: TheRawTruth (via Opera News )