The chairman of the EC should be cautioned before she mounts the witness box. Regardless of the fact that she's a lawyer and exudes some confidence on court proceedings does not mean it will be a walk over for her. She's going to have a rough time with the Law Faculty considering the fact that he couldn't get his 12 interrogatories put before her.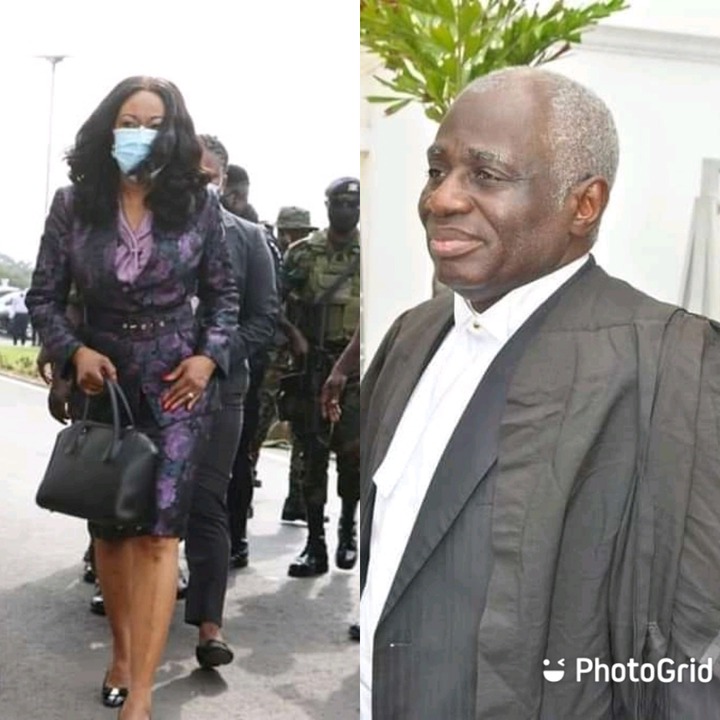 The Petitioner looks frustrated from the turn of events because several of their applications have been unanimously quashed out by the Bench. It's worthy to note that the court rules based on acts and guidelines set by the Constitution and hence there's no need doubting the credibility of the Bench.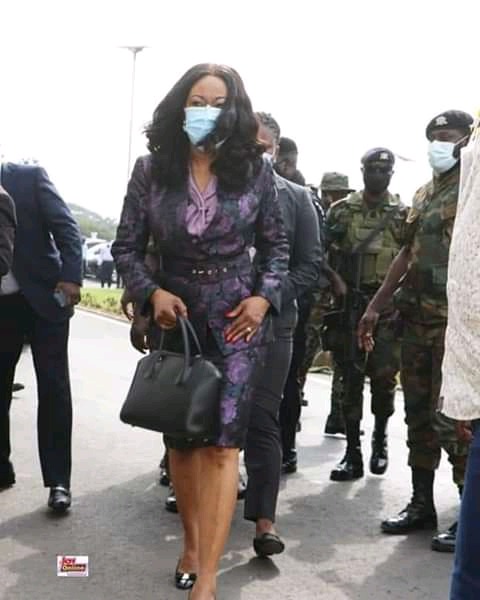 Lead Counsel for the Petitioner Mr Tsatsu Tsikata will be taking turn any time soon to cross examine Madam Jean Mensah. This seasoned lawyer is endowed with so much experience when it comes with proceedings. Tsikata single handedly won a defamation suit that was alleged against him during the JJ administration. He has done marvelous in his capacity serving as a lawyer. He also went to defend the Petitioner during the last election petition which resulted in a success for this Chambers.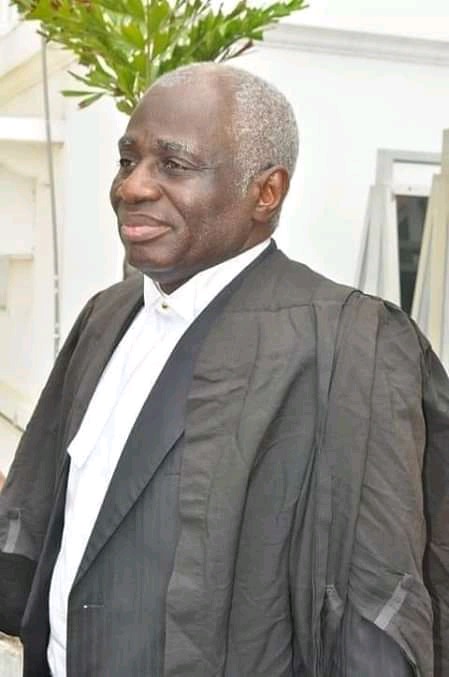 Madam Jean Mensah is also a lawyer with about 20 years practice. She was formally at the IEA, where she lead some many public reforms. She has been phenomenal as Chair of the EC leading also in some reforms which unfortunately lead to the disenfranchisement of some citizens and other casualties. This irregularities has since been lambasted by the NDC and the Petitioner.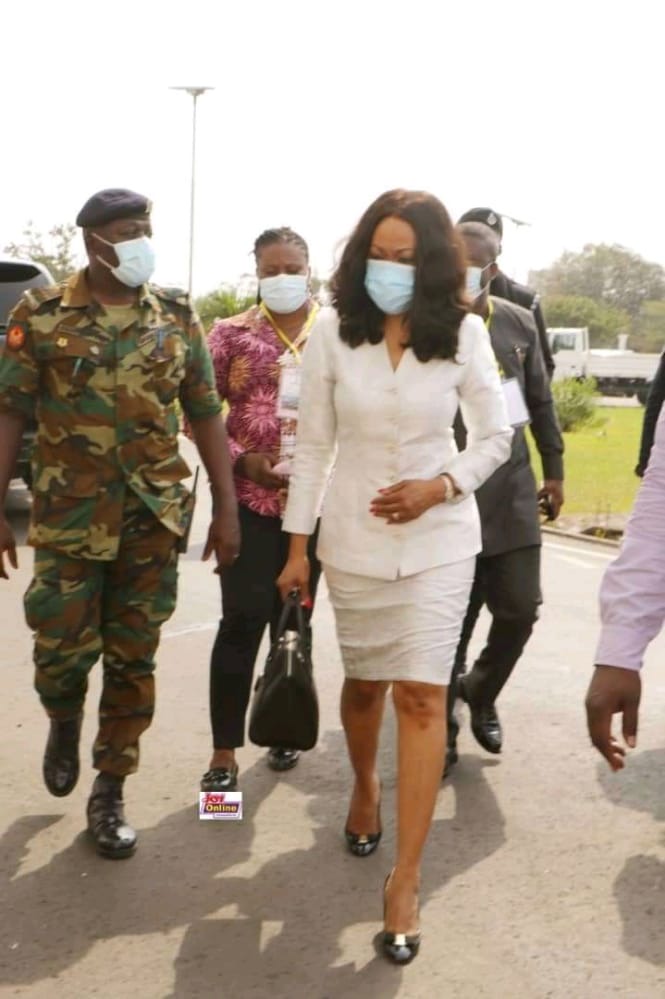 It's really going to be a showdown of brilliance and proving of Facts as will be required by the Chairperson of the EC. Lawyer Tsikata will scrutinize every single document and obtain the Bare Facts about the irregularities in computation and also transmission problems that were recorded.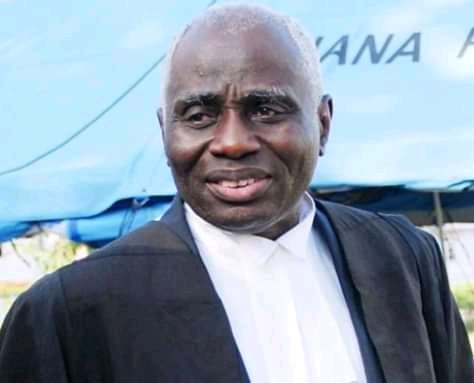 Ghana has yet again proven to be the beacon of democracy in Africa. We will continue to grow as a democratic nation even after the delivery of the verdict.
Content created and supplied by: Bobi360news.gh/legalnews (via Opera News )