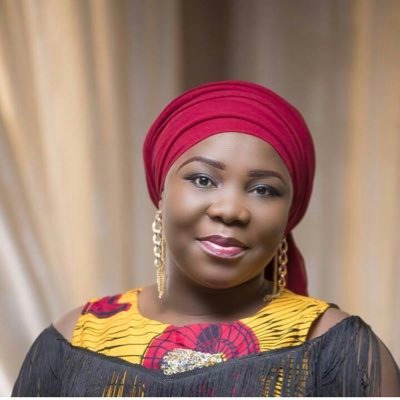 Following the press conference of Sammy Gyamfi stating that the NDC as a party has a strong petition in court and Ghanaians should not deem it as we are deceiving them.
Sammy Gyamfi then said "following the witness statements of the two witnesses of the petitioner it shows clearly that the returning officer of the electoral commission (EC), Jane Nana Mensah had tricked their representatives in the strong room to rig the election in favor of the second respondent Nana Addo Danquah Akuffo Addo according to Kpessa Whyte's statement "
In responding to what Sammy Gyamfi said, lawyer Fatima Abubakar for the NPP said "Dr. Whyte in the witness box gave a testimony and from what he said you could see that his testimonies were fallacies. He said the electoral commissioner Nana Adokwei Mensah told them to leave the scene where the election results were being collated so they will get chance to massage the results in favor of the NPP.
Lawyer Fatima Abubakar also said from what Dr Whyte is saying shows clearly that they have no vision. And also Sammy Gyamfi keeps on accusing the EC of unfair election. Lawyer Fatima said if someone is sent to court and the person is not able to answer some of the questions doesn't mean the person has lost the case.
The weight of your accusations is what the court will look at to judge the case. So the petitioner John Dramani Mahama who has sent the EC and the President elect to court cannot let another person speak for him ,he must provide solid evidence himself.
All what Sammy Gyamfi is saying is baseless.
Content created and supplied by: newsocean (via Opera News )