Popular Ghanaian Law Professor, Mr Stephen Kwaku Asare A.K.A Kwaku Azar has just dropped another controversial statement concerning the 2020 presidential election petition case. The veteran professor dropped this statement on his official social media page few minutes ago and it's causing a very serious stir online.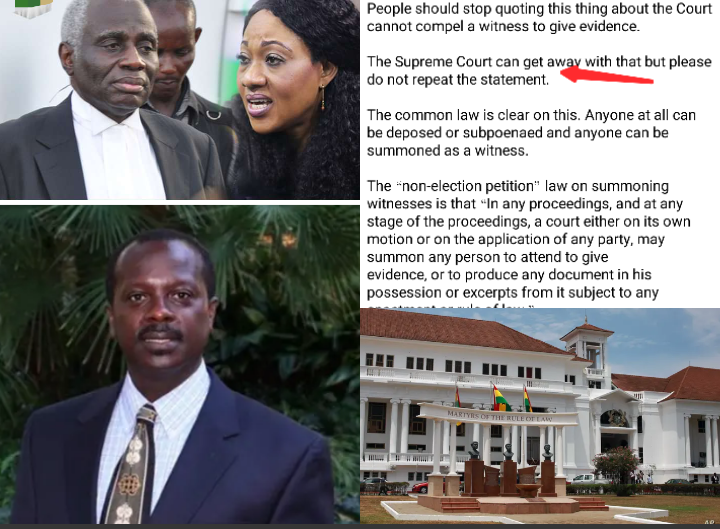 In the recent tweet of Professor Kwaku Azar, he said that people should stop saying that the Supreme Court of Justice cannot compel or force a witness to present evidence. According to the law professor, the Court of Law can get away with that but we should stop repeating that statement.
Mr. Kwaku Azar stated clearly that anybody can be subpoenaed, deposed and summoned as a witness. He said in the Non-election petition law on summoning witnesses, in any proceedings and at any stage of the proceedings, a court of law on it's own motion or on the motion of any political party, may summon anyone to drop evidence or provide any document in his or her possession to any rule of law.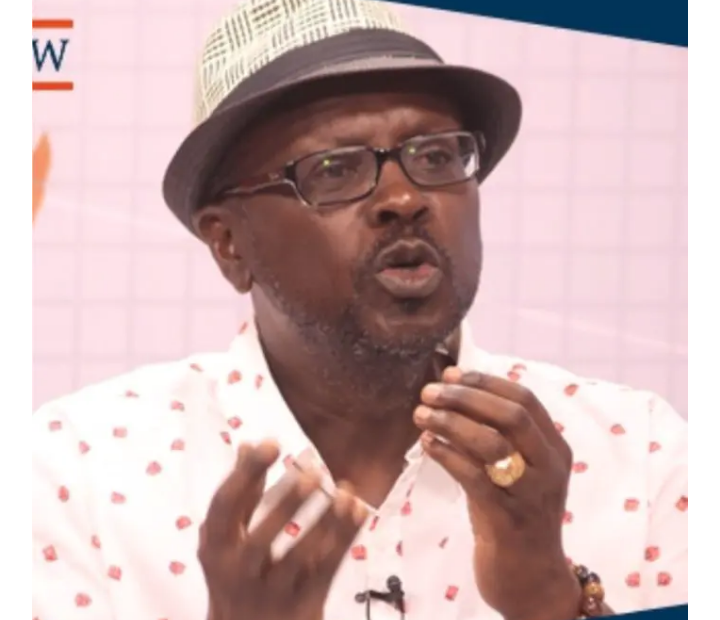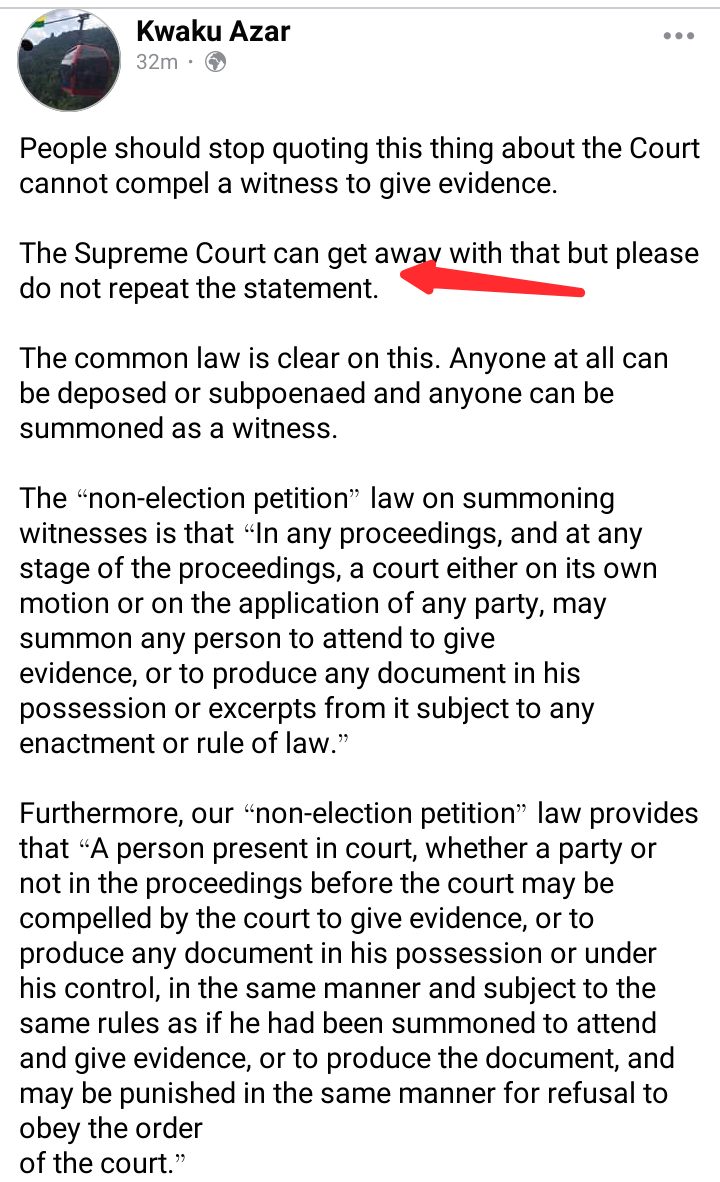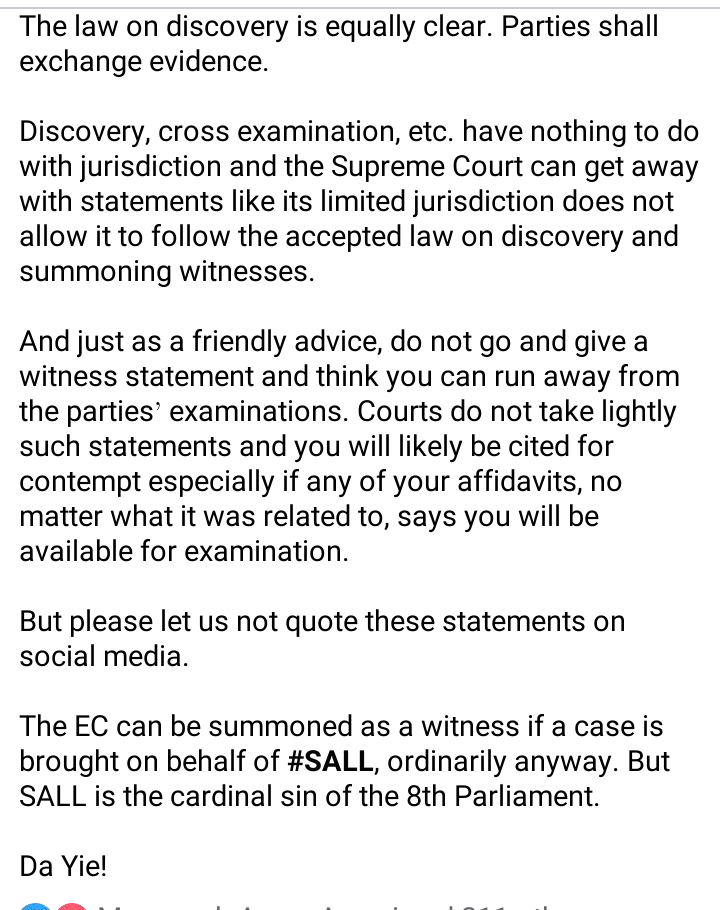 He (Kwaku Azar) continued by saying that our Non-election petition law provides that anyone present in the Court of law proceedings may be compelled to drop evidence or provide any document or excerpts in his or her possession and if this person refuses, he or she may be punished.
Content created and supplied by: TheExecutives (via Opera News )