Thank you for clicking on this news please before you proceed kindly hit in the follow button to follow me for more updates on local, international, news on sports and entertainment.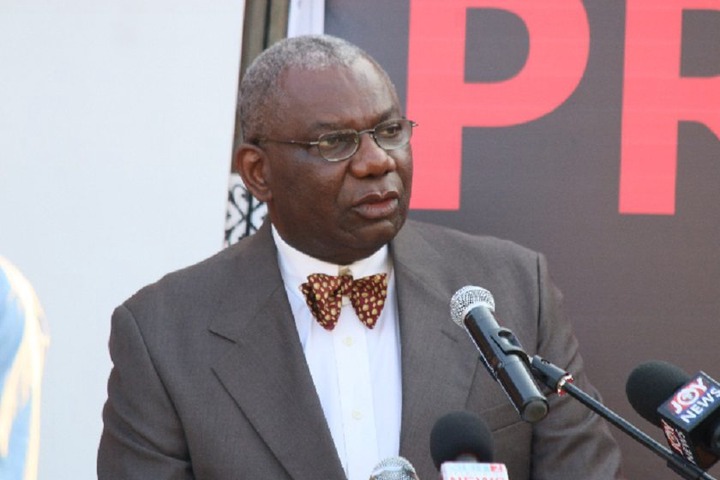 In the news sight by News_home on Adom online entertaining, local, sports foreign and news. Revealed the allegations against the Minister of Energy over $164 million loss/embezzled.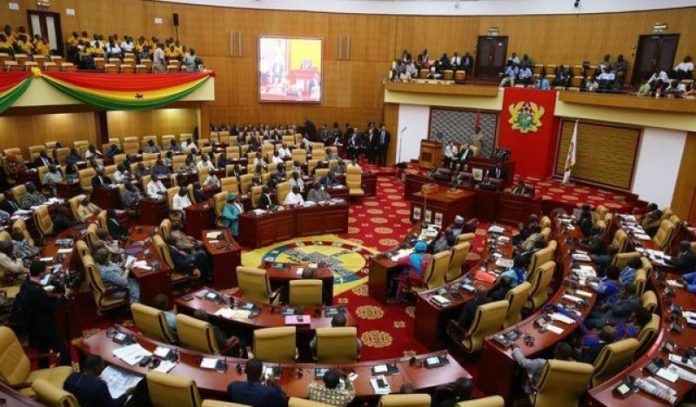 Minority members of parliament stated the former Energy minister, Boakye Agyarko, others of inducing $164 million financial damage to the state over the wrongful cessation of emergency power authorization.
The minority in Parliament alleged the money was wrongly used and then former energy minister Boakye Agyarko has not been able to account for where the money was taken into.
They are still arguing the government to make further investigation on that huge amount the energy minister has cost the country and if there is a law that can prosecute him if he is guilty then the president must abide by justice and allow it.
After their comment Ghanaians also have shown their dissatisfaction with the amount of the loss Boakye Agyarko has cost the nation.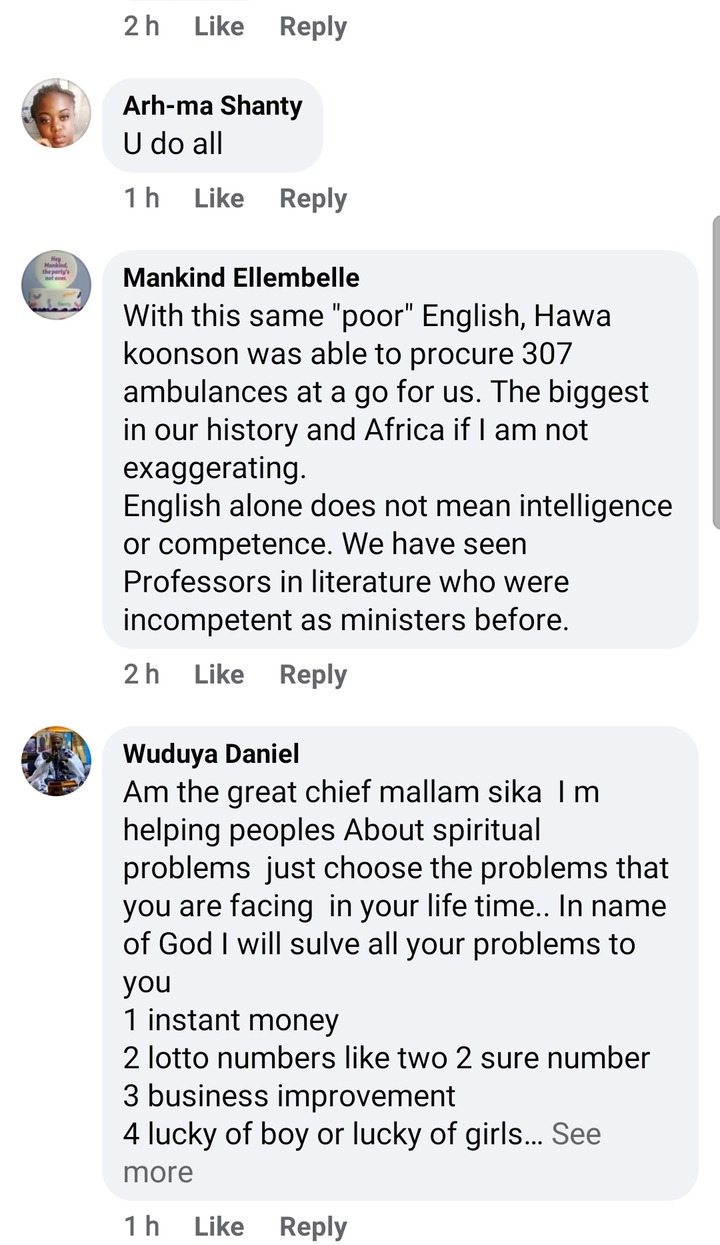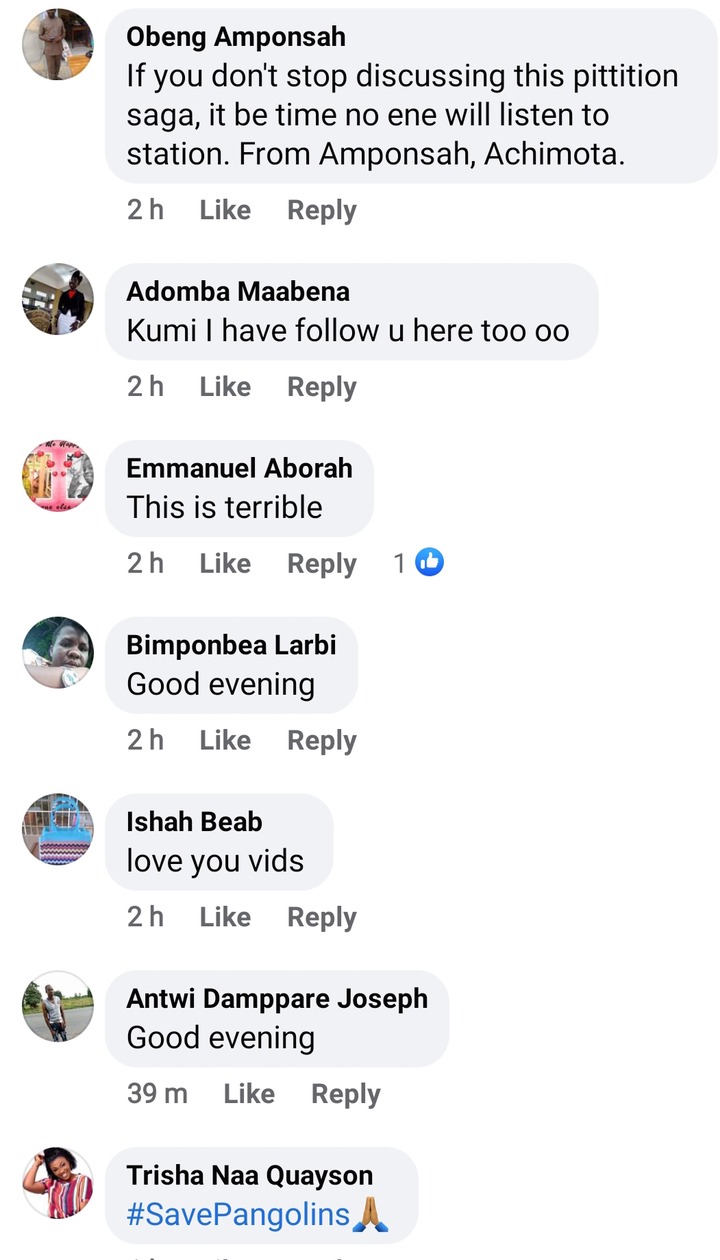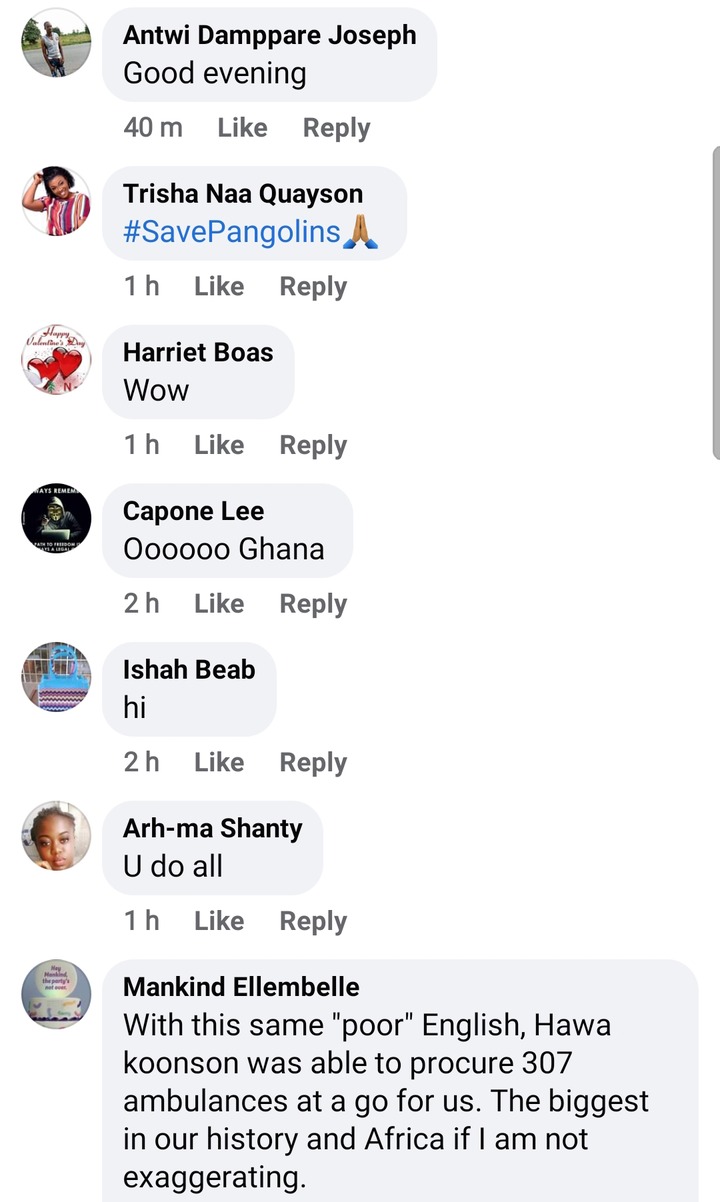 Content created and supplied by: News_Home (via Opera News )