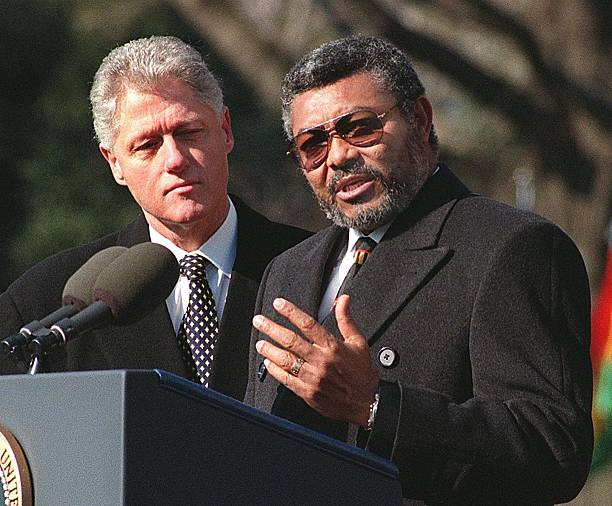 The 1st President of the 4th Republic, John Jerry John Rawlings has given us an unforgettable memories and histories. His amazing pictures always put a smile on our faces and also tell us to work hard for our motherland Ghana. The Man pay his quota to this nation and even the world too.
He has a numerous pictures but these picture will put a smile on your face and motivate u to do your best.
Pictures alone give us memory in the past and how far we have gotten to. The pictures will let you understand him well.
Late Ex. Presidents John Jerry Rawlings images tells us to love our country, our people ourself and even everybody.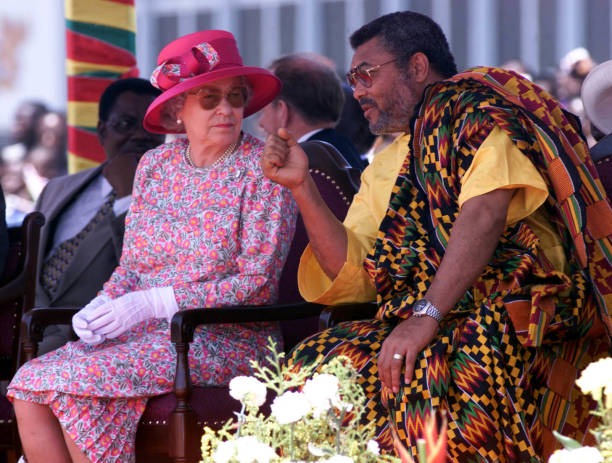 One of the Ten pictures helps us to remember the day he was appointed as the first international year of volunteer in 2021. Another picture also draw our attention to Oxford University in England where he delivered Lectures.
Below are the Pictures that motivate and encourage us to do our best for our mother Ghana.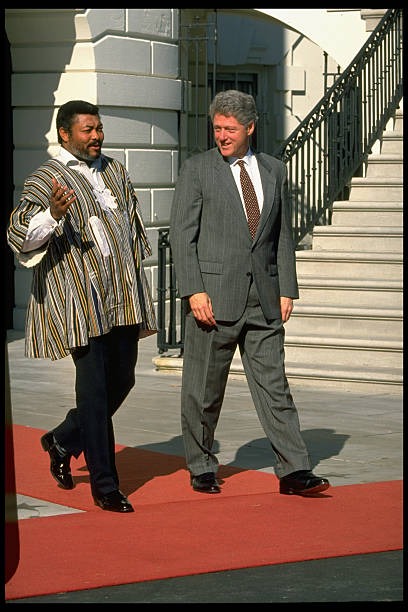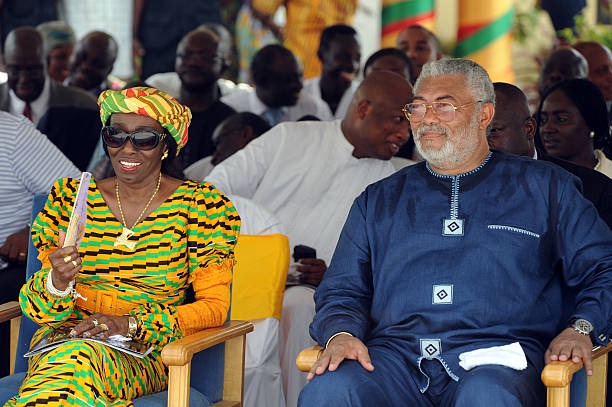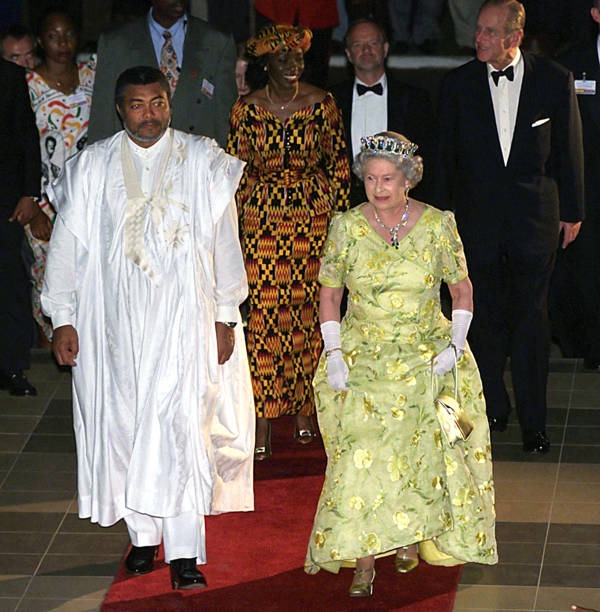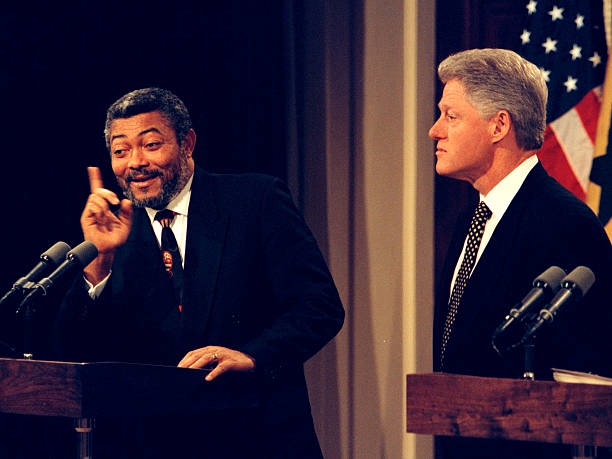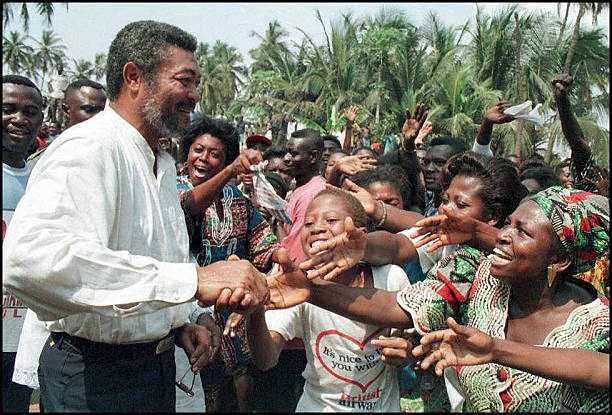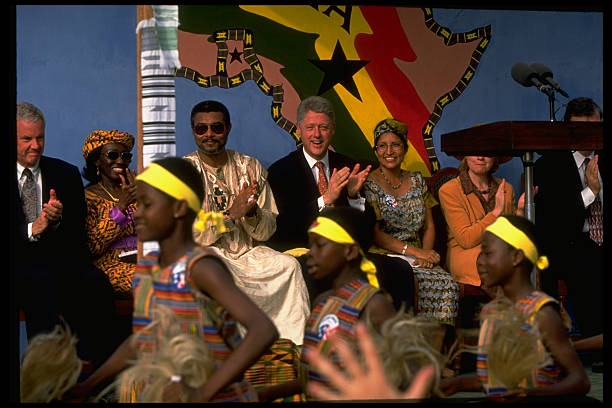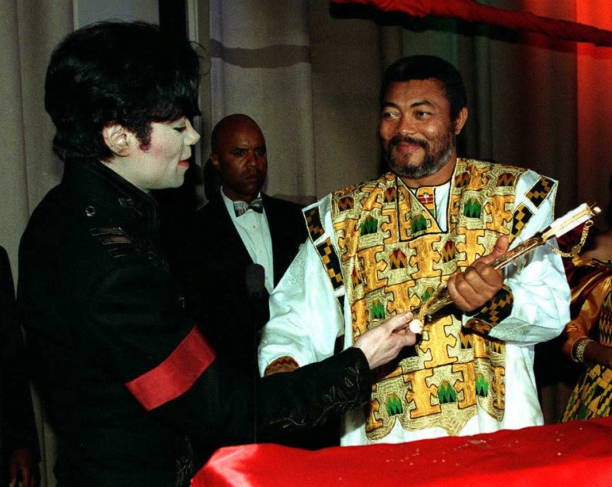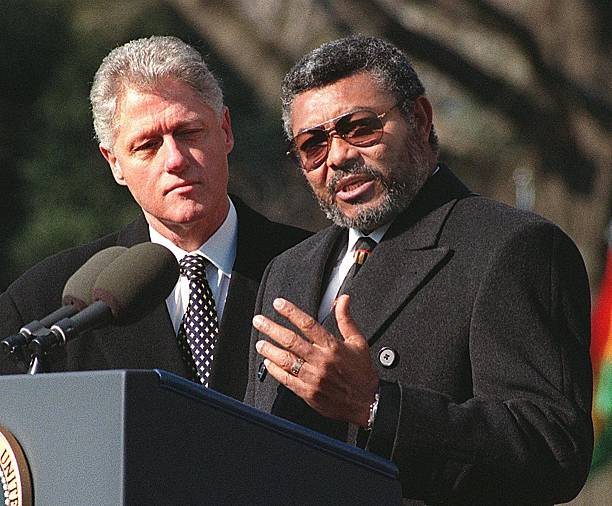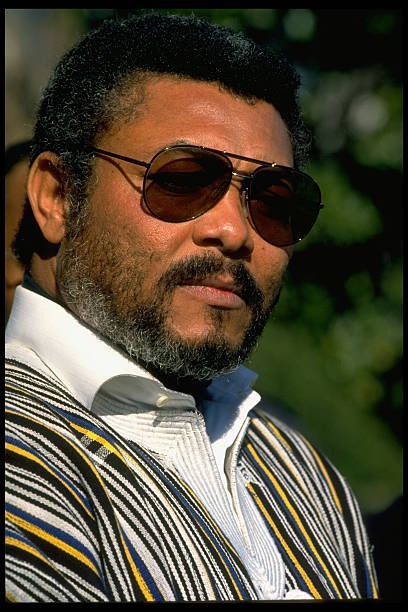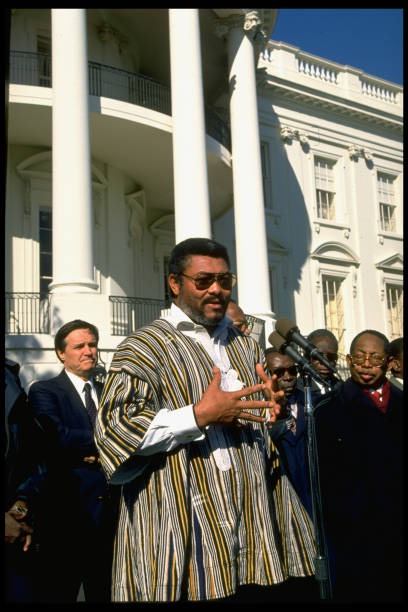 Content created and supplied by: GREATICONIC (via Opera News )