Following the ongoing election petition filed to the supreme by the leader of National Democratic Congress (NDC) John Dramani Mahama, another bigwig from New Patriotic Party legal team has dropped tough statement over the petition filed by the former president Mahama.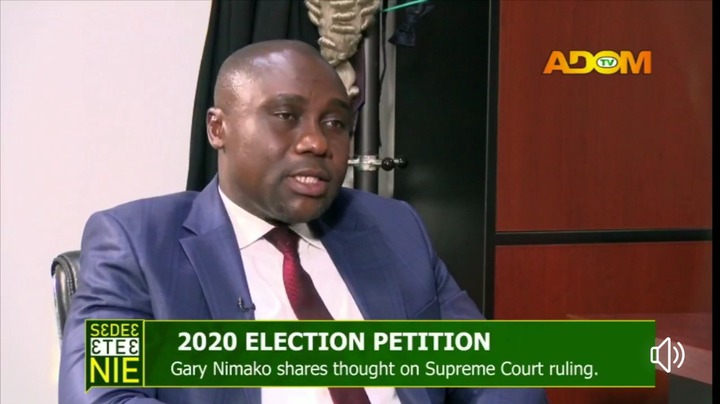 NPP legal team member Gary Nimako speaking in an interview on Adom TV program titled Sede3 Ete3 Ni3 revealed Mahama petition is baseless. He added we come to the supreme court to challenge the validity of the election. what Mahama and his NDC legal team are presenting at the Supreme Court shows they have deviated and have nothing to prove over their petition "no candidate didn't receive votes above 50 per cent".
Lawyer Nimako revealed Mahama has to prove his case truly he was cheated. Though he provided witness to confirm yes his petition is true, between all the three witness none of them came with any concrete evidence. This proves that Mahama case has no stand.
Following lawyer Nimako comment Ghanaians have shower praises on him for facing the fact and also speaking the truth.
Read some of the comments below;
Please do you also agree Mahama case has no stand and the court should rule it out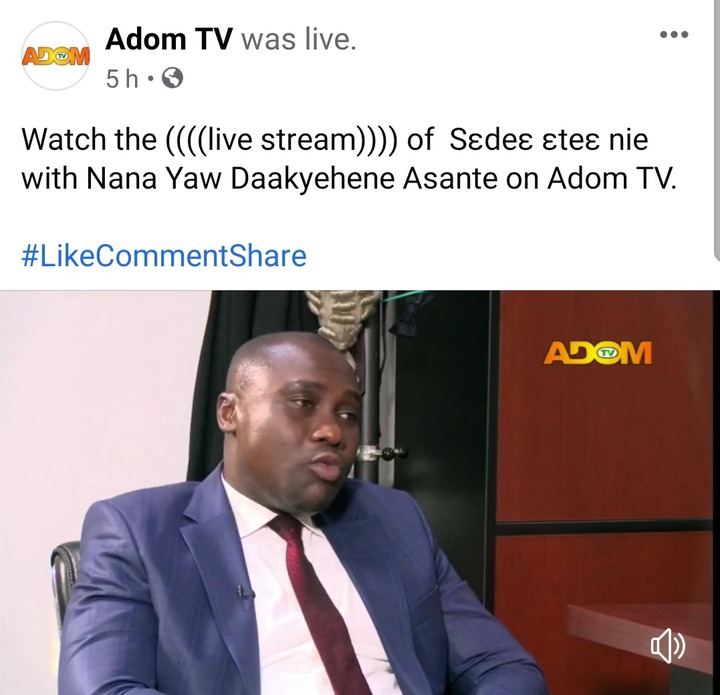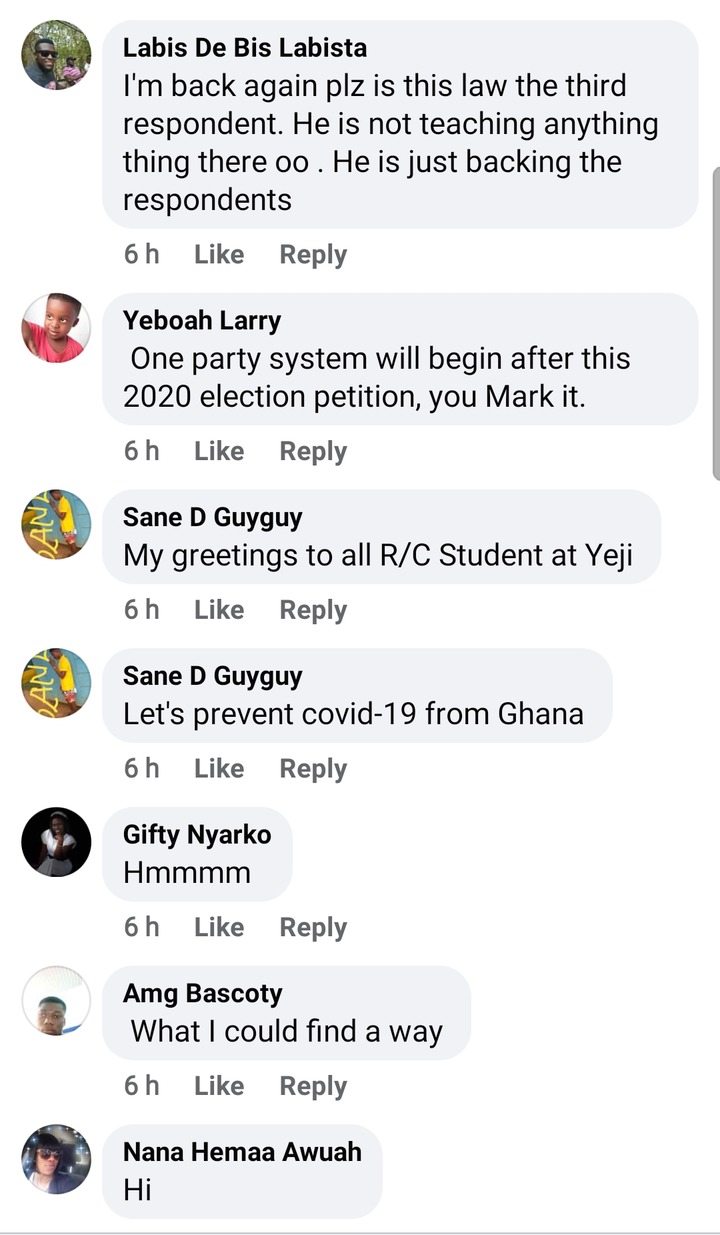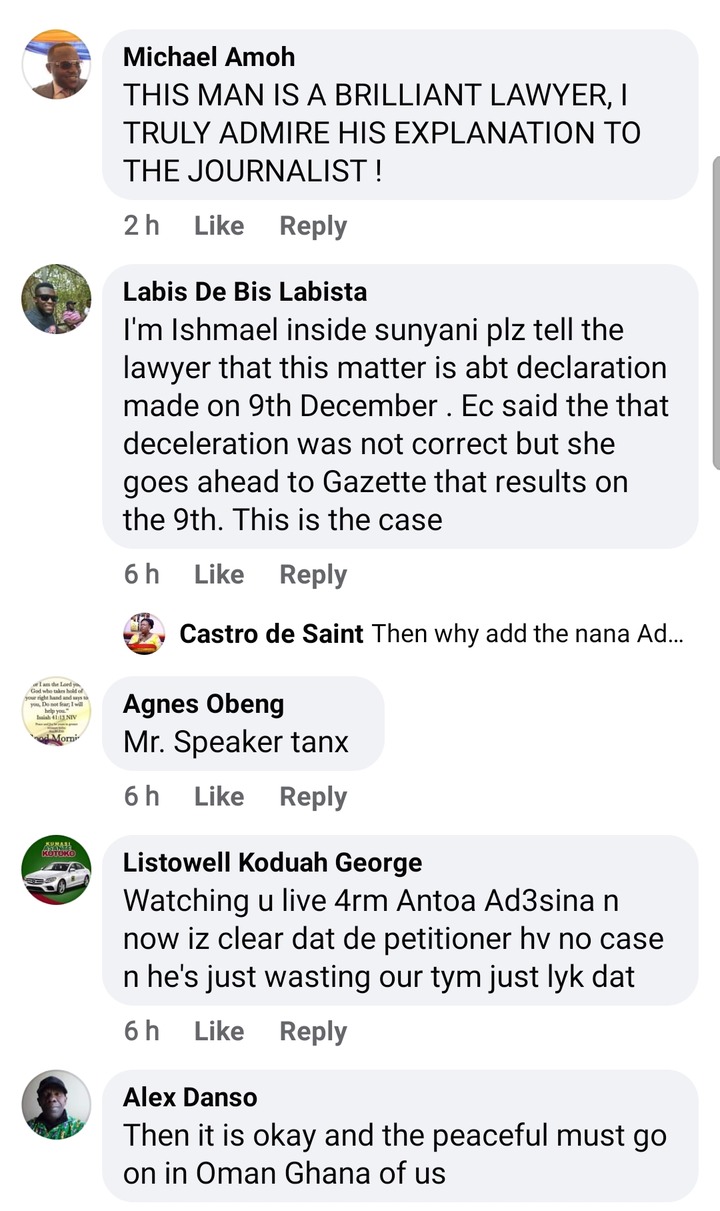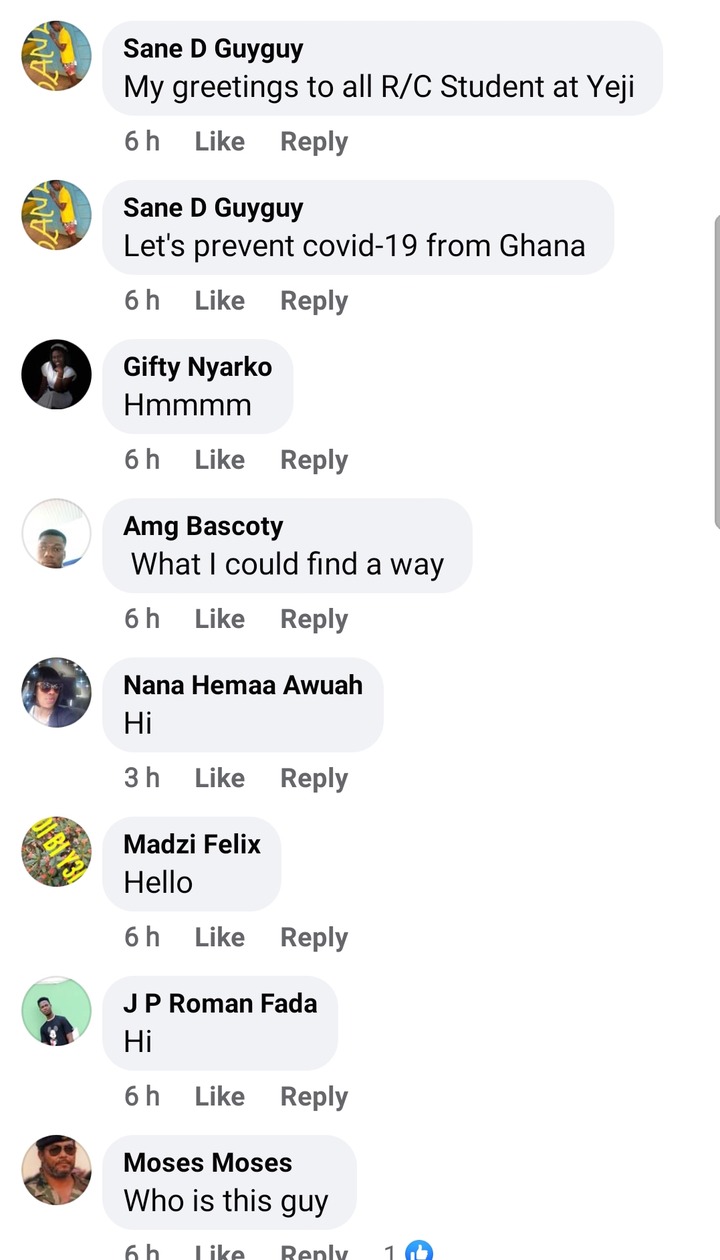 Click here to watch the full video
Content created and supplied by: Pebihwe (via Opera News )