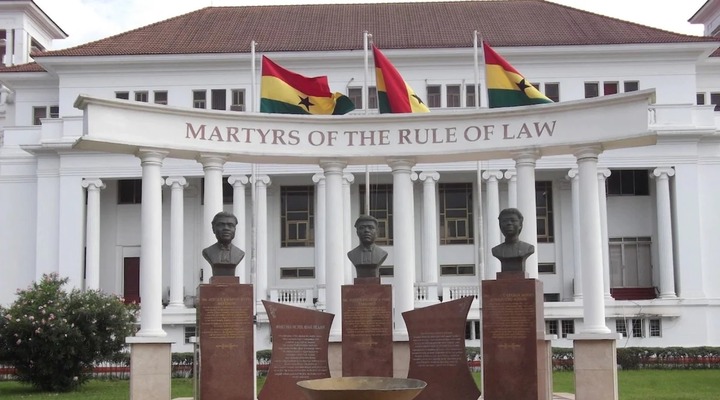 The election petition is ongoing and many Ghanaians have shared their concerns and expectations on the final outcome. Ghanaians have already witnessed Day 10 of the hearing and legal banters between the Lawyers of the opposing parties. Mahama's failure to concede defeat has triggered a longstanding battle of confusion between NDC, NPP and the under pressure Electoral Commission.
Hearing has already commenced and two witnesses for the Petitioner, Asiedu Nketia and Dr. Kpessa Whyte have mounted the witness box to testify on behalf of Mahama. In the last hearing, thus Day 10 of the hearing of the petition, Mr. Rojo Mettle Nunoo after presenting his 32-paragraphed witness statement was sworn in as the third witness call after he had filed his witness statement to testify on behalf of Mahama.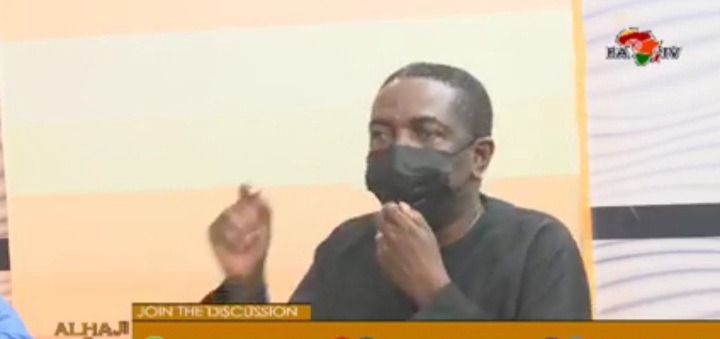 Renowned Journalist and Managing Editor of the Insight Newspaper, Mr. Kwesi Pratt has waded into reactions concerning the Supreme Court's decision to reject an application filed by the Petitioner to inspect some documents in the custody of the EC. According to him, documents in possession of a public institution ought to be made public for audit. He expressed disappointment over the dismissal of the application.
This comment follows after the 9-Panel Court dismissed Mahama's motion before the Court to compel Madam Jean Mensa to produce some documents including specified collation forms, results summary sheets and an original copy of the form, containing the declared presidential results on the 9th of January, 2021.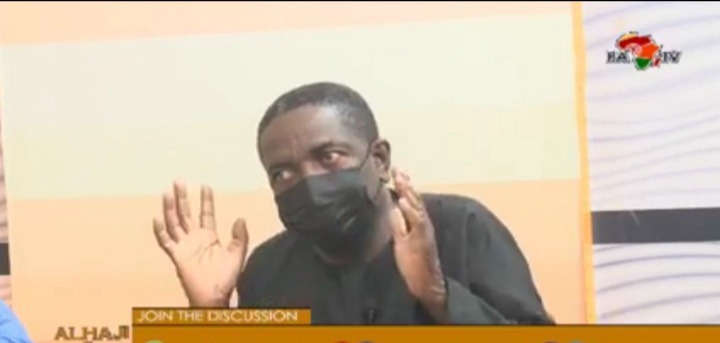 Kwesi Pratt reacting to this on Alhaji and Alhaji show hosted by Sena Nombo said; "How do I understand that a document produced and in the custody of a public officials should not be made public? That a document whose duplicate is with the Petitioner should be secret? I cannot understand this but, as I said my ignorance may be responsible for my lack of understanding. If that is not the case, I plead ignorance and I walk away."
"But, I am not the only person asking this question even Professors of Law are asking. I may not be that ignorant. Whatever happens in court ought to be transparent as the Electoral Commission is expected to be. The Court's final decision may contribute to enhancing our democratic experiment or it may not."
Drop your thoughts with us by commenting below. 
Content created and supplied by: Ghana_News (via Opera News )