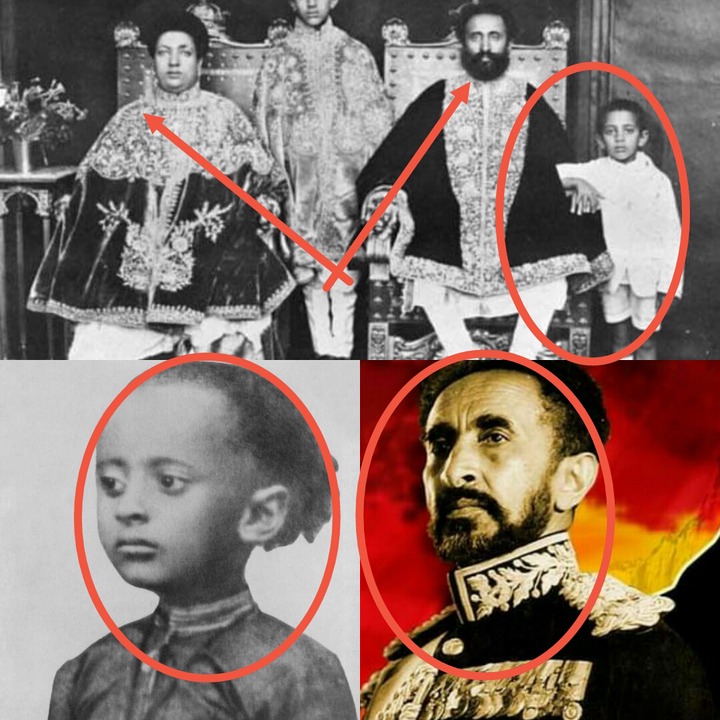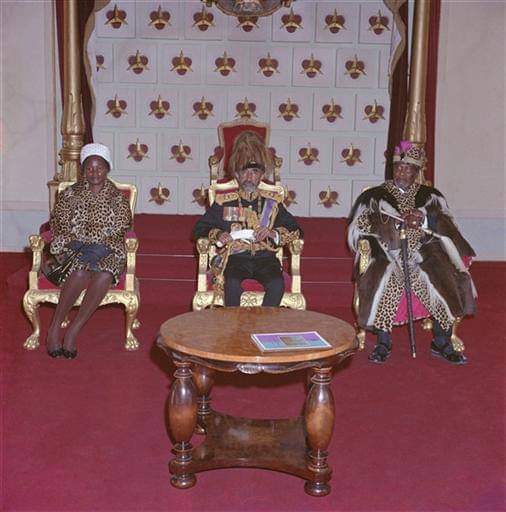 Ras Tafari Makonen Selassie also known as Emperor Haile Selassie was the last emperor to reign in the 3000 year old Ethiopian dynasty and was toppled in a coup d'etat by the military in September 1975. The 83 years old emperor who was worshipped by Rastafarians like a god was placed under house arrest and he eventually died in 1975.
Information concerning his death had revealed that he had died of natural causes but it was later discovered in an investigation that he was probably strangled to death. The mysterious circumstances leading to his death still remains sketchy to this day. His remains were later found buried beneath the imperial palace toilet in 1992. A whole emperor buried under a toilet indicates the cruel nature under which the military regime had wanted him deposed and killed.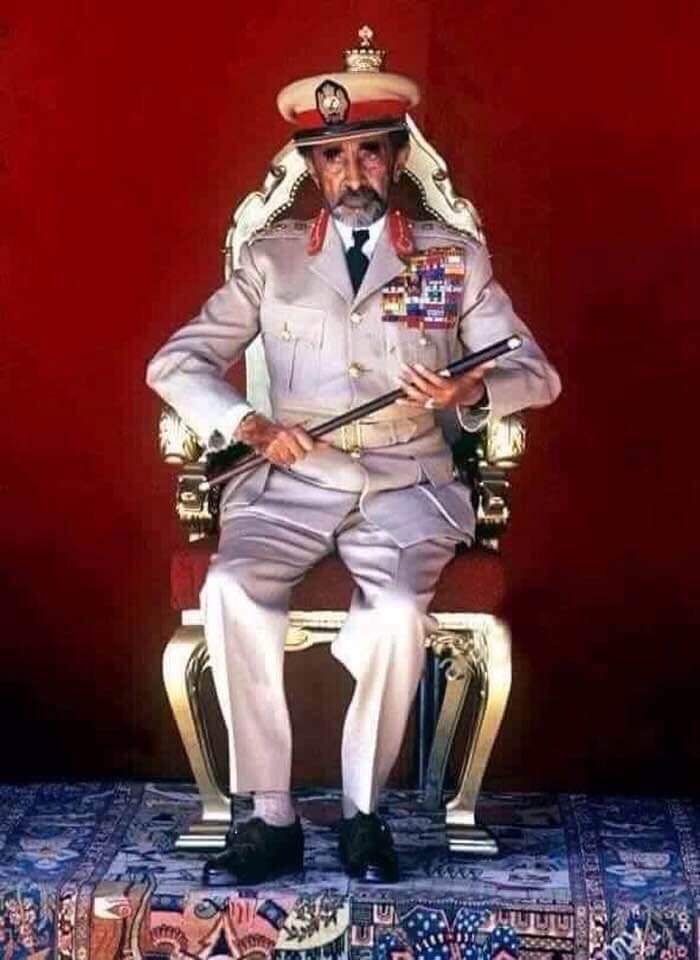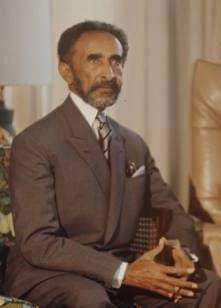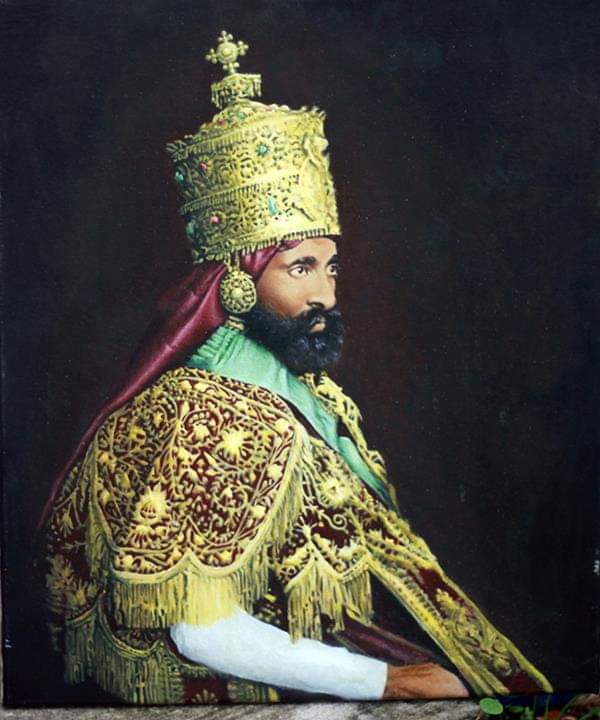 A proper burial was organized to honor the King in the year 2000. His body was interred in the Addisa Ababa's Trinity Cathedral. The once powerful noble was crowned emperor in the year 1930 after Zauditu the empress had died. His intelligence since infancy compel the young Prince to be chosen as a potential candidate inherit the throne.
The coronation ceremony of Haile Selassie was estimated at about 3 million dollars according to the New York Times with the greatest number of guests and presents donated to the Prince. A new constitution was drafted by the king and the throne was narrowed to his descendants.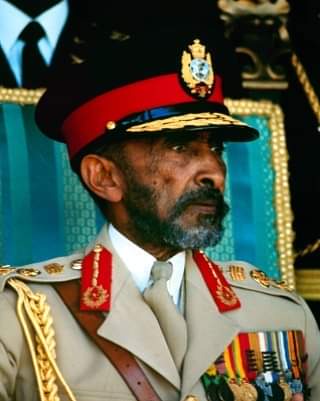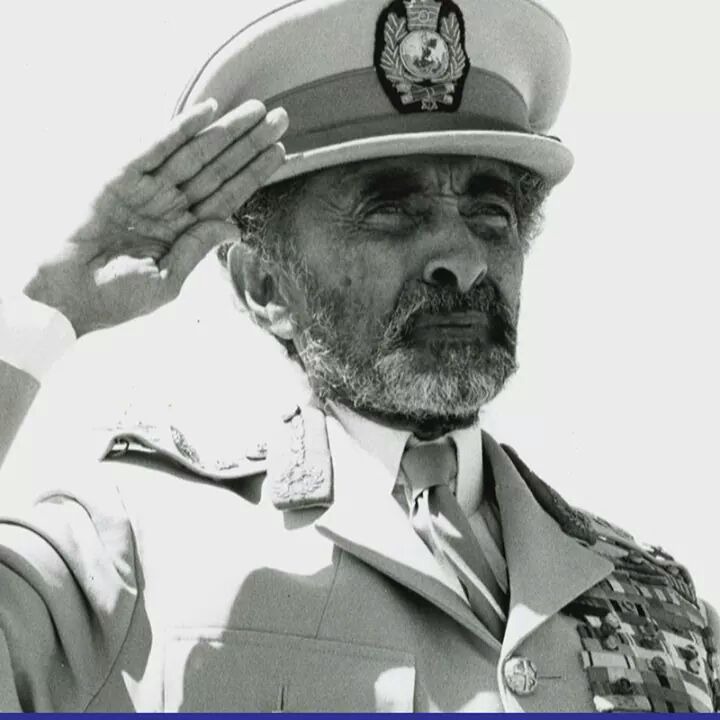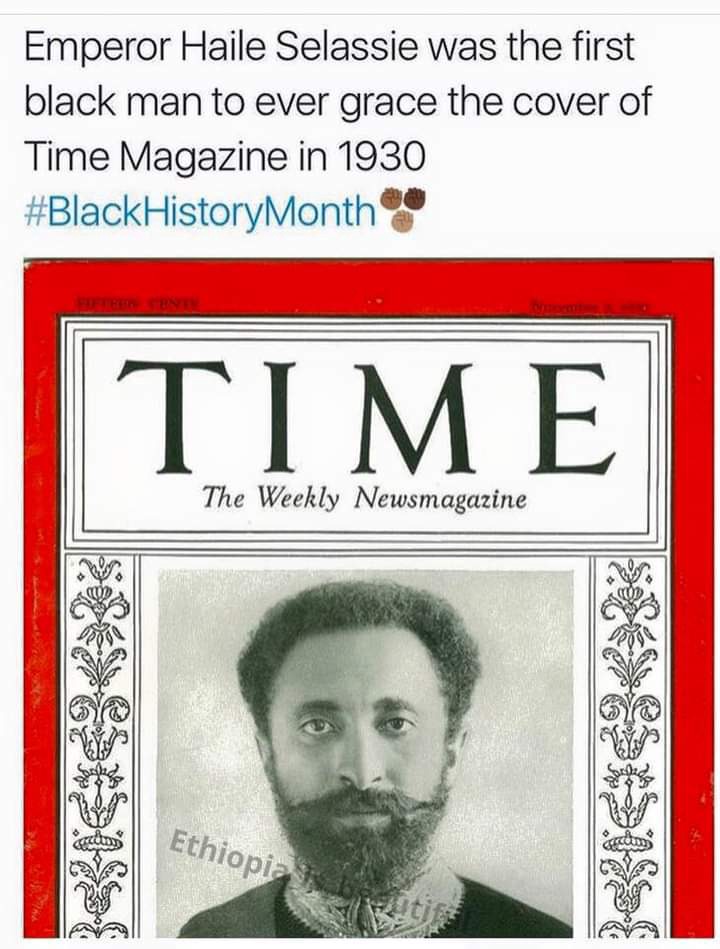 Far away in Jamaica, Hails Selassie was more of a god who had descended from the sky to redeem and save the black race from destruction according to the Rastafarians movement. As Marcus Garvey once prophesized that a black king would emerge to deliver Black Israelites, many Africans in Europe and believed hence the mass exodus of the people into Africa.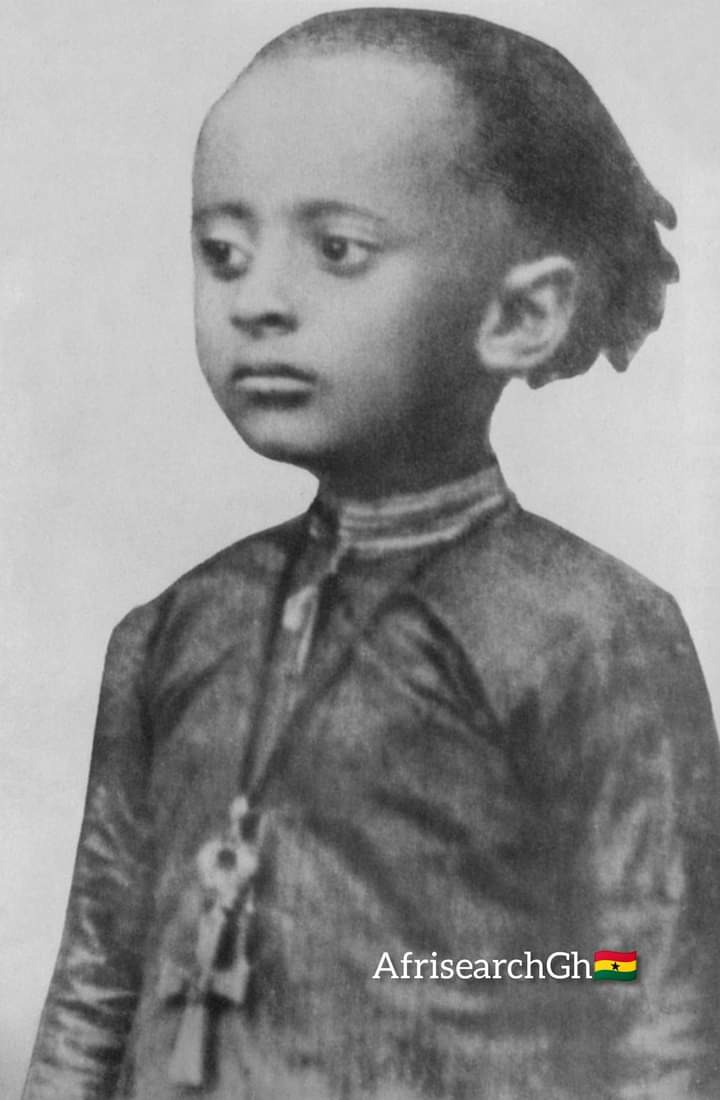 This is the story of the Emperor Haile Selassie and the above picture shows it when he was 3 years.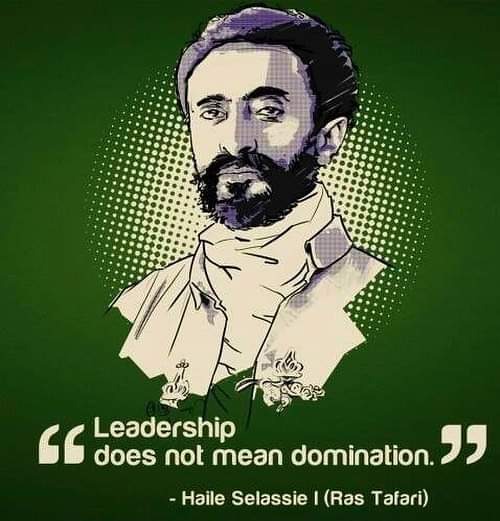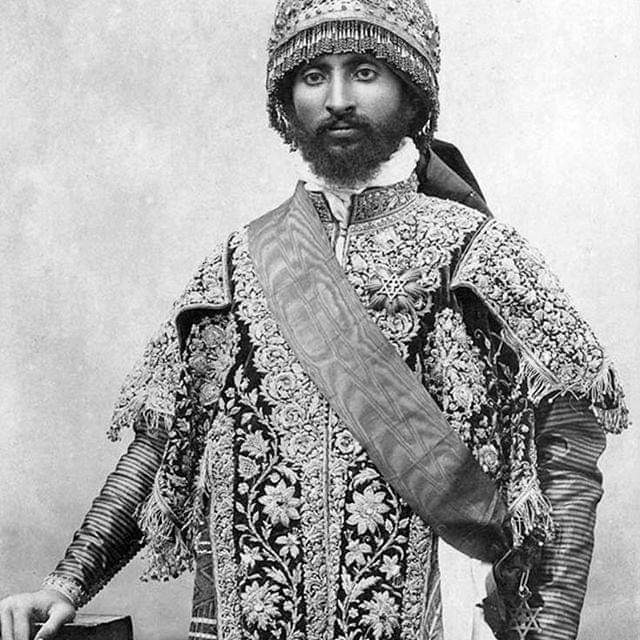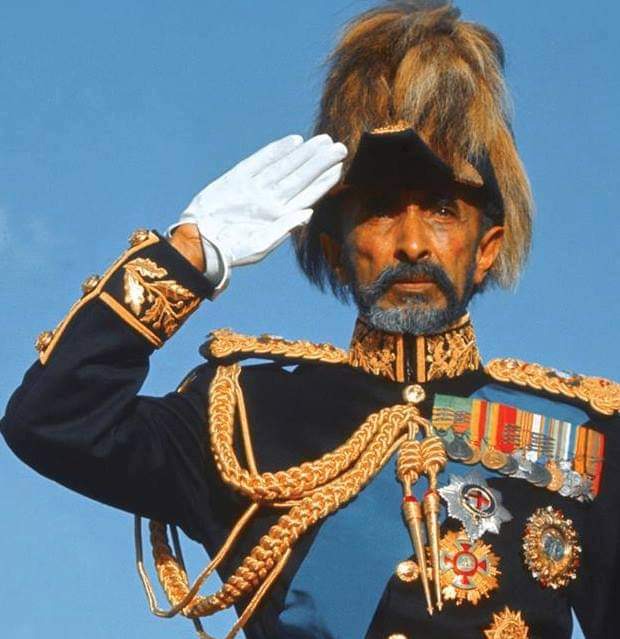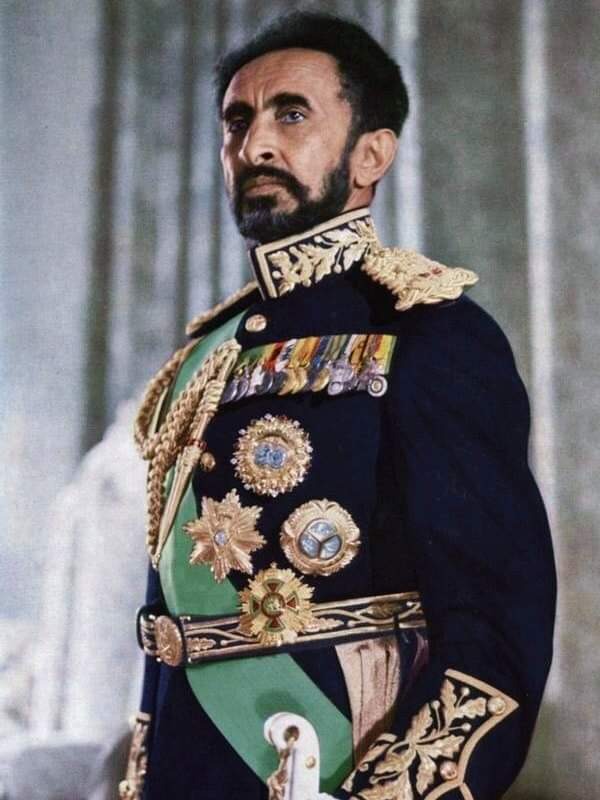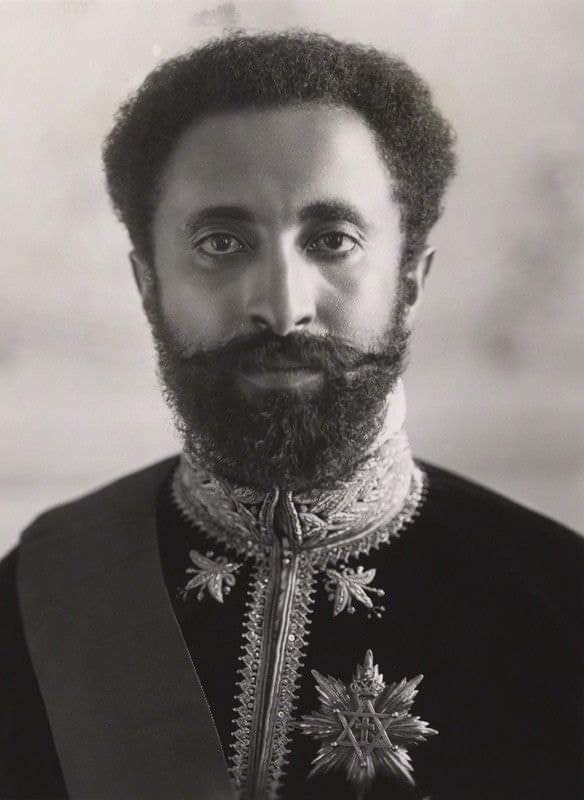 Content created and supplied by: Zionthefighterexclusives (via Opera News )