Hello fam,please welcome and follow for more.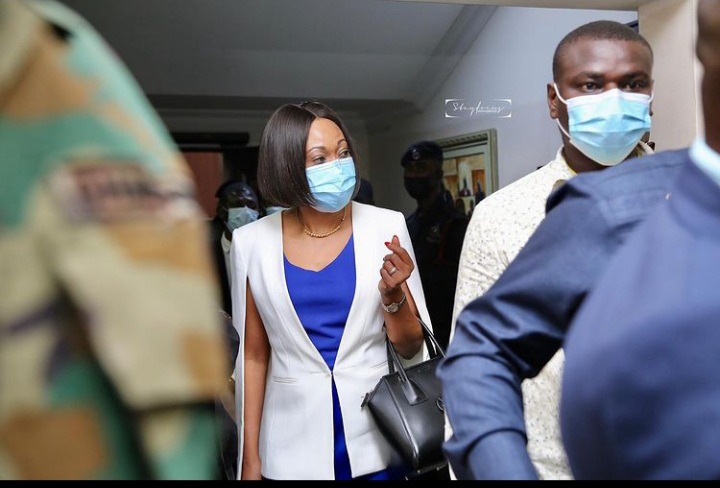 One most enviable title on Ghana now is the chair of the electoral commission.The 1992 constitution of Ghana have given the chair the sole mandate to organise and announce the winner of the presidential election in the country.This power have made the chair position very enviable and attract hate from the side that don't emerge winner at the end of the elections.
Everyone knows the kind of posture this woman have despite her back and forth in the court.The woman's confidence and how she Carries herself has called for people to investigate who the husband of the woman may be.For a person to be this powerful,there is an extra power backing her .And this made us dive into her personnal life.She is married to one of the most powerful man in Ghana now.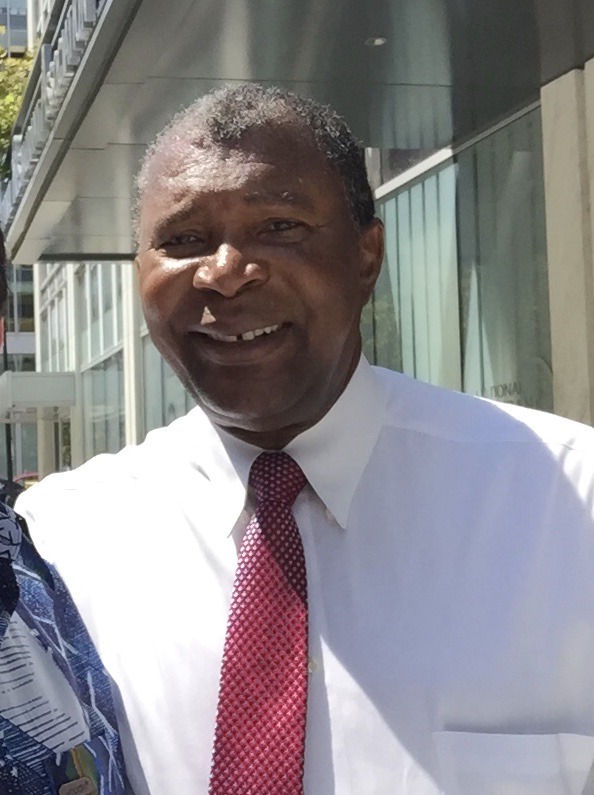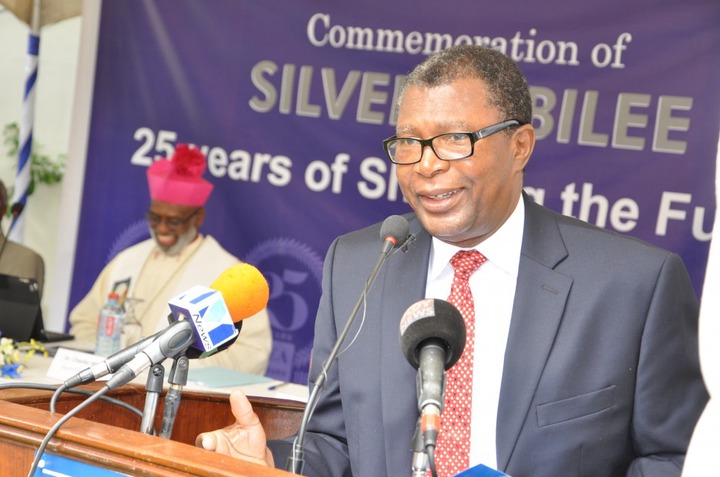 Dr Mensah is the husband of our electoral commission chair.He happens to be the chairman for Accra brewery and Celtic Ghana.A former chief executive officer of volta aluminium company.As busy as he is,he still finds time in his busy schedule to take his wife to court.They have been spotted together in different times.check his picture below.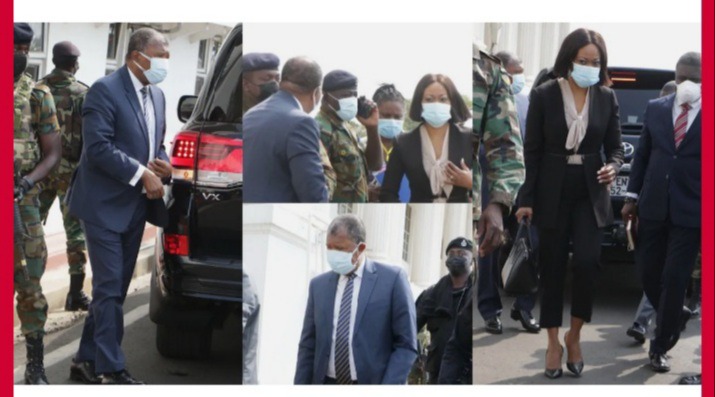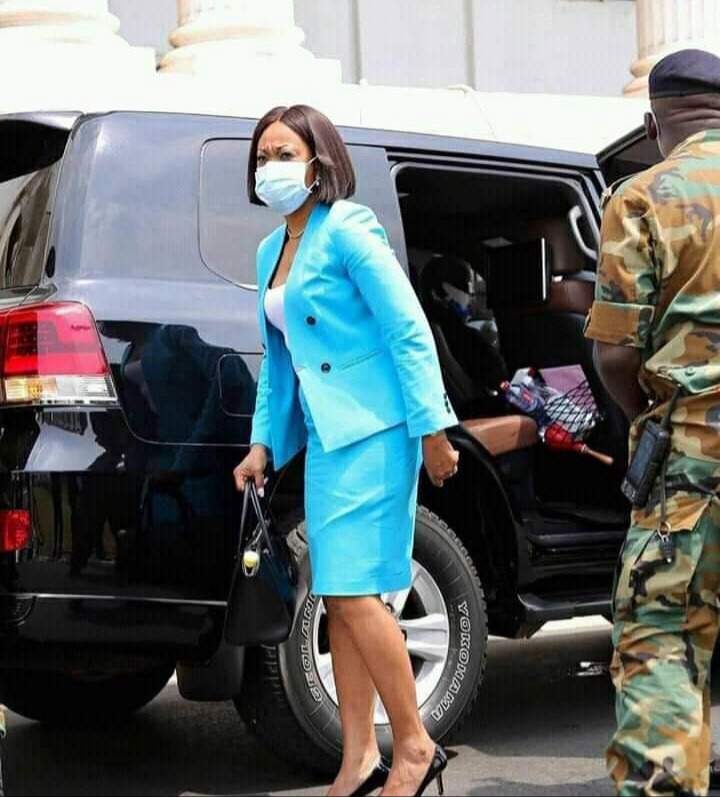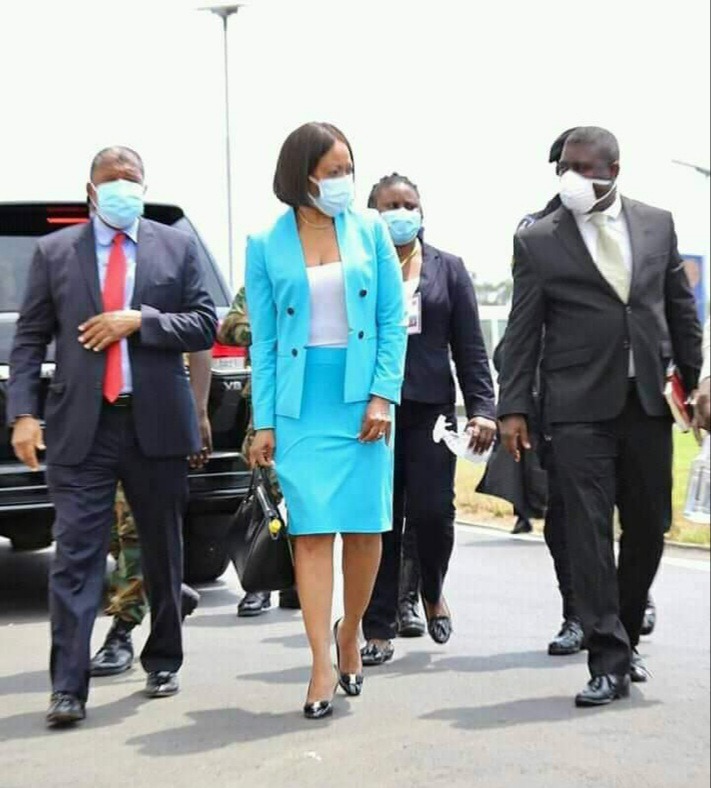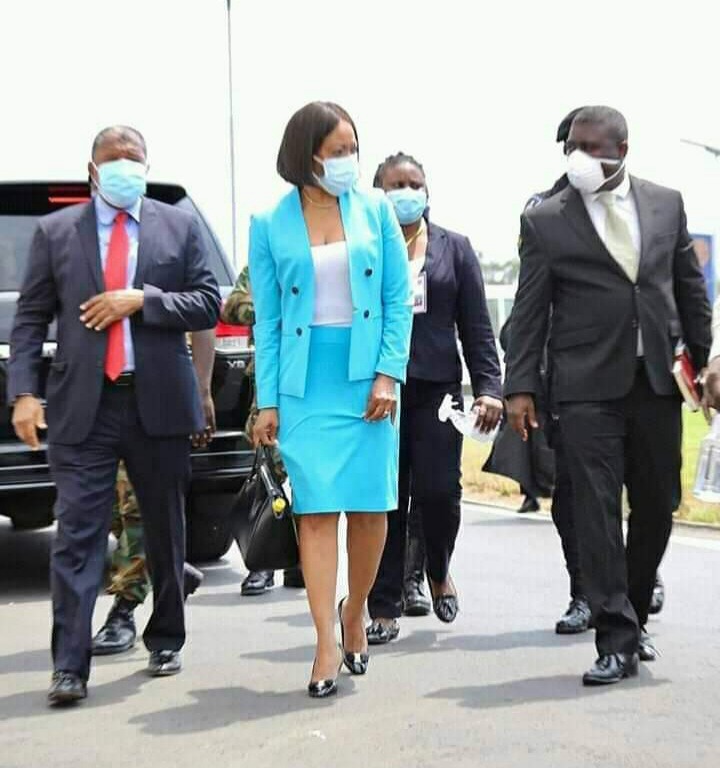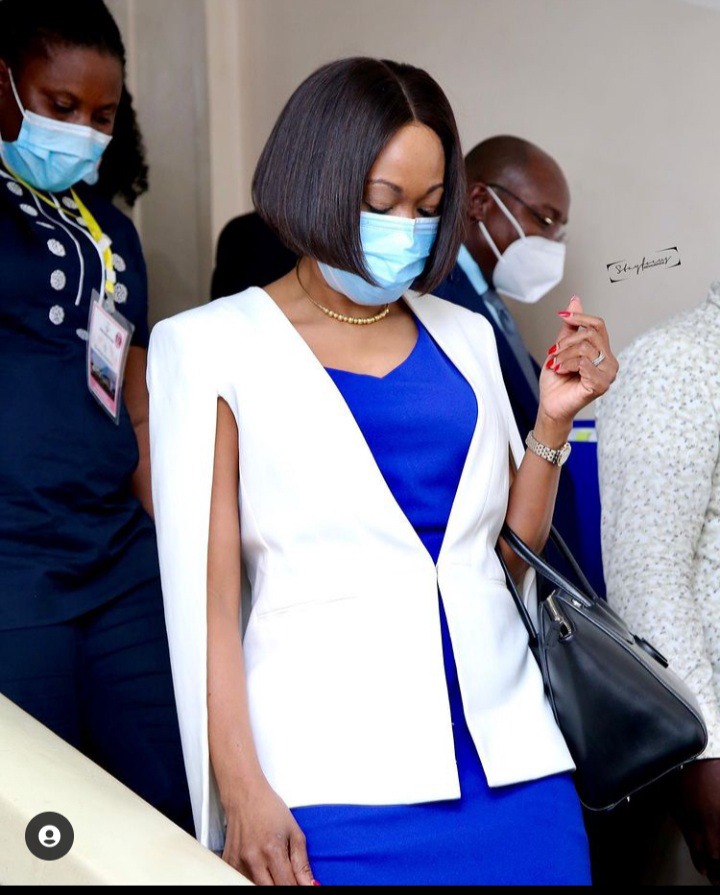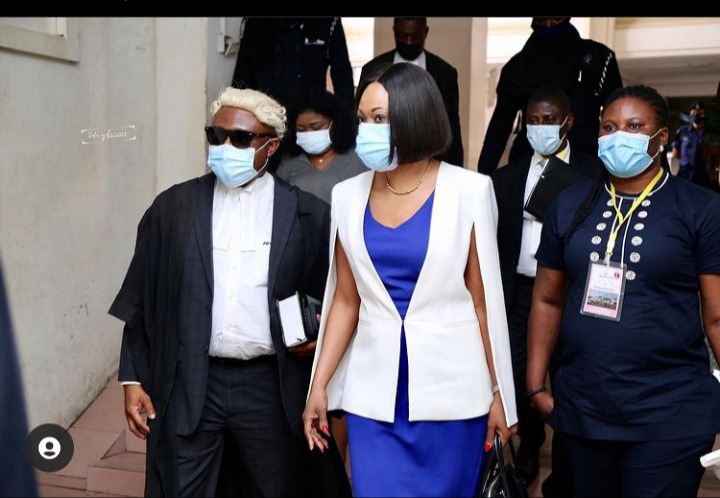 This is beautiful,when money meet money,it sparkles.lets admire Mr Mensah for being supportive.what do you think?
Content created and supplied by: Dee_vee (via Opera News )