A Ghanaian politician and member of the Eighth Parliament of the Fourth Republic of Ghana
representing the Juaboso Constituency in the Western Region of Ghana on the ticket of the National Democratic Congress (NDC), Honourable Kwabena Mintah Akandoh who was born on June 19, 1980 (age 41 years), has today described the government of Ghana's Covid-19 fight as a failure.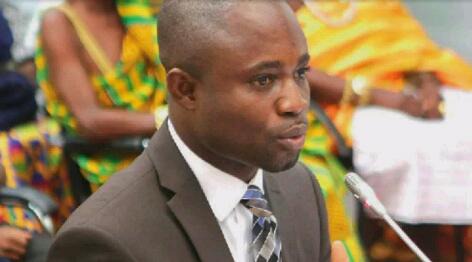 Speaking to a reporter of Adom FM, he lamented sadly on the speeding spread of the Covid-19 in Ghanaian communities.
He said, he alerted the eighth parliament of Ghana on the spread of Covid-19 but none of the parliamentary committees in-charge of health considered his motion
He added, he is not surprised some of the MPs have tested positive of the Covid-19. He initially suggested all the MPs test for Covid-19 since he saw how the government was handling the Covid-19 pandemic protocols during the 2020 campaign season.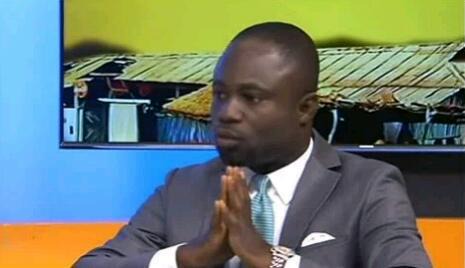 He added, necessary organization of our schools towards the Covid-19 disease were not properly in order before the government lifted the ban on schools and this is one of the reasons most of our schools are recording current Covid-19 cases.
He also talked about handling of the social distancing and Covid-19 management protocols. He hinted, how the police are handling culprits who violate wearing masks in our communities is unfair and unjust towards Covid-19 prevention or spread. He attested that, the police arrests the deviants and law breakers of Covid-19 laid down protocols are usually put in one bus or vehicle without them being on masks and all these lead to the high spread of the disease.
He emphasized on the failure to provide necessary equipment and other PPEs to the grassroot heath facilities and schools in the second phase of Covid-19 disease.
He said, the government has also failed to reward the frontline health workers for that matter could lead to mal-healthy working environment for the health workers that could increase the spread of the disease among the health workers.
He is finally pleading to the government for grassroot re-enforcement of the Covid-19 disease by championing on necessary campaigns and not limiting or leaving the fight for only the police and some heath officials.
Follow, Like, Comment And Share
Content created and supplied by: Sirrkollins (via Opera News )