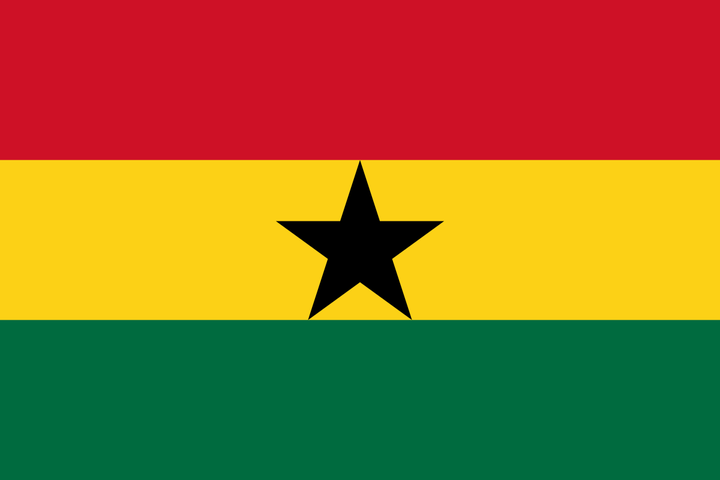 Ghana is a country with abundant resources and opportunities. But does it reflect the standard of living in the average Ghanaian? The obvious answer is NO.
Just when we thought we have a new political party in power who is ready to crack down the menace of the electricity crisis, we are yet again faced with another timetable of power outages.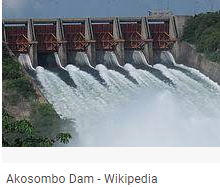 Ghana's only source of electricity is hydro. And why is that so? Had Kwame Nkrumah not constructed the Akosombo Dam; how would Ghana get access to electricity?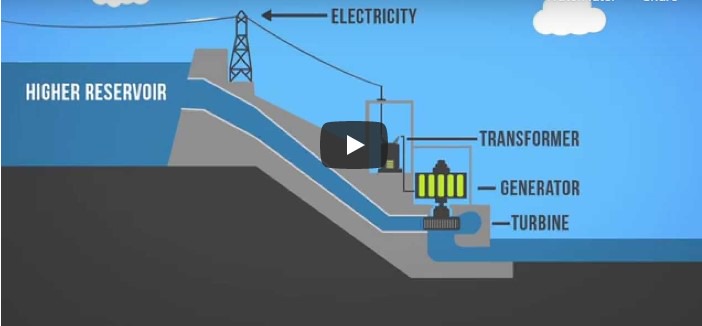 Electricity is produced when mechanical energy is harnessed and used to rotate a turbine. The mechanical energy that spins the turbine can come from a variety of sources, including falling water, wind, or steam from heat generated either by a nuclear reaction or by burning fossil fuels.
So where are the leaders to think of these alternatives and bring a total halt to our power challenges?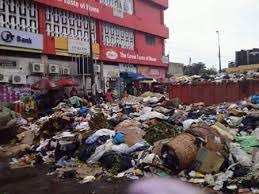 We have a filth predicament in this country. The President -Nana Akufo-Addo promised to make the capital city of Ghana- Accra the cleanest city but it's yet to be witnessed. The organic materials in these filths could generate electricity for us. Burning organic materials produce high-pressure steam that drives a turbine generator to make electricity.
Moreover, Wind is a renewable source of energy that has relatively little impact on the surrounding area, apart from aesthetic and noise concerns. Wind can be our source of electricity. Successful development of this energy storage technology will have significant impacts on our electricity grid's ability to incorporate intermittent electricity supplies like wind power.
The Northern part of Ghana is recorded to have the greatest amount of sunshine. Knowing this, Ghana can take advantage of this development. The good thing is, two technologies harness solar energy. Solar photovoltaic converts sunlight to direct current electricity using semiconductors, while solar thermal uses the sun's heat.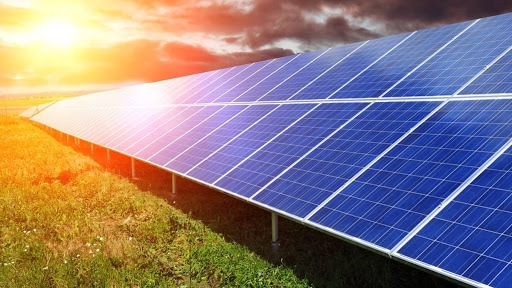 Finally, Ghana can take advantage of the sea by generating electricity using the tides. Tidal power is created when tides rotate submerged turbines. The resulting energy is converted into electricity.
With the above enumerated, can you say I am ranting for no reason? We can invest the money as well in these sources to help solve our power problems.
Once again, we don't have an electricity crisis. We, however, have a poor leadership crisis.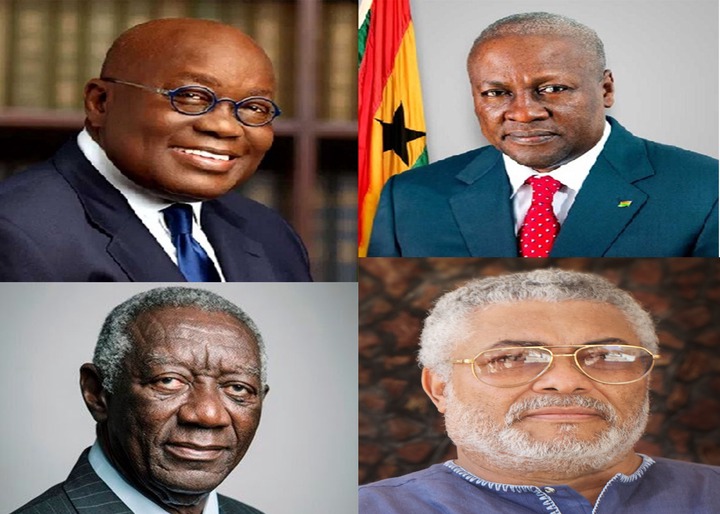 Content created and supplied by: Folkxhub (via Opera News )