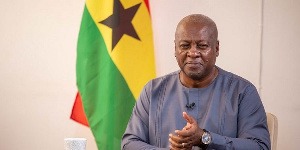 The 2020 presidential election was based on many things that Ghanaians believed former president, John Dramani Mahama should challenged the validity of the electoral commission of Ghana in court for a fair and transparent election results declared.
No one forced the electoral commissioner madman, Jean Mensa to announced to the nation the election results declared by her but she chooses to do it as we all believe Techiman South could have been added before declaration.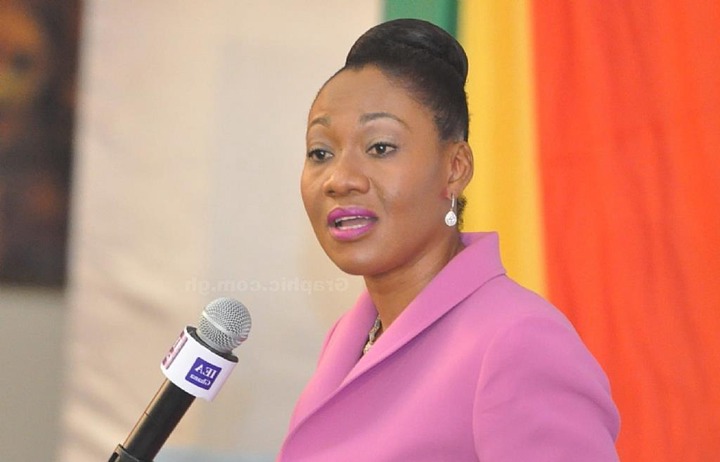 She admitted that she made a mistake in declaring President elect, Nana Akufo-Addo which everyone was in agreement with her but her actions later made everyone could be thinking that, something bad could have happened which needed to be cross examined fo clarification.
Mahama and his team in NDC tried to demonstrate for her to call on them for proper collations of figures but she sees nothing wrong with that, and she keep on changing the figures from one state to another as if the constitution that mandated the Commission to conduct elections has laws that states they should do that.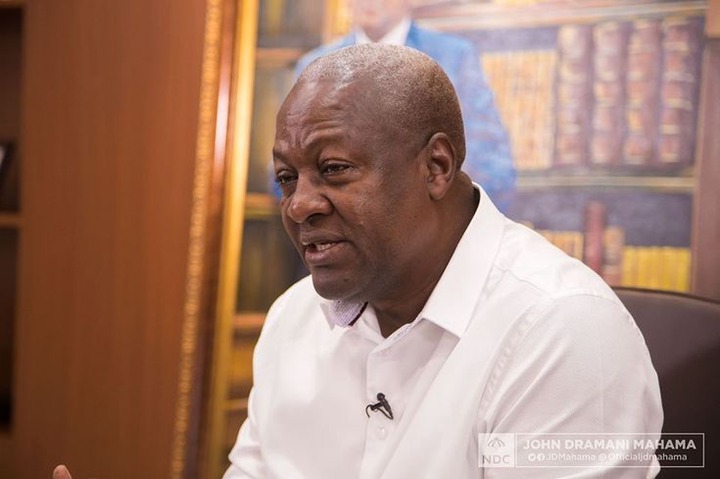 In actual fact, if the Commission did conduct free, fair, and transparent election why should they be panicking to show proof of their original documents to the one who is challenging them?
That would even make us believe that Mahama and his team are "incompetent" people who knows nothing about elections matters.
I don't totally agree with Tsatsu Tsikata in some things that the court ruled against him but I think he is right with this motion they filed and it must be granted to them as many Officials had argued about.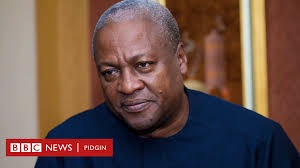 After careful observations on how NDC supporters and prominent people in the country received the news, I think it's over for former president John Dramani Mahama and his team but they should hope for something good from Judah.
They should accept any outcome from the supreme court and move on if only they may take it to another higher court than supreme court.
John Mahama performed better in the elections and I congratulate him once again for his shocking performance that surprises everyone.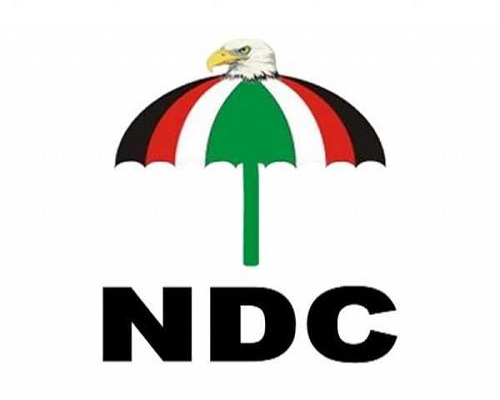 Content created and supplied by: Vicent55 (via Opera News )