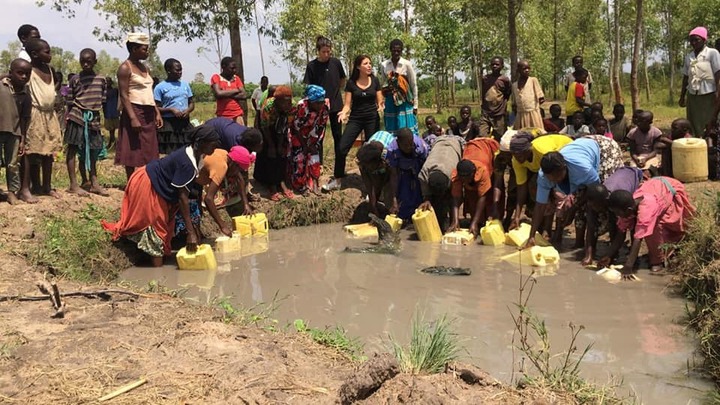 It sometimes saddened me that Ghana gained independence about 64 years ago but we are still struggling to find our feet in term development. Even if you are not rich in life, at least your basic needs for a healthy survival must not be curtained from you. But what do we see in Ghana; our leaders always come out with figures that they have extended quality, portable and hygienic pipe borne water to these number of communities but when you get to the ground, those projects cannot be found.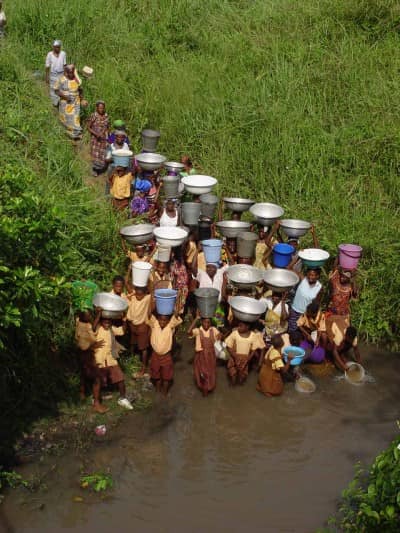 The pictures you see in this article is the reality on the ground, people and animals struggle for the same dirty water in some parts of the country but our leaders will be comfortable to asked for salary increment, ex-gratia and practice all forms of corruption against the state resources. Just look at the colour of water human beings are fetching to go and use in their houses. This is so sad. We need to wake up as a country and compel our Members of Parliament, the President, Vice President and All Leaders having the resources of the country at their disposal to take up their responsibilities serious.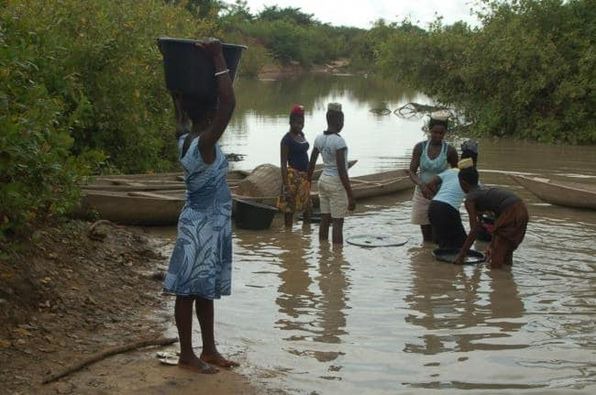 The only time you see politicians in these communities is when elections are getting closer. They will come out with all forms of promises but after elections are over, you will not hear of them again. People drink these kind of waters and fall sick, some even dies but our leaders will be living in air condition rooms, enjoyment healthy foods and bottled mineral water. They will tell you that they are coming to serve but when they get hold of the position, they expect to be served.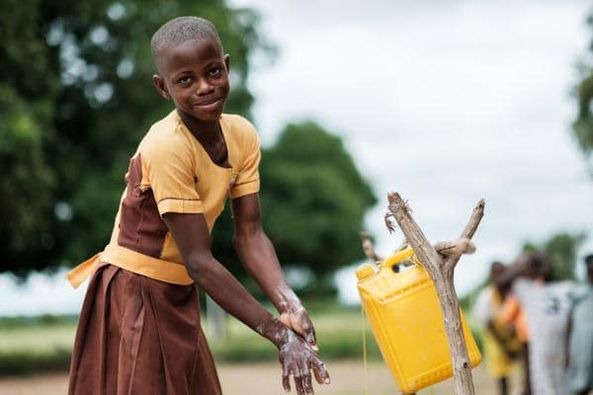 President Nana Addo Dankwa Akufo-Addo came out with a slogan during the 2020 Presidential and Parliamentary elections saying, "Leadership of service". After looking at these pictures, tell me the slogan was really the truth on the ground. It was all political talk and propaganda aimed at luring people for votes. You still have a doubt in your mind? How many sod cutting ceremony was done before the 2020 elections? And how many are completed as we speak?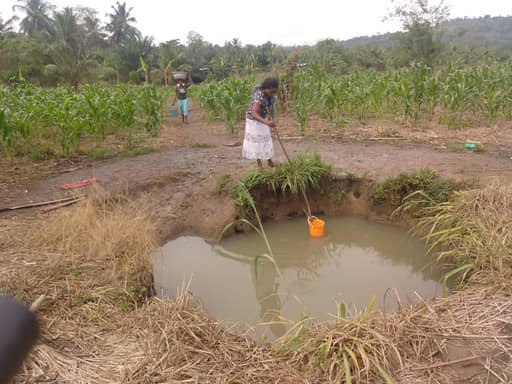 The truth of the matter is some politicians continue to use State resources to enrich themselves whiles the citizens are left to suffer. We've heard of several allegations and facts against politicians of using State resources to enrich themselves and their family but nothing happens to them. The most recent allegation is where a politician has use four years to acquire properties across the country. President Nana Addo Dankwa Akufo-Addo in one of tweets said that, if you are going to look for money in his government, then don't come because you are not going to get it. But am sorry to say that his promise is nothing to write home about because some of his people are really enriching themselves with state resources under his watch.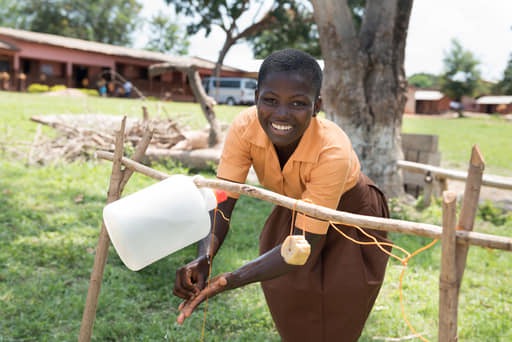 Content created and supplied by: Ferdinandnews (via Opera News )