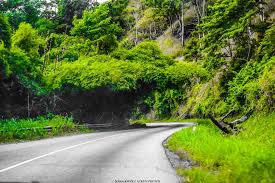 One of the serene places drivers and passengers plying the Kumasi-Yeji highway enjoy is the Asante Mampong Scarp. The mountainous scarp has beautiful sharp-curves to match.
A Ghana Broadcasting Cooperation (GBC) is situated on one of the Highlands in the Mampong Scarp. The area also has tall trees and recently planted teak by the Forestry Commission with reach game (wild animals).
Reports coming in from the people of Asante Jamasi, a town near the scarp indicate that hunters perennially set fire in the forest cover of scarp. They usually do this with the aim of trapping the animals like grasscutters, pythons, rats, rabbits etc to be sold at the markets.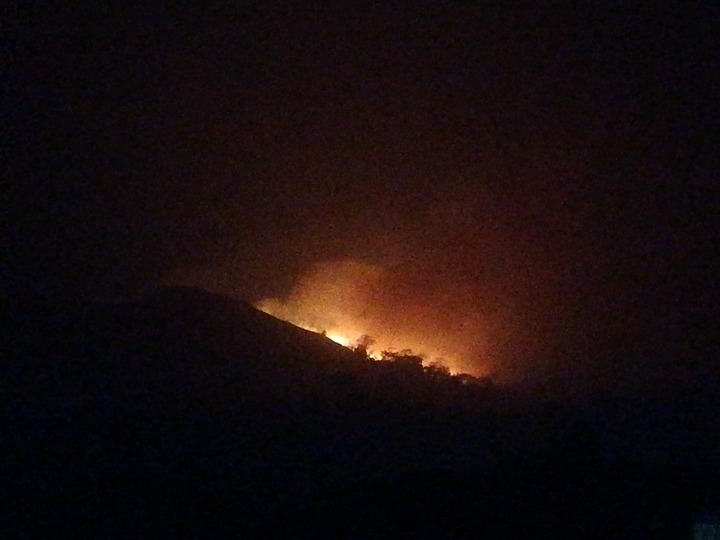 The according to the people, the latest of this nefarious activity happened last night 20th February, 2021, when unknown perpetrators set the scarp ablaze. This led to the burning of newly planted trees jeopardising the effort by the Forestry Commission to make Ghana green.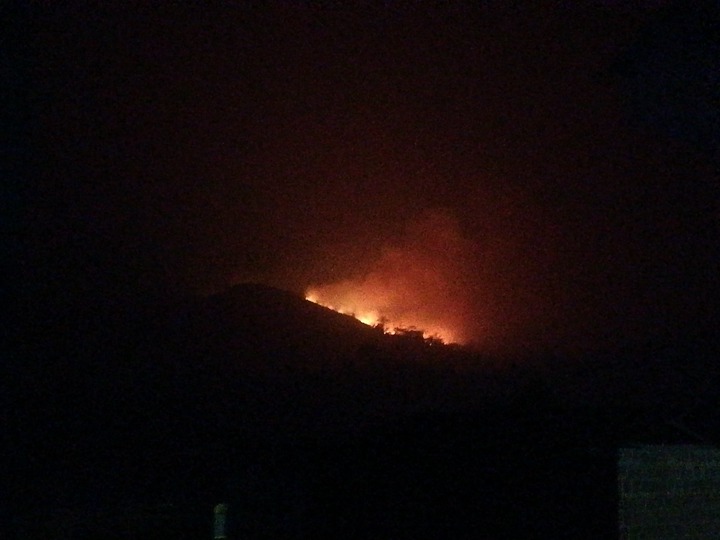 The people of Asante Jamasi are therefore appealing to the Government of Ghana and the Forestry Commission to act swiftly in order to save the forest cover and wildlife of the Mampong Scarp.
They suggested stiffer punishment for culprits of the arson and advised that adequate security personnel should be deployed to the scarp.
Please like and share this post
Content created and supplied by: Awal9 (via Opera News )