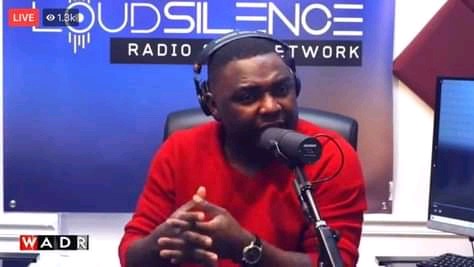 US based Ghanaian loudmouth investigative journalist and founder of loud silence radio network, Kevin Ekow Baidoo Taylor has expressed worry and disappointment over the absolute silence of the Ghanaian media, civil society organizations and religious leaders on matters and issues affecting the ordinary Ghanaian.
"Amidst this pandemic, President Akuffo-Addo's government is introducing new taxes and there is a hike in the prices of commodities, but the gatekeepers are silent expecting Kevin Taylor to come and speak for them. I cannot do it alone. You guys there are witnessing the hardships but have kept quiet".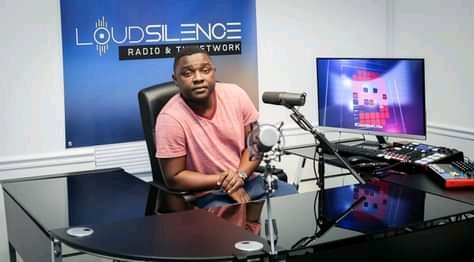 "From 2013 to 2015, multimedia group, Citi FM and despite group were all over and used their media platforms to speak about fuel prices, the economy and the taxes introduced by the Mahama led government. A cartel was formed to bastardize the previous administration and labelled every decision as bad".
Under this administration, everybody is quiet over the issues happening now. With the issue of the bigotry fuelled by publishers of books sanctioned by the NaCCa, ewe journalists including, Bernard Avle and Richard Dela Sky are all quiet because their beloved government is in power. The publishers are emboldened by the government to incite the Akans against Ewes.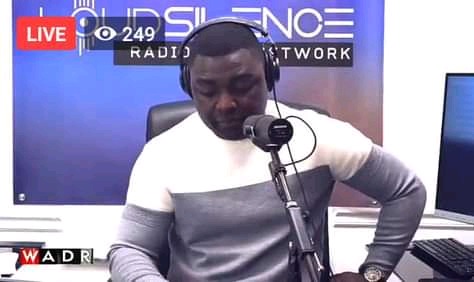 Ghanaians should start hitting the streets to demand for a better standard of living. Corruption is eating up this government like never before in the history of this nation. Abuse of power is the order of the day and you expect only me to speak against the inhumane treatment meted against you. I will but I cannot do it alone.
Do you agree with Kevin Taylor? Share your thoughts below by commenting. Click on the follow button and Share.
Content created and supplied by: Abieku (via Opera News )