The Otumfuo Osei Tutu ll has congratulated the running mate of the national Democratic Congress, Jane Naana Opoku Agyemang, adding that she should not alter in the attitudes and virtues she began her political journey with.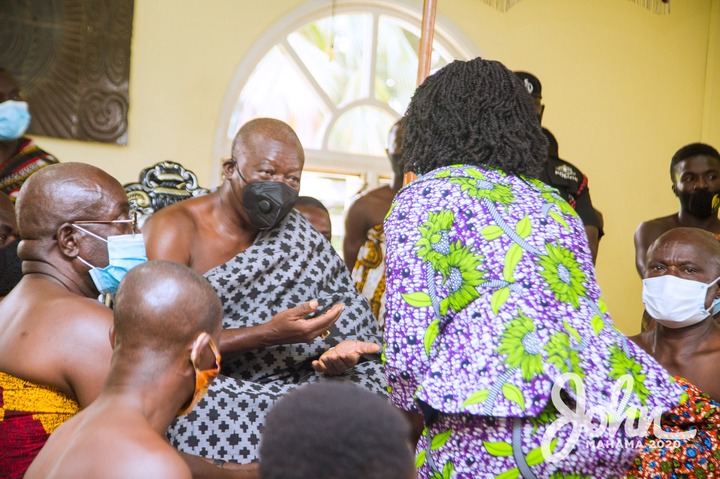 The Running mate to the presidential candidate, John Mahama of the NDC, has been lauded by the King of Ashanti that, she has started and acted well since she was introduced into mainstream politics. And with that, she should never allow herself to be corrupted with unacceptable virtues.
"Like I said when you were introduced by the former president, I know how you are so you should not change your nature now. Don't change how you are. So I told her to act accordingly, in humility, respect, and obedience" Otumfuo said.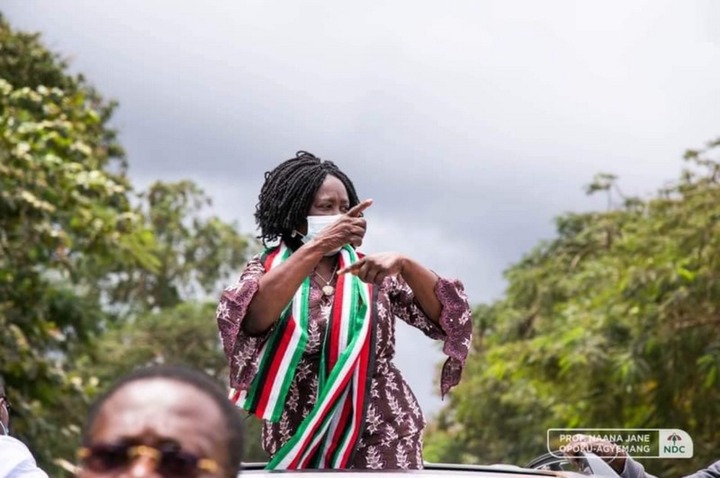 The King when he was called on courtesy grounds by the former president and Presidential representatives of the NDC, has said that the party and the communicators of the party should make their message known to the people. Specifically, on the flag bearer, the King asks him to recollect his lapses and correct them by making it known to Ghanaians the mistakes he made in government and how he intended to solve them when he is given the next chance.
Same to the vice presidential candidate, Otumfuo recounted that she should make issues based on politicking like she has started and is still doing.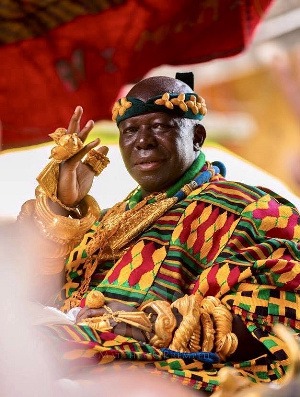 "Now everyone is on a campaign trail explaining and sensitizing the Ghanaian people to their plans for them. This includes the various promises you and your party have made to the people in your manifesto, stick to that always and never deviate. Conduct it so without the use of violence and vulgar languages. Aside from that, she should also make it known to Ghanaians their plans for the future when they finally get power"
He further advised that the unnecessary heats that always generate when in election years will not help the country and the democracy being practiced. This is to say that, he condemned the use of vulgar and insulting words in speeches by politicians whilst he advises the veep candidate to refrain from it.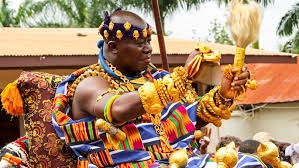 "Ghana is only one without any other and the law says after four years the government in power must account to the electorates so we can vote for or against them on that as well as the opposition seeking to come back will also make it know their plans so we can beautifully carry the process in harmony" he added.
"This is done when you explain very well your plans to the people. We will vote individually, all definitely will depend on your plans for us. We must foster peace in all the processes so that whoever wins will carry the day with a clear conscience. As I said, you have been humble and obedient with time, don't change from that as we go to polls in December".He said
Watch the video here https://www.facebook.com/ttvnewsgh/videos/3596757743704535/?extid=0
Content created and supplied by: BBC_News (via Opera News )