Ghanaian entertainment critic and political activist Kwame A Plus has once again thrown fresh shots at Ghanaians and the government over the ongoing LGBT office brouhaha.
In adding his voice to the LGBT office issue which has been the major discussion topic I recent weeks, the anti-corruption campaigner drew the attention of Ghanaians to the fact that they should imagine what would have happened if an LGBT office was opened in Ghana when former President Mahama was president.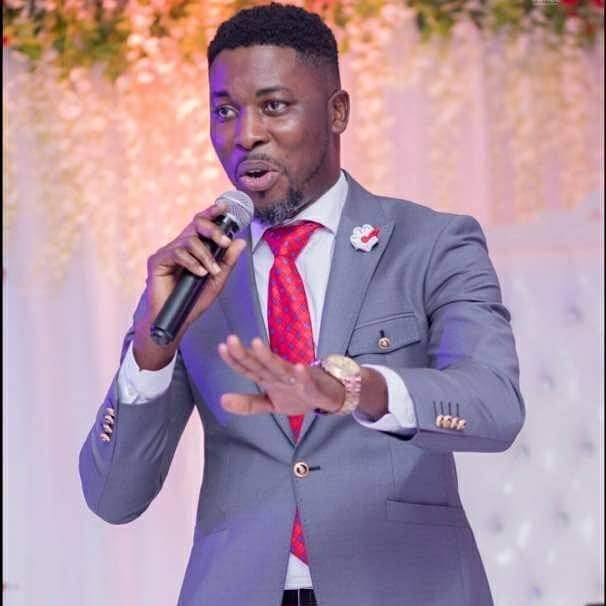 Former president Mahama remains one of the leaders who have received serious criticisms, most of which affected him in political points. Well, while in power, former president Atta Mills, with Mahama as vice then emphatically stated their stance on LGBT, which they denounced and indicated that there would be no place for it in Ghana.
However, when the current president Nana Addo Danquah Akuffo Addo was questioned about his opinion on LGBT, he replied that Ghanaians do not see it as normal as at now, but with time they might see it as normal. Many people criticised his position but others defended him by saying that was the right things to say in an international forum.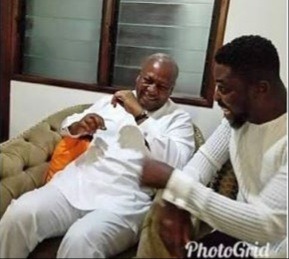 Following the commission and opening of an LGBT office in Ghana which received condemnation from a section of Ghanaians headed by Moses Foh, the president has directed that the office be closed down.
It is on this note, that A Plus decided to compare how the atmosphere could have been if this was done at the time of JM. Taking to his official Facebook page @A Plus he posted "Imagine what would have happened if a LGBTQI office was opened in Ghana when John Mahama was president 😅😅Close your eyes and just imagin kɛkɛ 🤣JM abrɛ ooo 🤦‍♂️🤦‍♂️🤦‍♂️"
His followers did give him a positive idea of how things could have been through the comment section, with many of them concluding that the media and the so-called clergy would have ripped him apart by now. Below are screenshots of some of the replies.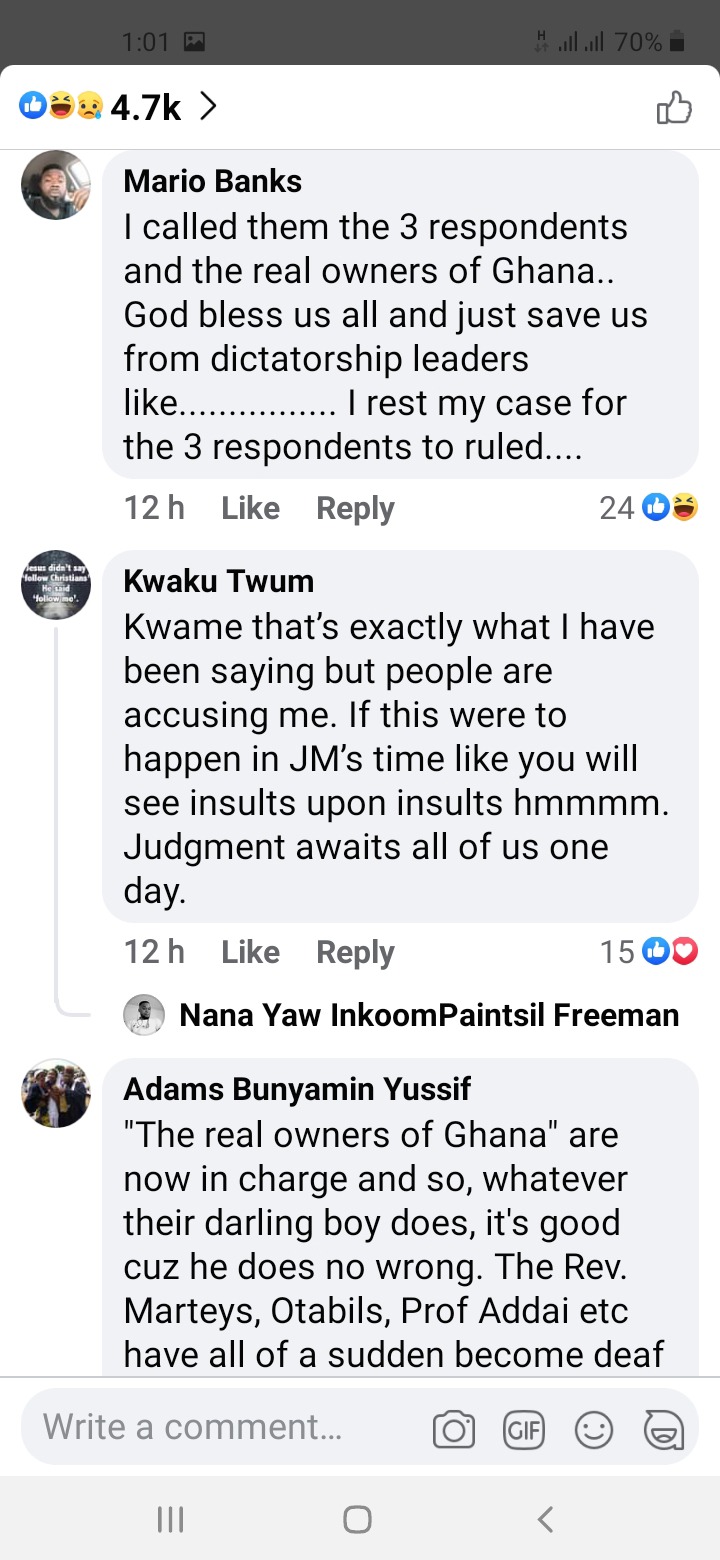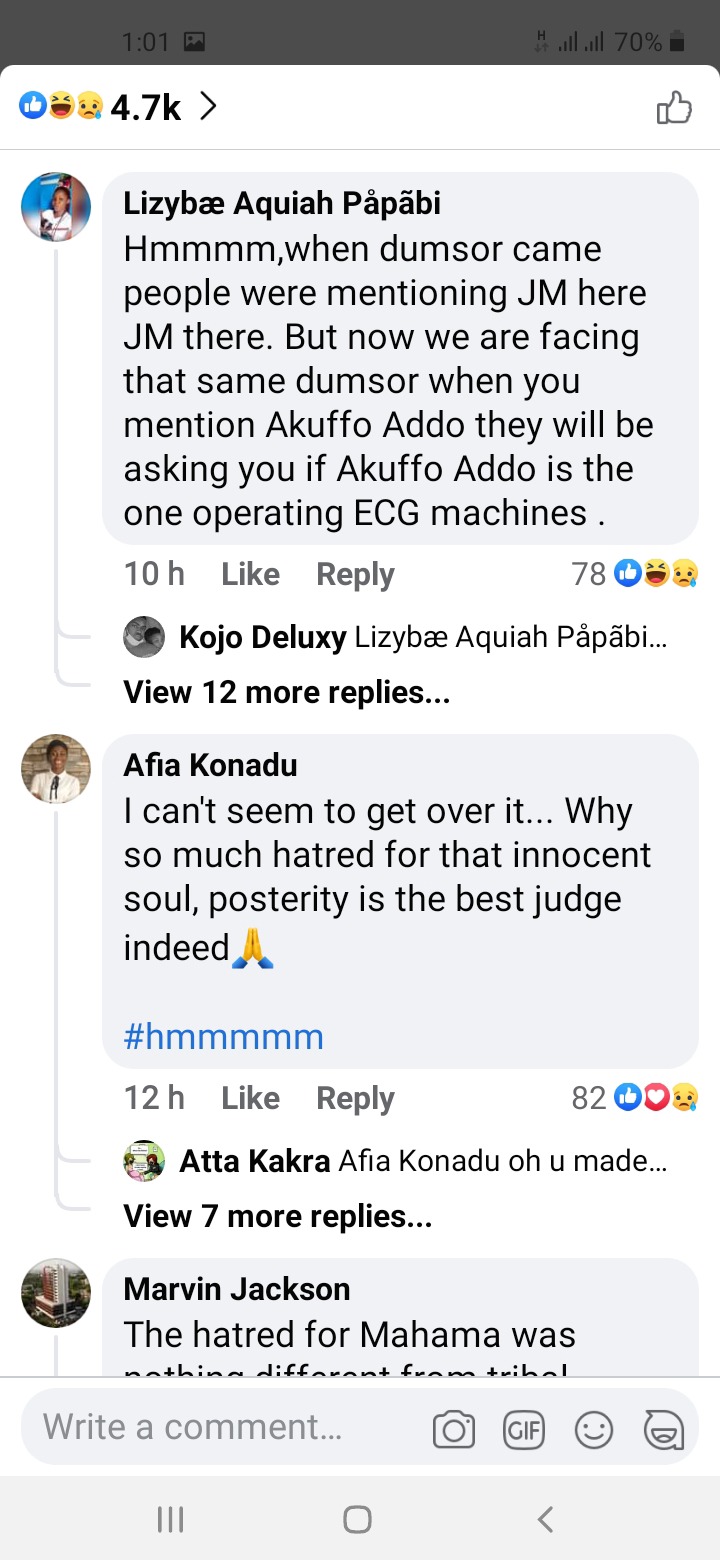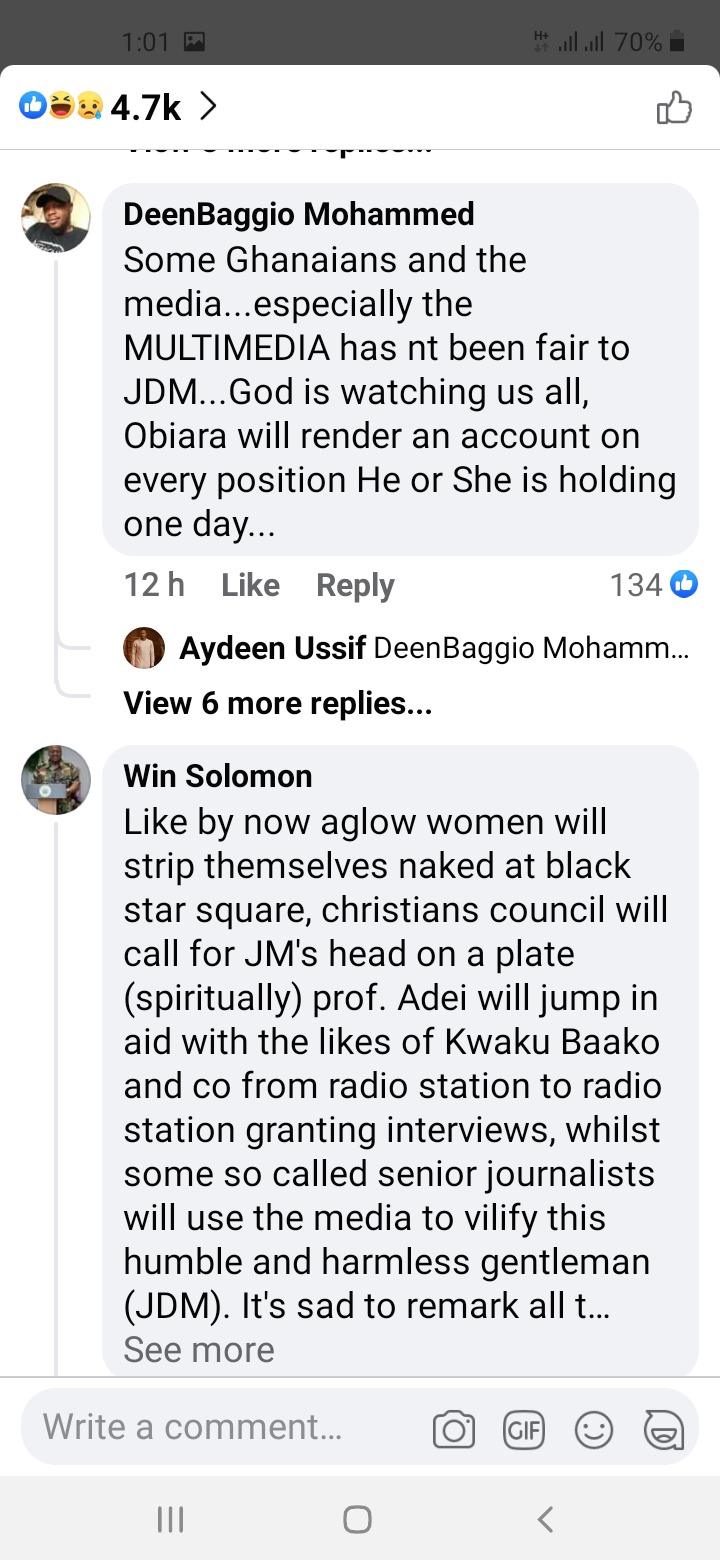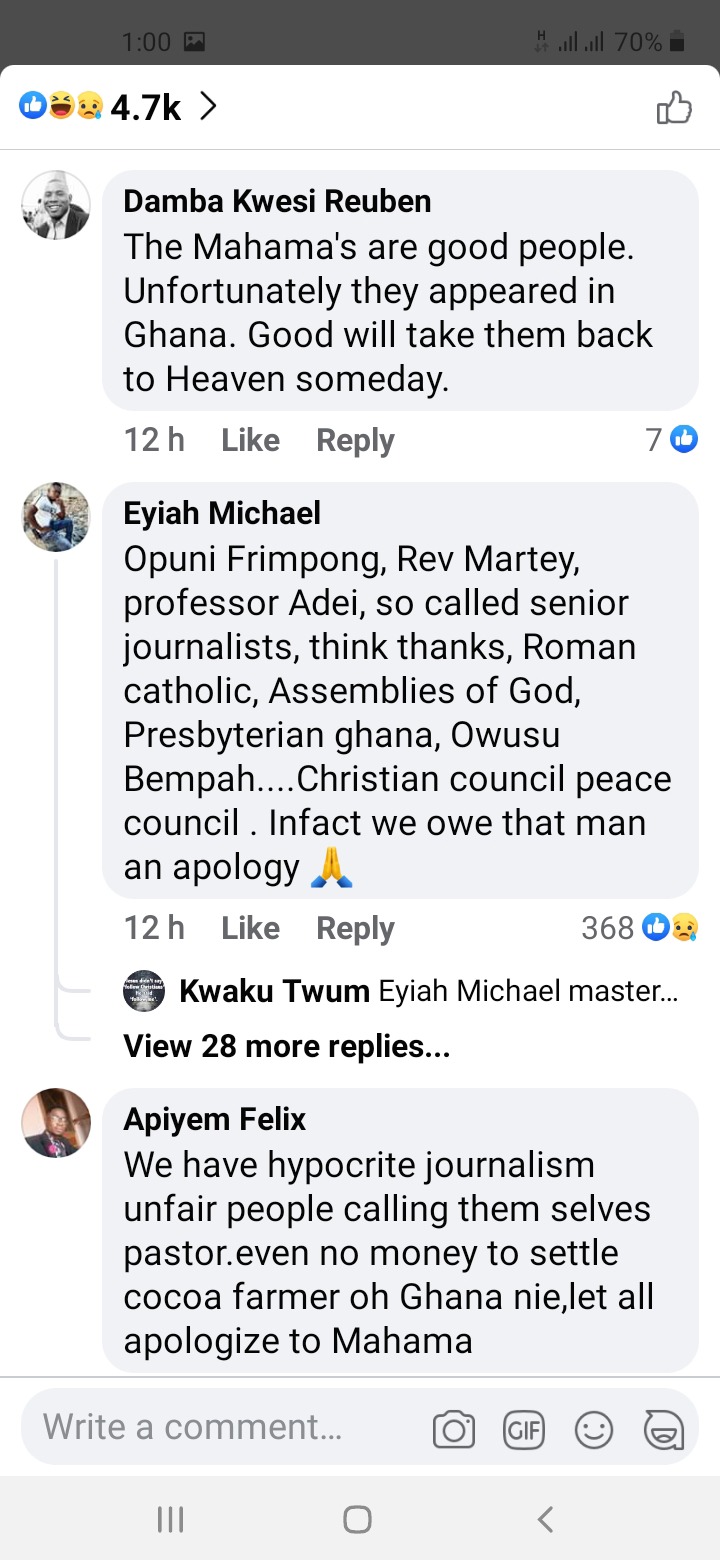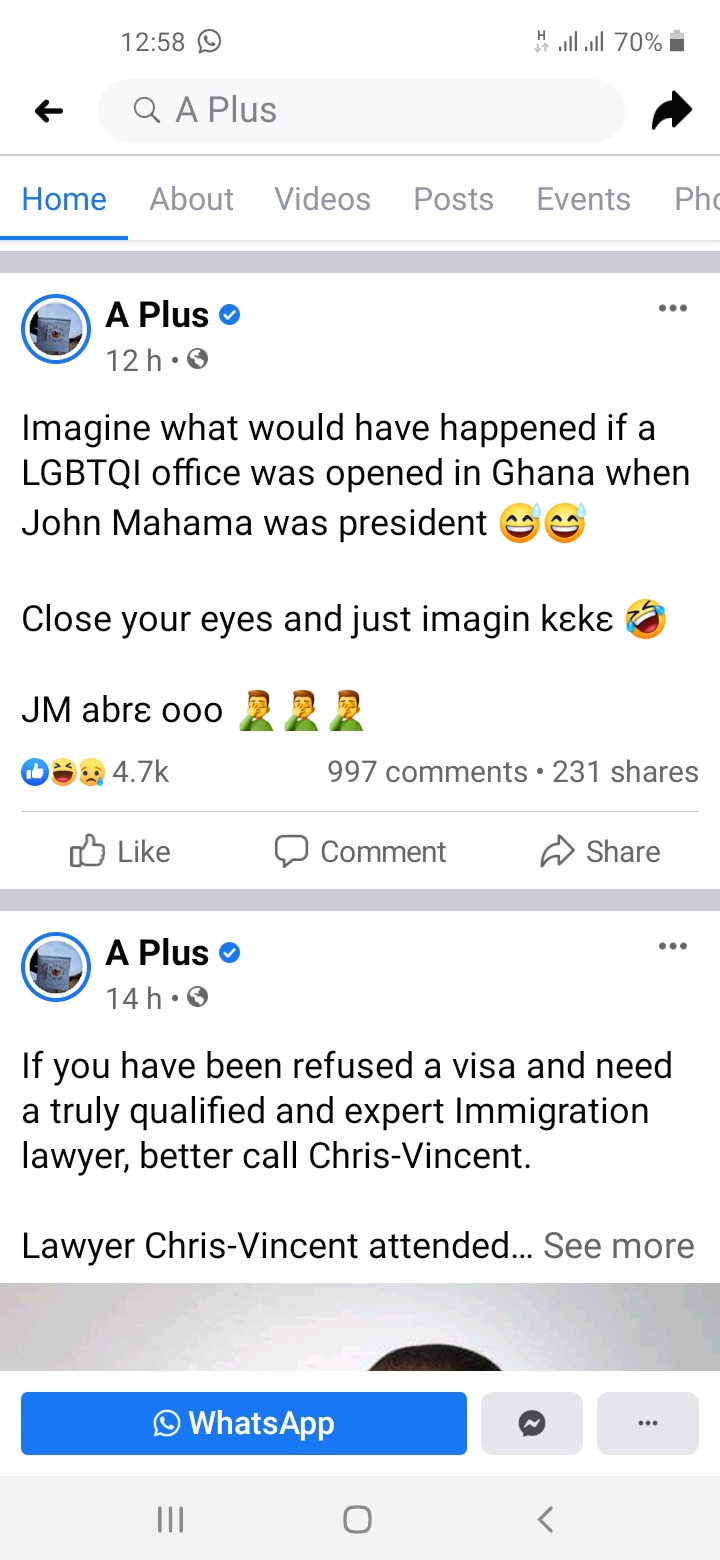 Content created and supplied by: PoliticalNewsRoom (via Opera News )