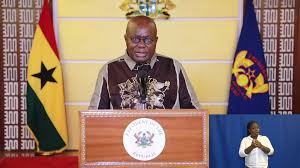 In the President last address to the nation, he cautioned Ghanaians to strictly adhere to the Covid-19 safety protocols laid down by Ghana Health Service. He admonished Ghanaians to wash their hands frequently, use hand sanitizers, wear their masks and observe social distance.
President Nana Addo Dankwa Akufo-Addo in his previous update on measures taken to combat the spread of Covid-19 warned Ghanaians that if they do not adhere to the safety protocols and the active cases keep rising, he will have no option than to re-introduce partial lockdown and closed down some institution.
As we speak pubs, beaches, night clubs, cinemas are banned from operating but there are some owners who have put a deaf ear to what the President said and are operating these businesses against the President's directives. Though Ghana Police Service did arrest some weeks ago but there are still non-adherent members in town.
Also, most Ghanaians are not wearing their nose mask at public places. On Friday, 12th February 2021, Ghana Police Service arrested over 3,000 people not wearing their nose masks in Kasoa. This is only Kasoa, what about the other places.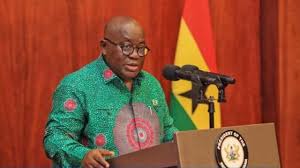 Checking the update given by the Ghana Health Service, it seems like we get more than 500 active cases each day. The most recent update indicates that our active cases now stands at 7,931 with death toll rising to 565. This is extremely serious as government need to respond to this quickly.
In my humble opinion, I think is about time government closed down our airport and harbor since the virus was imported into the country. This step can help reduce the number of cases as we concentrate on what is already in our country.
Schools and Churches must also be closed down. Reports indicates that many schools across the country have contracted the virus. This is making the spreading of the virus very fast as some of these students take the virus home unknowingly and give it to their family members.
Some of the churches are also not observing the safety protocols. When you get to some places, you will see veronica bucket but no tissue. Some churches do not practice social distance and they are also many in the room clapping, dancing, shaking hands, hugging and doing everything as if we are in normal times.
President Nana Addo Dankwa Akufo-Addo and his team must close down schools, churches for at least two weeks to curtail the rapid spread of the virus.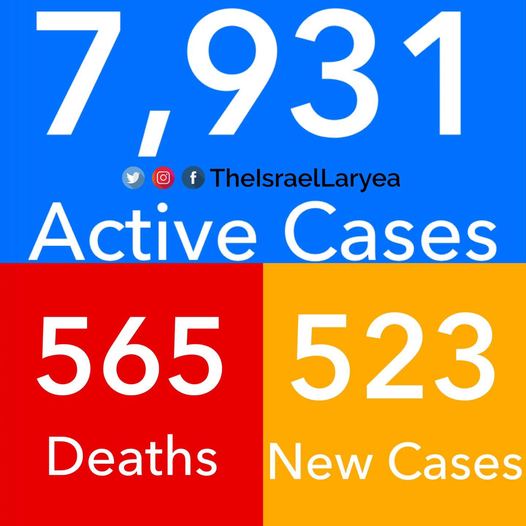 Content created and supplied by: Ferdinandnews (via Opera News )