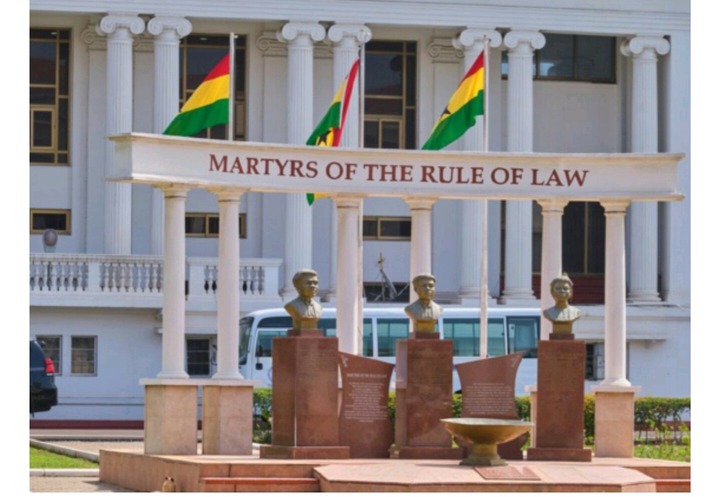 Following the ongoing election petition filed to the supreme court by the leader of the National Democratic Congress (NDC) John Dramani Mahama. Today 8th February 2021 marks as court day 11. The proceedings are becoming very interesting day in and day out.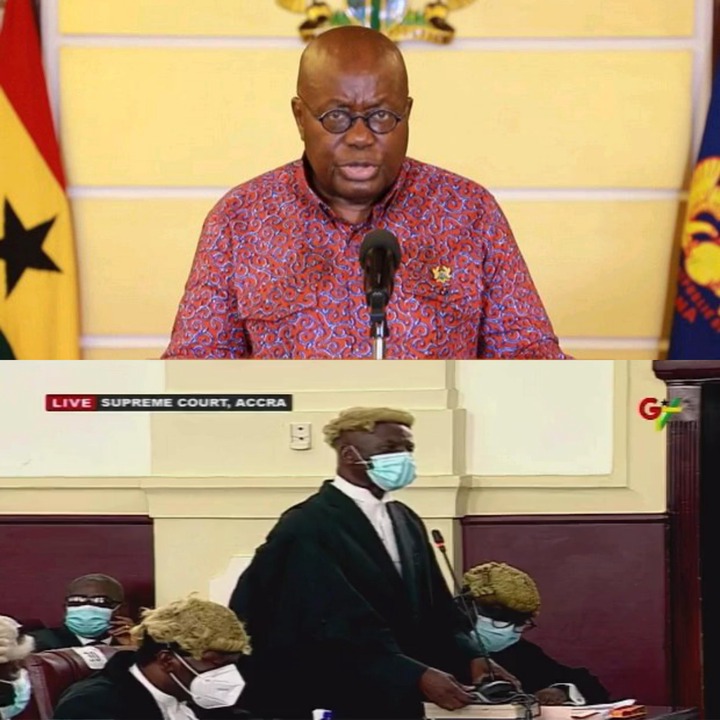 Cross-examine by both lawyers of the first and second respondents is still going on.
After the first respondent finished his cross-examining for the witness for the petitioner Rojo's Mettle Nunoo. The tussle was not easy between Justin Amenuvo who is the lead lawyer for the first respondent and Rojo Mettle Nunoo who is a witness for Mahama.
Rojo Mettle Nunoo has taken it personally without following the oaths and the rules by the court.
The lawyer for the second respondent Akoto Ampaw also did his cross-examined and the law was working until the court cautioned him to ask legitimate questions. Though the proceedings are going on, the cautioned to Akoto Ampaw is a big blow for National Patriotic Party (NPP). Since it will not allow him to ask all the questions he wishes to ask.
Content created and supplied by: GhanaMustSee (via Opera News )