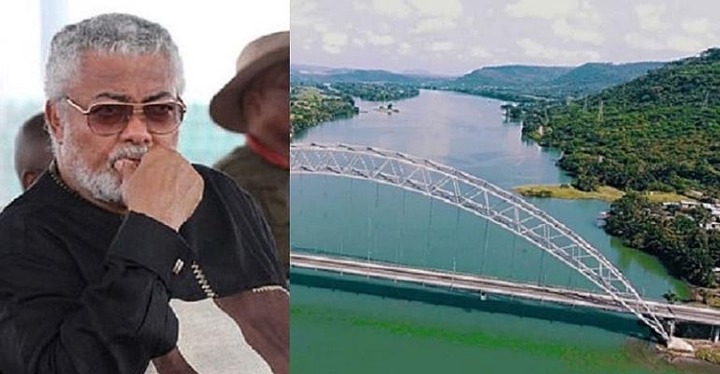 There has been a controversy over whether or not the former President flew a jet under the Adomi Bridge at Atimpoku_ it should be noted though, that there wasn't any controversy initially until a viral video surfaced with regards to the matter.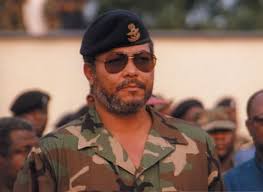 The video which was fact-checked turned out to be an old video from a performance by an acrobatic pilot Jurgis Kairys in Kaunas, Lithuania defaming the late President in the process. Pertaining to the matter, a very close confidant of the late former President, Hon. Nii Laryea Afotey Agbo had recently revealed that the late President disclosed to him personally that indeed he flew a jet under the bridge at Atimpoku.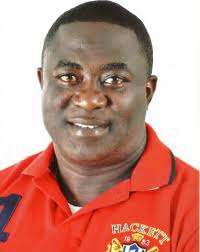 Speaking on Citi TV's Face to Face program on Tuesday, January 26 2021, he answered in affirmation when he was asked to speak on the matter. ""It is true he did that display many years ago and that it is never a fake news. It is true; it was a jet fighter. Yes, he told me and it is true," he stated. Given that he won the coveted "Speed Bird Trophy" as the best cadet in flying the Su-7 ground attack supersonic jet aircraft in 1969, I wouldn't really bet on him not pulling up such a feat. Let me remind you, it is " Papa J" we are talking about here.
Content created and supplied by: SirYorm (via Opera News )