Mrs. Joyce Bawa Mogtari is currently a Lawyer/Consultant and a Special Aide to Ghana' s former President. John Dramani Mahama. She held the position as Deputy Minister for Transport, until her appointment in May 2013 she was the Head of the Legal Department and Solicitor Secretary of the Ghana Shippers' Authority.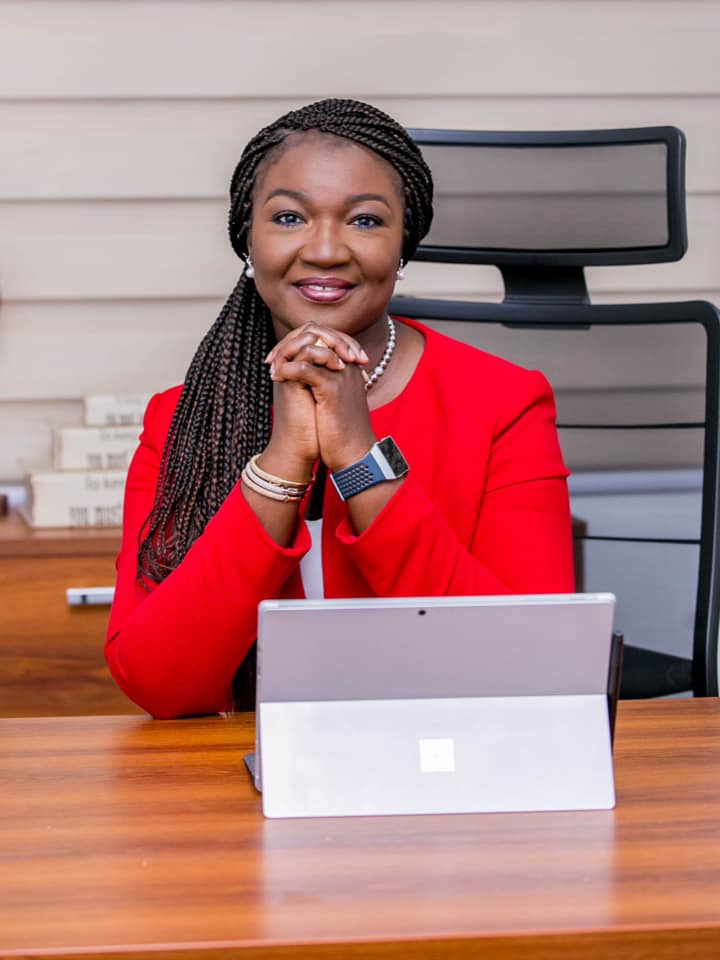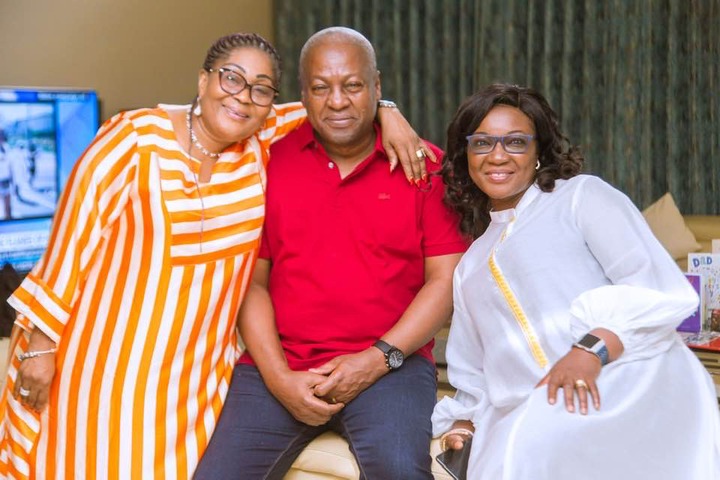 She is also serving actively today as an Ambassador for the world renowned organization called Women In The Shipping Industry (WISTA), one that is purposed to encourage young omen to pursue a career in the shipping industry around the world.
She holds a Bachelor of Laws Degree (LLB) and was called to the Bar in 2000. She holds a Qualifying Certificate in Law (QCL) and a Master of Laws Degree (LLM) in International Maritime Transport Law from the International Maritime Organization's – International Maritime Law Institute (IMO-IMLI) in Malta, where she won the IMO Legal Committee Chairman's award for the Best Student in International Maritime Transport Law.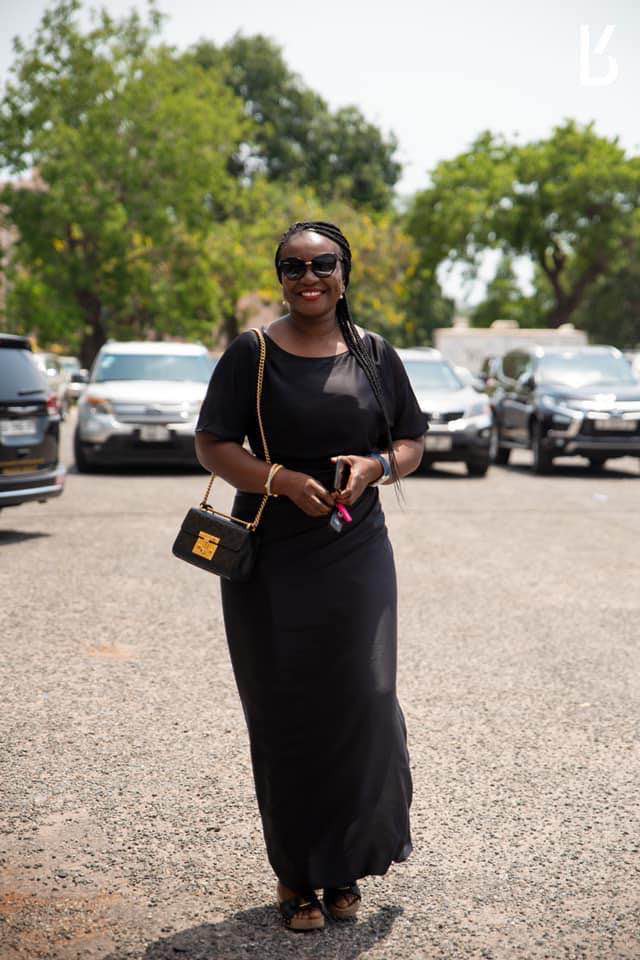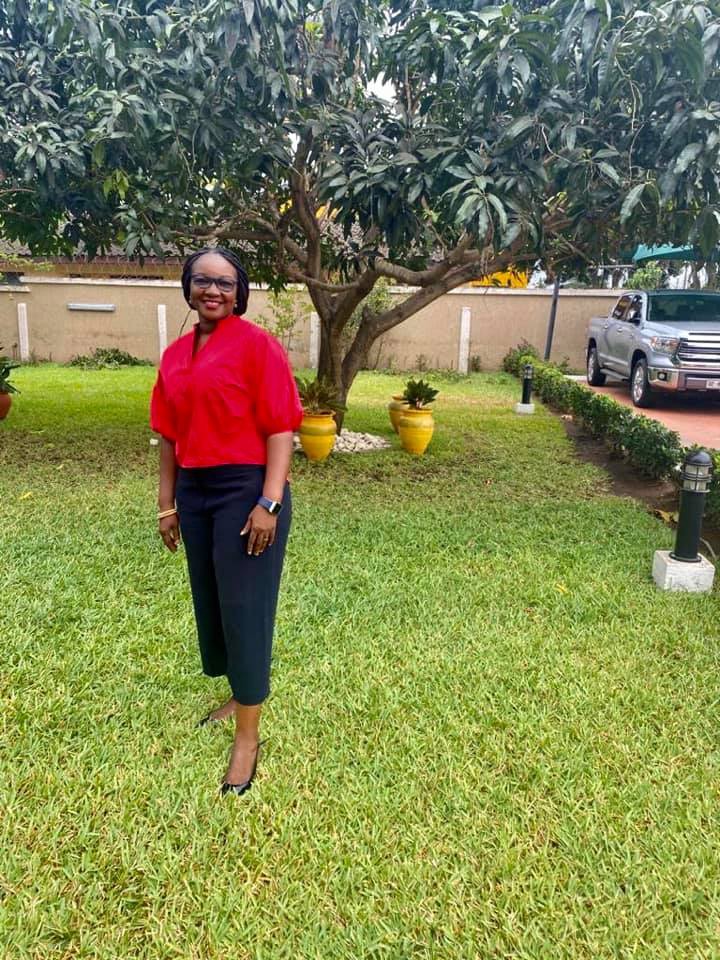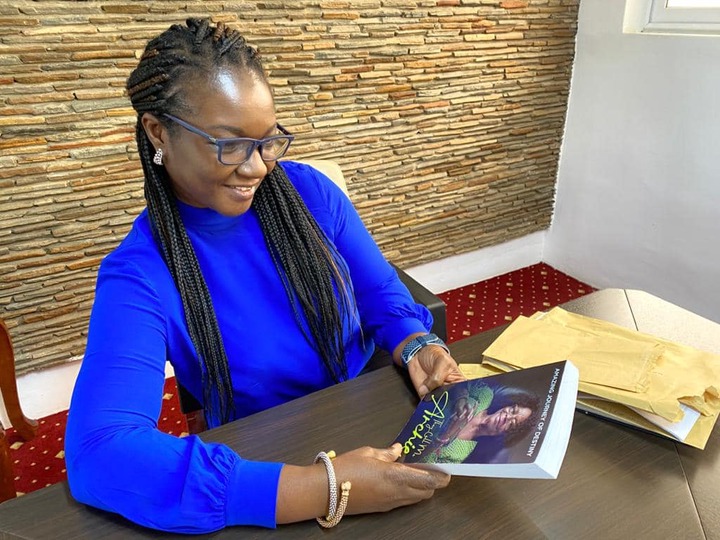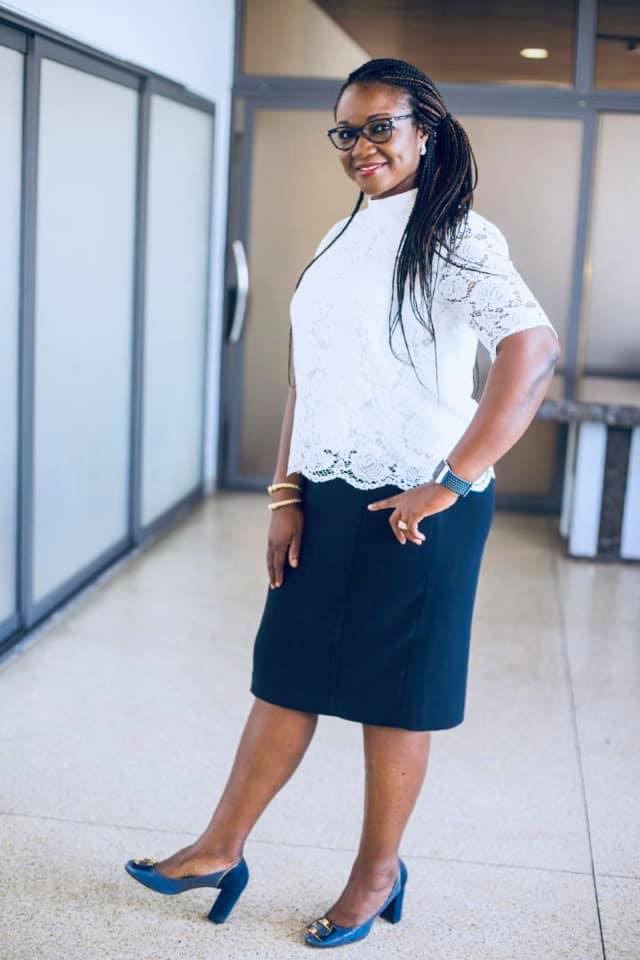 She started her working career at the law firm SEY & CO and thereafter worked as a Consultant for KPMG and the Venture Capital Trust Fund all in Ghana. She has advised extensively on financial transactions, corporate acquisitions, mergers and amalgamations. She has represented Ghana at a number of Diplomatic Conferences and meetings for the adoption of Maritime Transport Instruments. She has also served as an expert for the Admiralty Court.
Joyce is an experienced mediator and has mediated several cases both locally and internationally.
She is a member of the African Women Lawyers Association, the Ghana Bar Association and a fellow of the USA- International Visitor leadership Program.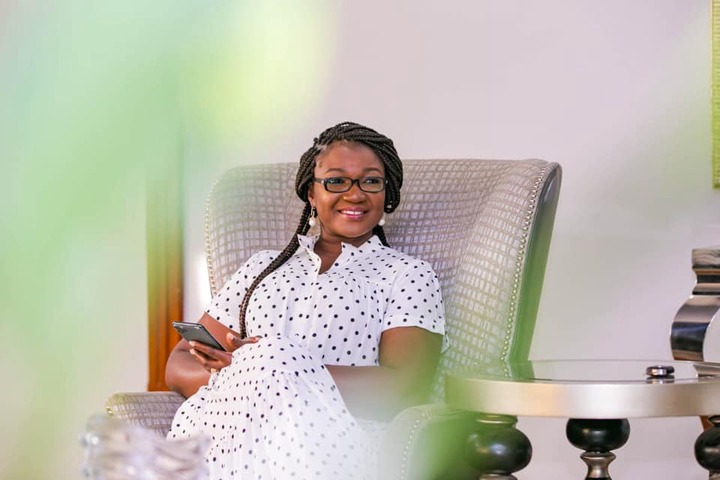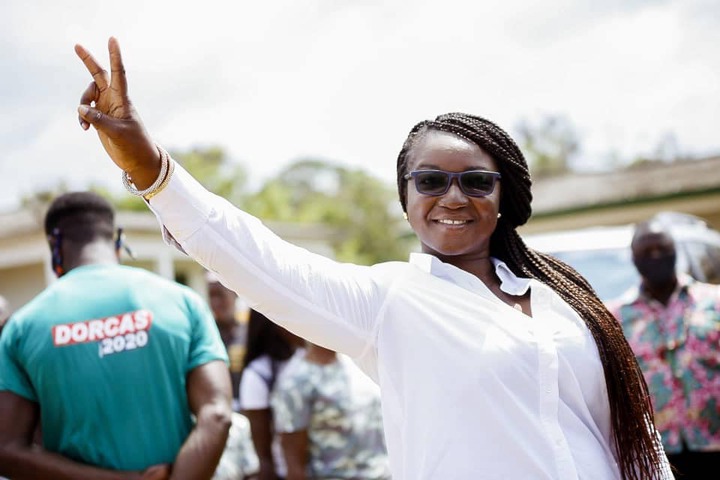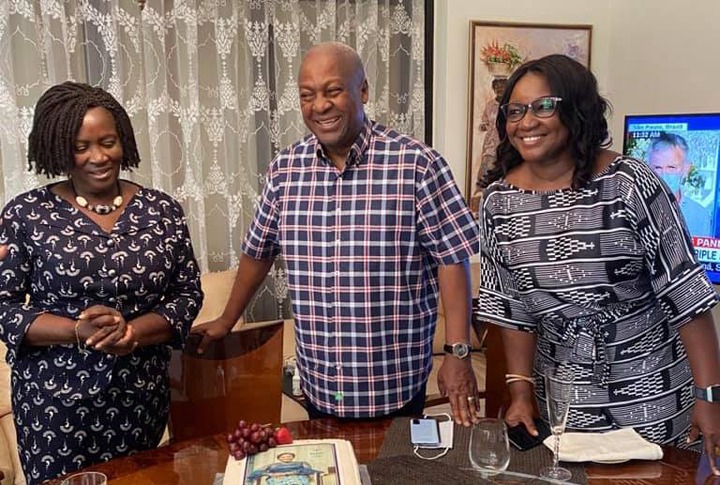 all pics taken from her official Facebook page
Content created and supplied by: MrsCelestial (via Opera News )