Favour Nunoo is an old student of Suhum Secondary Technical School, certainly not among Ghana's Top Class renowned schools and journeying on in life, started as a newspaper vendor on the streets of Accra in 2009. He sold the papers at the major traffic intersections, while at school as a second year student at the University of Ghana. Favour Nunoo went on to graduate from the University of Ghana with a first class in Political Science and became a beneficiary of Konrad-Adenauer-Stiftung scholarship, which saw him pursue a Master's program in Journalism at University of the Witwatersrand in South Africa.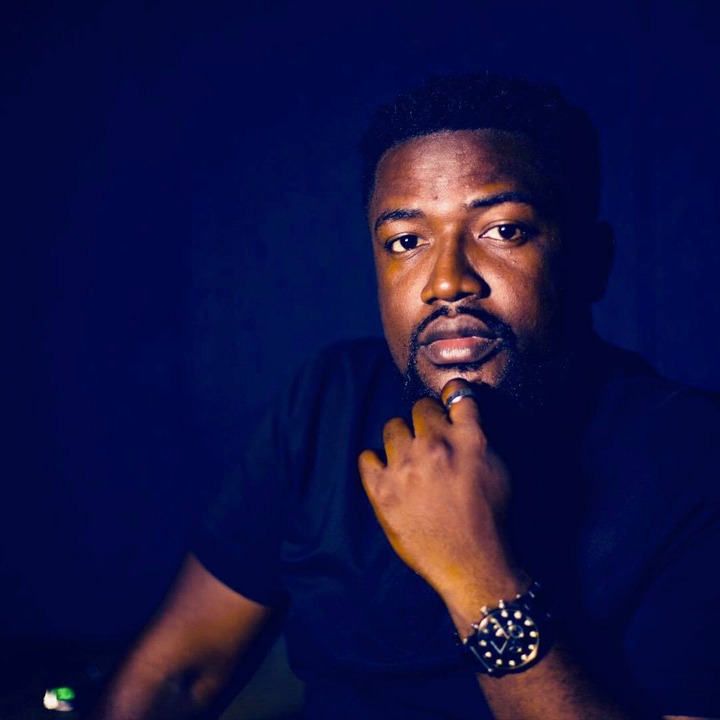 His thesis was on the topic "the 'serial Callers' of Ghana: How 'serial Callers' Influence Public Debate on Talk Radio and the Implications for Ghana's Public Sphere" and this helped him graduate as the Weekly Mail Award Winner for the Best Master's dissertation in Journalism in 2015 .
Right from his return into the country, he shot into the limelight after producers of Good Evening Ghana an Accra-based Metro TV, drafted him as a Research Assistant in 2015. By dint of hard work and his passion on the job, he was later employed as a full time reporter, anchor at Metro TV station and later, as Producer for its current affairs flagship TV show, Good Evening Ghana.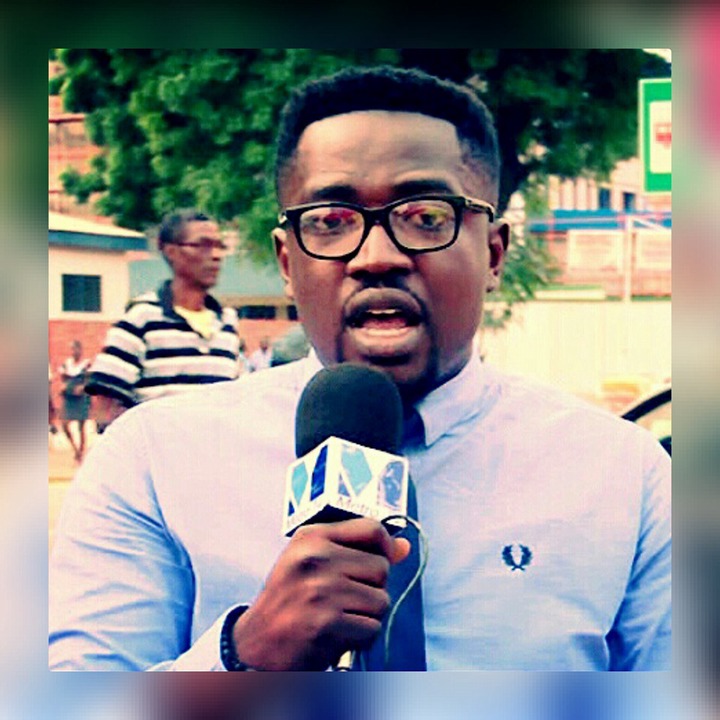 Favour E. Nunoo's extraordinary news breaking skill came to the forefront, when he had covered the brewing political tension 2015 between E.T Mensah and Sam George during the National Democratic Congress (NDC) Parliamentary primary at the Ningo-Prampram. That caught the attention of Multimedia, whose managers wasted no time in bringing him on board.
He was instrumental in the coverage of the 2016 general elections and was singled out for praise by then Electoral Commission boss, Charlotte Osei who described him as an epitome of an outstanding journalist.
In another work of his that received national commendation, Nunoo had lifted the lid on child prostitution in the heart of Ghana's capital, Accra in a widely praised documentary titled "Girls for Rent.", which revealed how young girls between the ages of 8-16 years traded sex under the watch of dangerous pimps.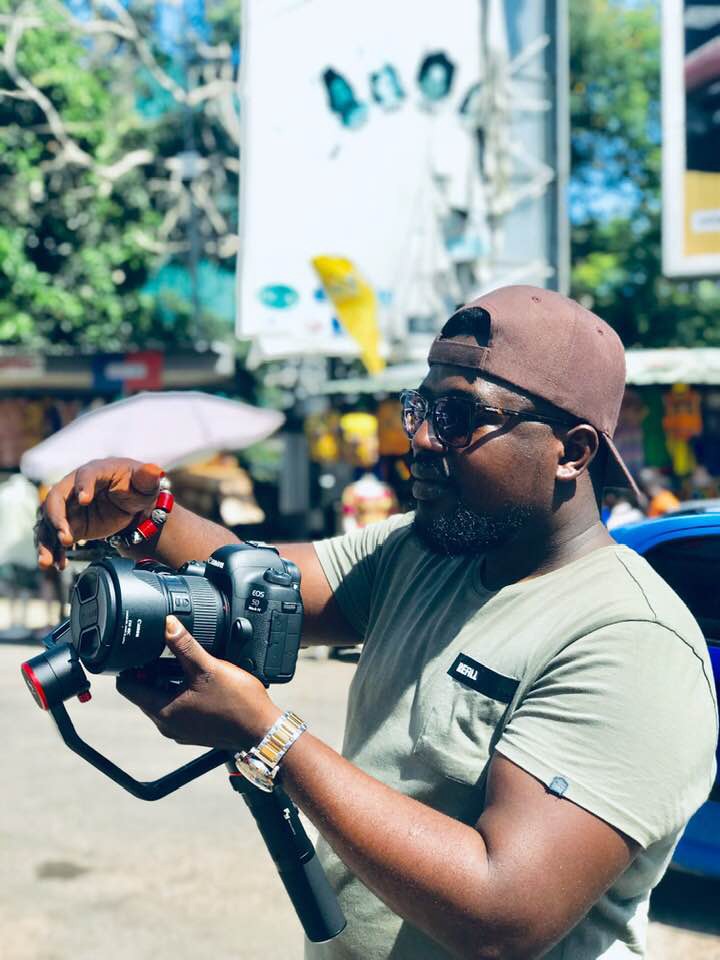 He was also at his best when he reported live on Joy FM on the bloody clashes between two feuding groups from the Northern Region at Agbogbloshie in Accra.
Generally, his career has been described as one that is generally apt with exact report, in which he possesses a rare ability to describe in picturesque form the incidents he reports on, giving the listener a better appreciation of the events.
Favour Nunoo joined British broadcaster, BBC after a two-year career stint with The Multimedia Group where he worked as Senior Broadcast journalist and is now responsible for reporting from Ghana for its Pidgin News Service, an initiative which is growing fast among especially the West African patrons of the media organization.
The BBC Pidgin Service feeds into the BBC's plans to expand its multimedia operations in Africa and increase its weekly audience to more than 100 million across all of its platforms and Favour Nunoo therefore supplies timely rich, expert and authoritative coverage (live and pre-recorded) of news/current affairs and youth-driven contents via digital and social media platforms for BBC Pidgin Service, BBC Africa and the wider BBC.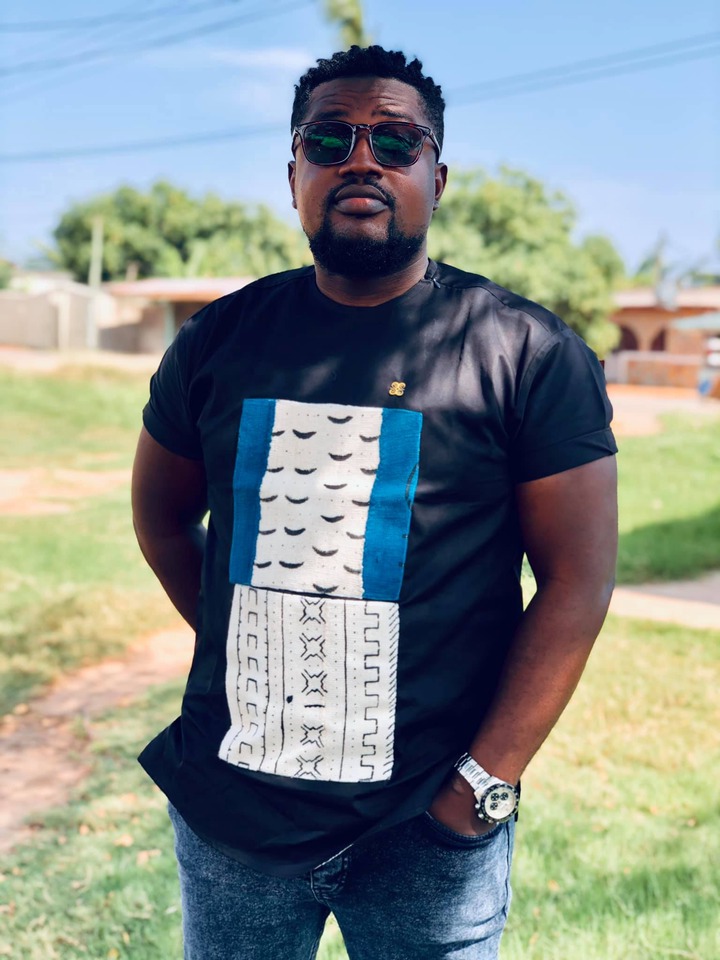 In his LinkedIn account bio, he describes himself as "Theoretically, I subscribe to the rationale of Liberal-Capitalists on their succinct assumptions about the world as a Market-Place of ideas and Economic Contestations, where my career pursuit is based on the premise of addressing social problems, affording transformation and offering alternatives for development. However I find myself constantly mutating around media and academia- to continue in pursuits of excellence as a Journalist or join the ranks of scholars in Political Science. In the wake of such enormous pressure on Africa in the global economy, I have a strong commitment and confidence in its human and economic potential. Ultimately, I think of myself as a Modern African Thinker in pursuit of the realization of his fullest potentials."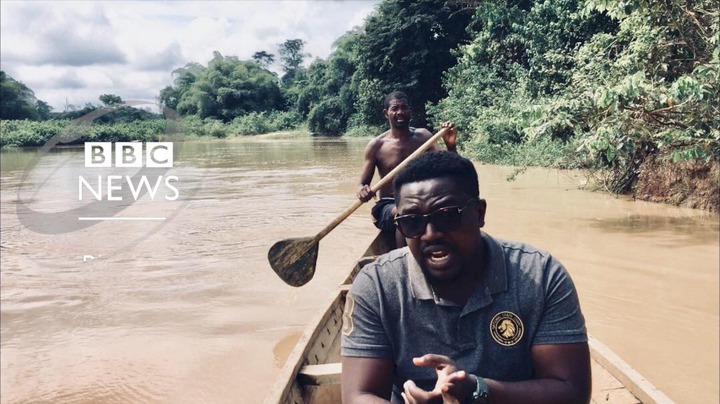 His latest write up on the BBC Pidgin News Service is reproduced here, for your kindest perusal: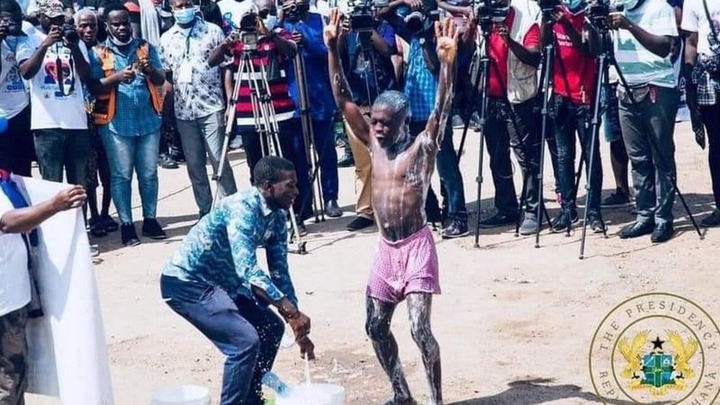 Ghana Covid-19 tax: 'Free water over, eye clear, tax mode activated' – Ghanaians bore govment over 1% Covid-19 'freebies' tax
Last year, President Akufo-Addo announce de introduction of free water, 50 percent reduction in cost of electricity as part of efforts to support Ghanaians during de peak de pandemic.
He explain say govment go absorb de water bill of all Ghanaians starting April, May den June.
"Government go absorb de water bills for all Ghanaians for de next three months, that be April, May, and June" President Akufo-Addo talk. One year on into de Covid-19 lockdown den free water relief from govment, Ghanaians start dey bash govment over plans to tax citizens for de cost of de freebies.
But recent revelation from Information Minister, Kojo Oppong Nkrumah be say govment dey introduce one percent Covid-19 health levy to payback on monies dem spend on freebies like water and electricity.
According to Kojo Oppong Nkrumah, "when we talk say free electricity, e no dey mean say de IPP producer go talk say sake of de President say e be free electricity I no go charge for it."
"...we no fit always borrow our way out of wana problems, domestic resource mobilization be something we fit use to raise monies'" he add.
But Ghanaians dey kick against de move, some dey talk say govment use freebies take con voters during de elections, so why dem return to collect tax from citizens. Some people raise questions about how govment dey tax every Ghanaian when no be everyone enjoy de free water some. But no be everyone dey kick against de move, some people believe say Ghanaians for pay for de relief dem enjoy during de Covid period where things hard give everyone.
Content created and supplied by: MrsCelestial (via Opera News )