Please follow my page to get more upcoming updates.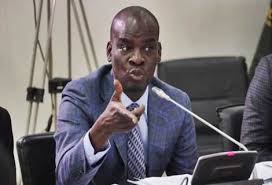 Whiles more pressures keep mounting on the Ghana government to accept the LGBTQ activities in Ghana, the larger number of the population also kick against it, saying, it is against our Ghanaian's cultures and values.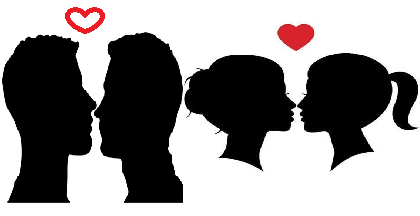 One of the recent Ghanaians politicians to also speak of the issues of the LGBTQ, which is currently trending in Ghana, is Honourable Haruna Idrisu, the NDC leader in parliament. Haruan Idrisu has also declared his stand on the topic, during the vetting of Dr. Awal Mohammed.
The vetting process of the President's Ministerial Nominees is still ongoing at the parliament house. The Minister-designate for Tourism, Arts & Culture Dr. Awal Mohammed; during his vetting on Thursday February 25, was made to speak on the LGBTQ activities in Ghana, and in his response, said the LGBTQ is against the Ghanaian cultural values, and that, when given the opportunity, he will ensure Ghanaian values are strictly enforced against such practices of the LGBTQ in the country.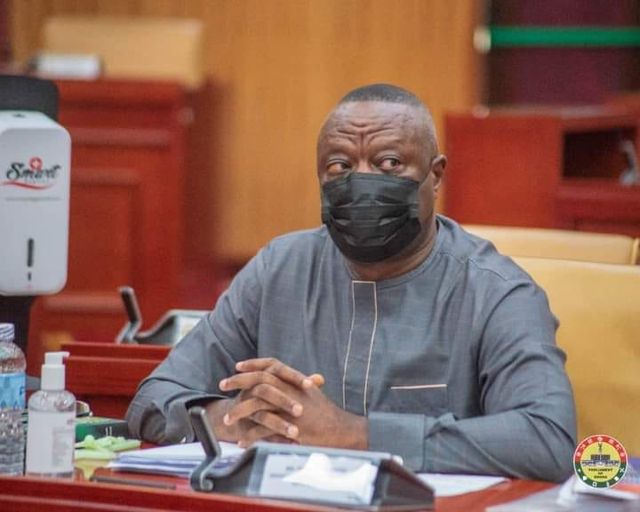 Adding his voice to this, the Member of Parliament for Tamale South Haruna Iddrisu, has also rejected activities of homosexuals in the country, saying… he has never seen a male goat or a male cow going after a male goat or male cow (meaning it is not appropriate to allow the male to male or female to female activities in Ghana).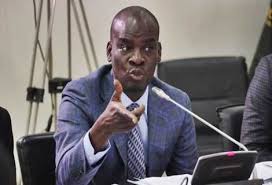 LGBTQ, as it is popularly known, stands for Lesbian, Gay, Bisexual, Transgender and Queer identifying community. There is currently increasing pressure on the government of Ghana to legalize the activities of the LGBTQ in Ghana, but the larger Ghanaian population frowns on it.
Please add your voice to the topic….should the Lesbian, Gay, Bisexual and Transgender activities be allowed in Ghana?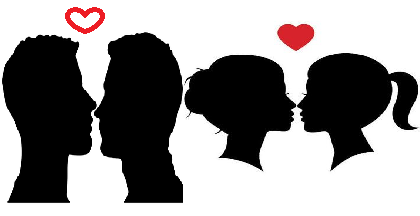 Please share your views in the comment box below.
Remember to follow this page for more updates.
Don't forget to share this page to update others.
Content created and supplied by: Jesus-Christ-is-Lord (via Opera News )