Recall that the New Patritic Party suffered a massive parliamentary defeat in the 2020 elections. The party lost over 30 seats to their biggest rival, the National Democratic Congress. Prior to the elections, certain happenings that took place at the constituency level infuriated some party supporters, which led to they threatening to vote for Nana Addo but against their parliamentary candidates. Many have blamed this occurrence for the massive parliamentary defeat the NPP suffered.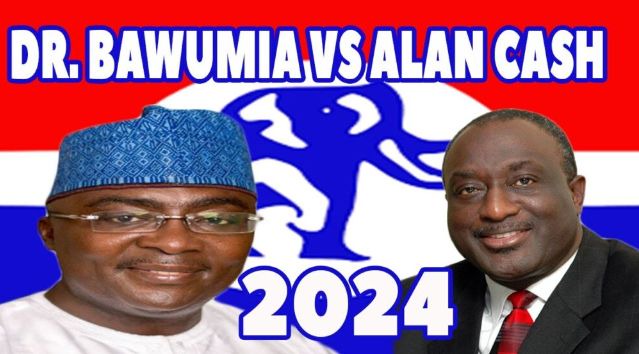 Just a few weeks after the elections, posters of the trade minister, Alan Kyeremanteng and the vice president of the Republic, Dr. Mahamudu Bawumia were sighted, suggesting their interest to contest on the ticket of their party come 2024. Dr. Bawumia has however come out to clear the air that he had not approved any such campaign posters. However, this Alan verses Bawumia tension is bringing some sort of factionalism in the party which is not the best.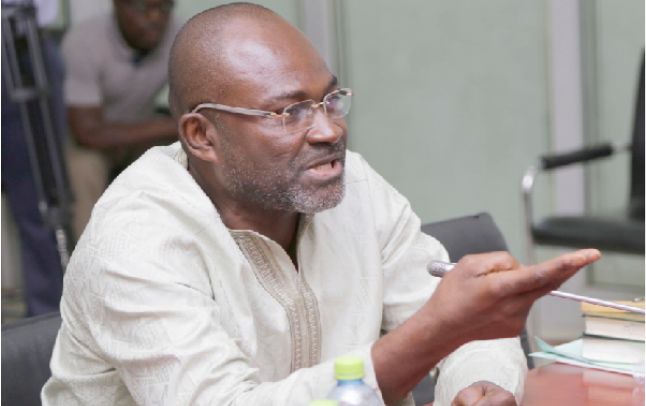 Mr. Kennedy Agyapong speaking on Oman FM, indicated that the NPP has not learnt from the parliamentary defeat they suffered which has led to the NDC legislators dictating the pace in Parliament. He indicated that the best thing the party should be doing at this time is to assess the defeat they suffered and find out the best way to avoid it in the future. Instead, they have started destroying the party with this Alan verses Bawumia tension.
Over the past few days, rumours have gone round that Mr. Kennedy Agyapong has declared his support for Alan Kyeremanteng against Dr. Bawumia. He used the opportunity to also set records straight on that matter. According to him, he has never declared his support for any of them. He noted that he himself qualifies to contest on the ticket of the NPP, so those spreading such false news about him should desist from doing so.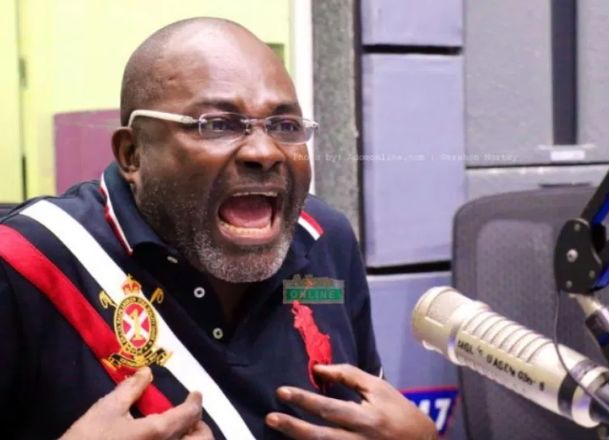 Mr. Agyapong went on to note that this is not the time for party faithfuls to create Alan and Bawumia factions in the party. He noted that he is a unifier who believes that all party members should come together to support Nana Addo rather than promoting factionalism in the party in this early hour.
"You can have your personal ambitions, but make sure that those ambitions don't destroy the party", the legislator made known. Of course, this is the time for party members and all Ghanaians to throw their support behind the president to move Ghana forward. The development of the country must be our number one agenda ahead of any personal ambitions.
What do you also say about this? Please drop your comments.
Kindly LIKE, COMMENT, FOLLOW and SHARE.
Content created and supplied by: HenryArko (via Opera News )