It's a brand new day, thank God for the gift of life, I really appreciate your time thank you too, todays topic is about Osofo Kyere Abosom claiming the wearing of mask as faking.
Reverend Christian Andrews who is also known as, Osofo Kyiri Abosom, the Founder and leader of Life Assembly Worship Center has indicated he will perform better than what Ghanaians witnessed in the 2020 presidential election.
Reverend Christian Andrews well known as Osofo Kyiri Abosom hosts a show on his Television Station which is Fire Tv at 8:00pm.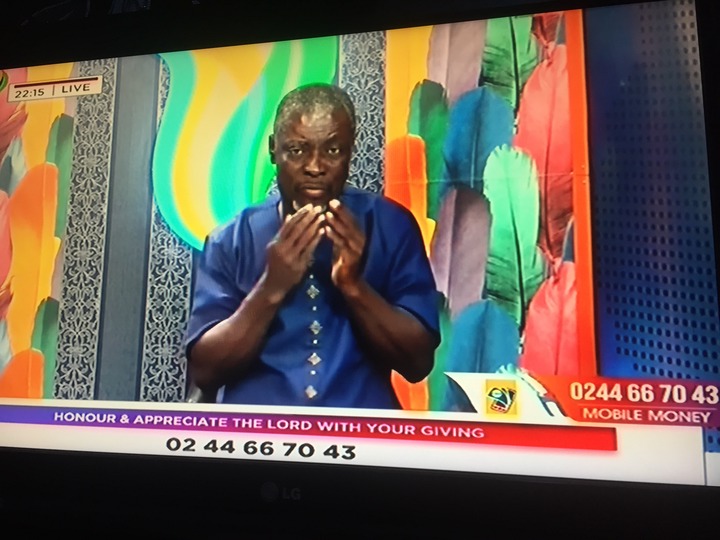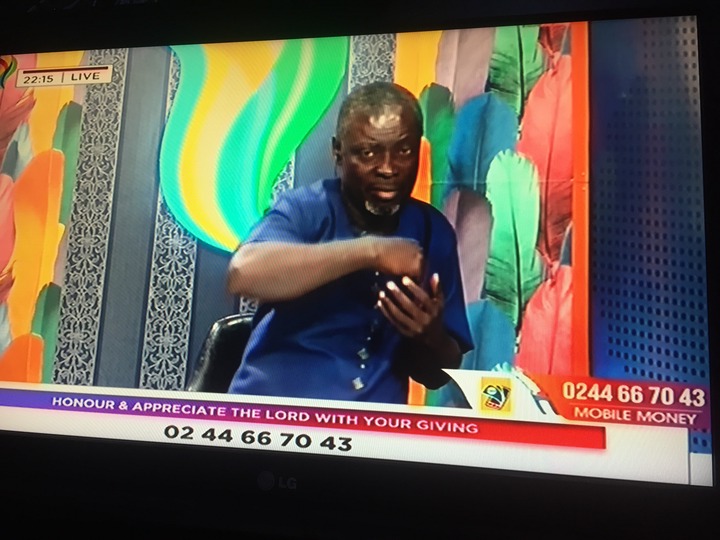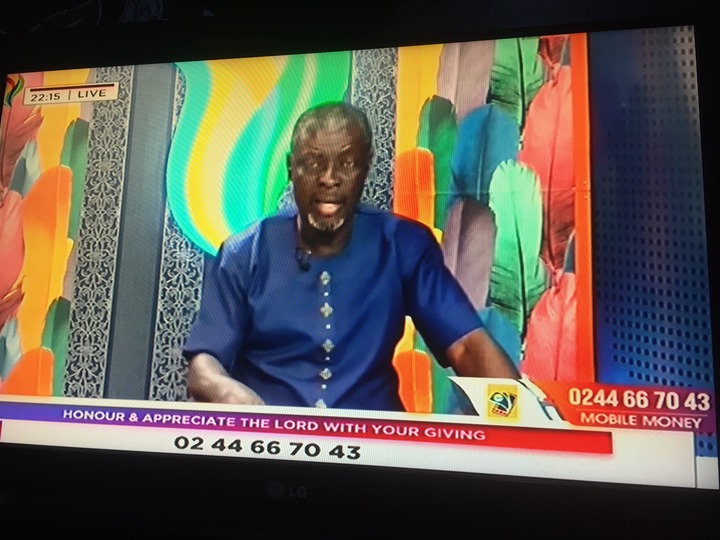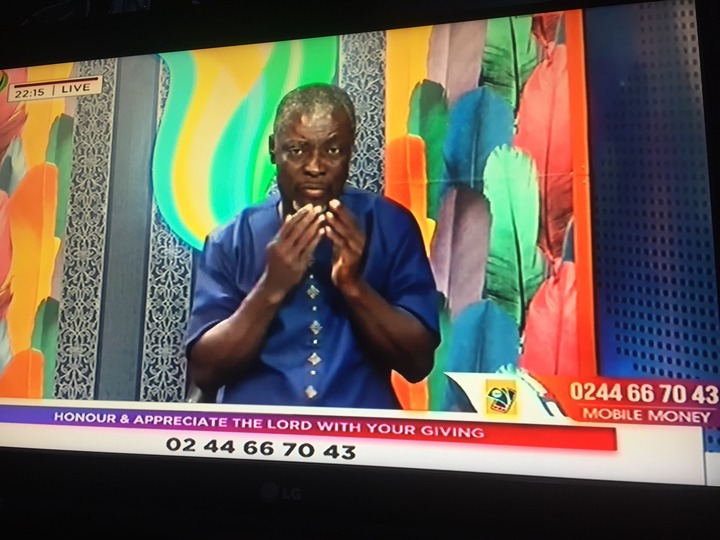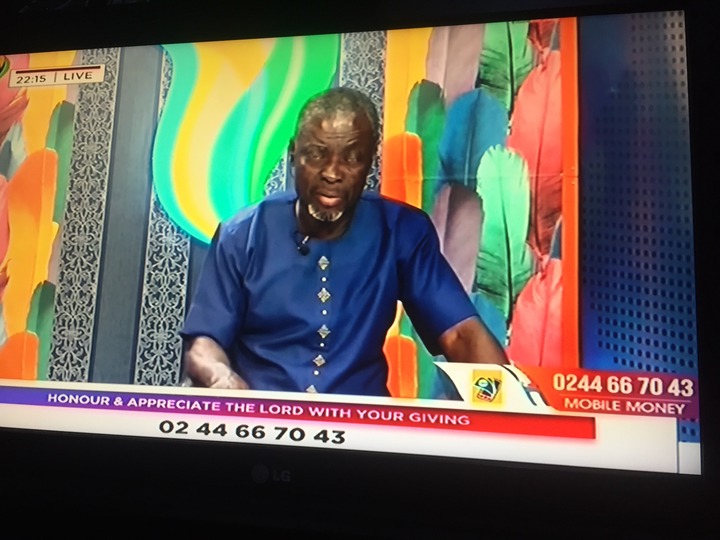 He allegedly spoked about this corona issues and showed some videos of the authorities who well not performing the covid 19 protocols but enforcing citizens to perform it which was a bit confusing but he also advice that it is our priority to obey the rules of the authorities so we should maintain it to prevent any misunderstandings.
Thanks For Reading My Article Please Like ,Share ,Comment, And Don't Forget To Perform The Covid Protocols
#MASK UP#
Content created and supplied by: GhanaNews1 (via Opera News )