Thank you for clicking on this article.
Politics of Ghana takes place in a framework of a presidential representative democratic republic, whereby the President of Ghana is both head of state and head of government, and of a two party system. The seat of government is at Golden Jubilee House. ... Legislative power is vested in both the government and Parliament.
There are lot of political parties in Ghana. Some of the political parties are the New Patriotic Party(NPP), the National Democratic Congress (NDC), the Convention People's Party(CPP) and many more.
These political parties have their leaders and members. 
We have many politicians in Ghana that are billionaires and millionaires. We are going to look at the three top richest politicians in Ghana.
The first richest politician in Ghana is Mr. Charles Ampofo.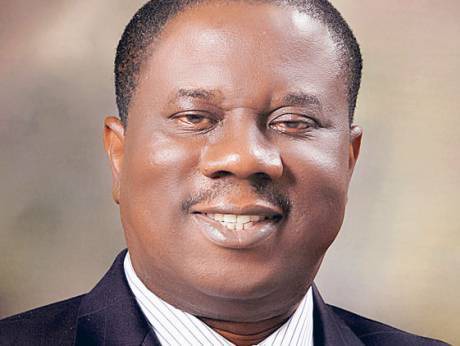 Mr. Charles Ampofo net worth $1.46 billion. Mr. Charles Ampofo is the founder and chairman of the oil company. He is also one brains behind the reputable and thriving kompac group.
The second richest politician in Ghana is Dr. Kwame Addo kufuor.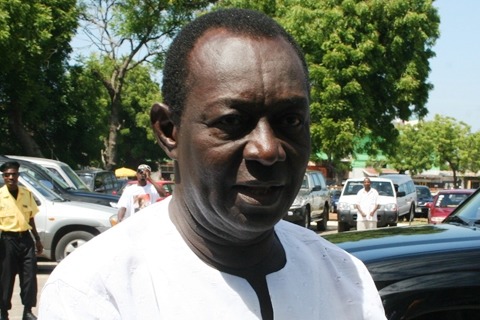 Dr.Kwame Addo kufuor net worth $1.2 billion. He is the president chamber of mines. Dr. Kwame Addo kufuor is also the COO and Investment Banker of Ghana Home Loan. He was the Minister of Interior in the year 2008.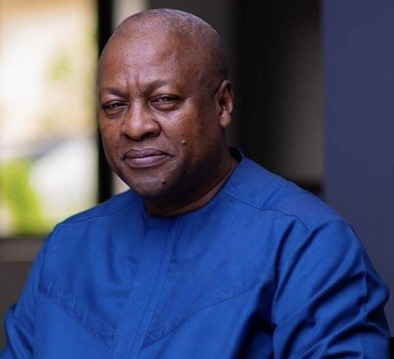 John Dramani Mahama is the third richest politician in the country with a net worth $900 million. John Dramani Mahama is the former President of the republic of Ghana. He served as a President for one term that is from January 2013 to January 2017. He was also the former vice-president before assuming office as the president. John Dramani Mahama wealth is attributed to his various powerful positions he has held in Ghana. Please share, like and comment on this article.
Thank you for reading this article. 
Please follow sarpAndy for more news. Please share this article to your family and friends. And your comment will be welcome.
Content created and supplied by: SarpAndy (via Opera News )