Follow this page for more analysis on political, health and social issues.
In this piece, you would find out 5 reasons why some people don't want Nana Akufo-Addo, the president of the land, to close down basic schools even in the renaissance of COVID-19.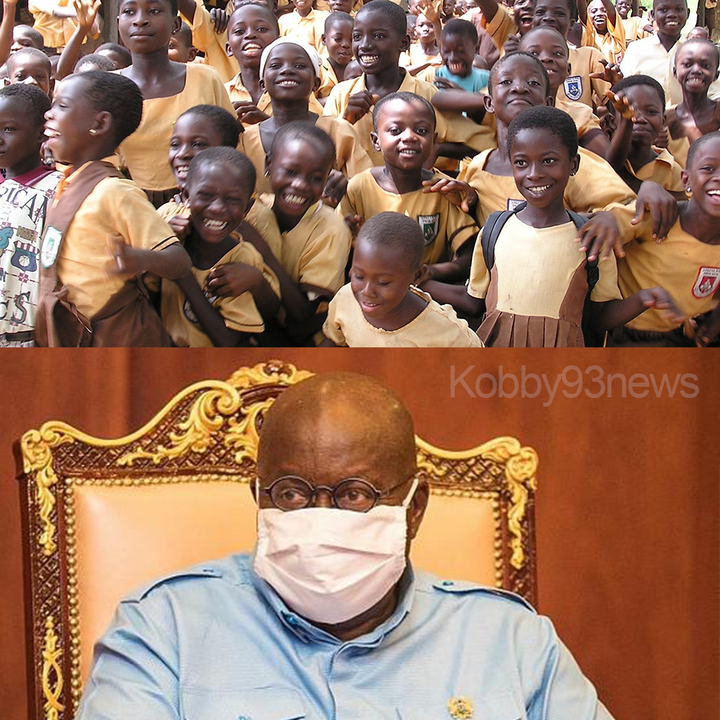 COVID-19 has become a social canker eating into the moral fabrics of Ghanaians and people across the globe. This is a deadly pandemic that has over time imposed fear and panicking in the young and old, poor and the rich, low class and high-class people, and any other category of people living under the heated sun.
This disease since its inception has torn developed countries apart and for the developing ones, it's pitiful. Life became unbearable when many countries as part of curtailing the surge, resorted to locking down places such as churches, pubs, beaches, and other sites that had more people visiting.
Besides, other protocols were laid down for the management of the sudden spread of the coronavirus. They included washing of hands, using hand sanitisers, wearing nose mask and adhering to social distancing guidelines. God being so good, it was obvious the spread was contained and that bans restricting movement were gradually lifted.
The freedom was back and citizens could go to churches, markets, pubs, beaches, though with some restrictions attached. The president of the land, His Excellency Nana Akufo-Addo saw it needful to allow schools to operate. In one of his nation's address, he permitted the commencement of teaching and studying in the tertiary institutions and later tailored down to the second cycle schools.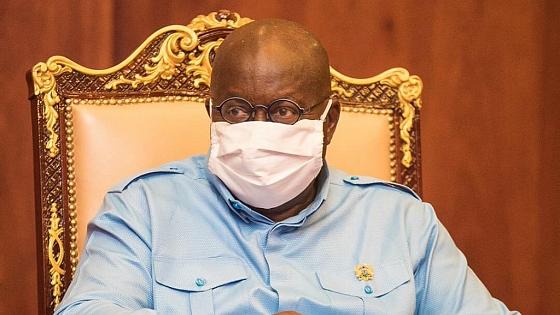 The president knowing how far the country has come fighting COVID-19 decided to allow the basic school children to commence studies in their respective institutions. When he made this statement in one of his nation's address in December 2020, many heated arguments surfaced. To some parents, the pandemic is still in full course and that their children going back to school will be more detrimental. Others felt that their children have stayed home for long, therefore, reopening schools will be more helpful.
In January 2021, basic school children were ready to start school again. Many parents were happy including a section of those who earlier expressed dissatisfaction towards the president's decision. Their excitement was adjoined to the president's pledge to provide the necessary Personal Protective Equipment (PPE's) to the various schools to enhance the pandemic's protocol.
Schools are now in full session and the COVID-19 is resurging. The number of cases keeps increasing day by day as well as the number of deaths. Report has it that cases have been recorded in some schools across the country fetching a resurgence of the argument as to whether schools should be closed down again or not.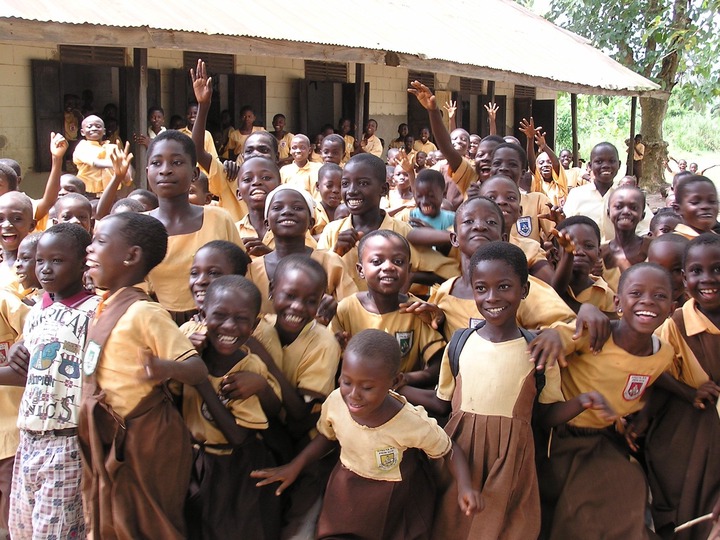 Others are opting for Mr President to close down the basic schools in the meantime to avoid putting many of these young children at risk of the pandemic. Allegedly, many parents have started withdrawing their wards from school as a way of protecting them and themselves from the disease.
According to a recent report from the Ghana News Agency (GNA), the Ghana Health Service in the Upper East Region has recorded 14 positive cases from 11 schools in the region. Again, 6 students of Waiwso College of Education (WATICO) in the Western North Region have tested positive for COVID-19.
Per reports of covid-19 cases coming from the media and other sources, so much fear abound in the atmosphere. Now, people aren't thinking about themselves but young children in schools. Are they adhering to the standard protocols? Can these young children put on their masks throughout the day without taking them off? And can the meagre number of teachers control these children towards obeying all the laid down protocols? No!
However, some parents are pleading with the government to debunk the assertion that basic schools should be closed because of the renaissance of the COVID-19. Upon enquiring from some parents why they don't want Nana Akufo-Addo to close down basic schools amid the pandemic, these are some of the reasons given;
1. No refund of school fees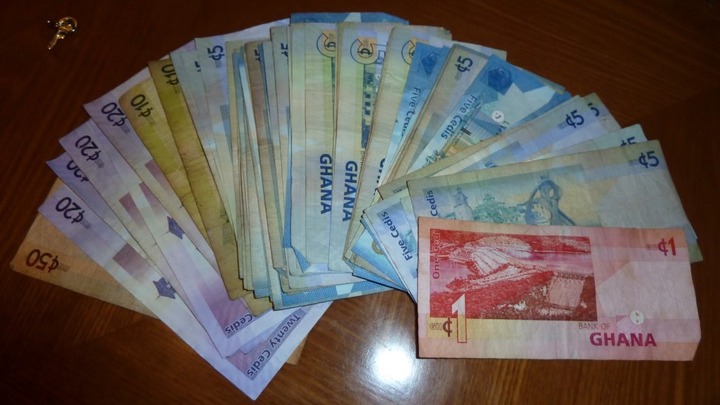 A lot of parents are crying out loud, not adding their voices to the masses seeking closure of basic schools, but for the president to let the schools run. When asked about the reason why they prefer their children to stay in school, their major concern was geared towards the school fees they have paid. Some strongly believe that should Nana Akufo-Addo order the closure of basic schools, proprietors won't refund the school fees. They are, therefore, pleading with the government to not let their money go to waste and the only way out is to let their children stay in school till the term is over.
2. Increment of the family budget
Some parents also emphasized the family budget. According to them, having their children in school cut down the family expenses. When they are at home, they tend to eat as many times as they want but in school, their dietary needs are well regulated. They eat at mandated times unlike when they are at home.
3. Ineffective work execution
Some parents also expressed their opinion in favour of children staying in school even in the surge of the pandemic. To them, they will be more than happy having their children stay in school and study because their presence renders their chores ineffective. They explained that when the children come home, it's strenuous to keep up with their house chores and job demands giving the reason that they would have to attend to their bathing, brushing, feeding, and toileting needs.
4. Ineffective studies
Some mother's also expressed concern about the studies of their wards. They believe that children learn better when they are in school and should the president halt the running of basic schools, the children will be back to square zero.
5. Immoral behaviour
One pertinent reason that was voiced has to do with immoral behaviour. Some children abandon their books and glue themselves to the Television. "They are seen watching TV from morning to evening. To add insults to injury, there are not much of educative programs for children on the television so they tend to watch the immoral shows and later practice them", a mother voiced.
The basic school children will be left with nothing but to be subjected to immorality when schools are closed down.
What do you think about the opinions of these parents? Should the president close down basic schools? Share your thoughts in the comment box below.
Follow this page for an in-depth analysis of politics, health and social issues.
Content created and supplied by: Kobby93News (via Opera News )