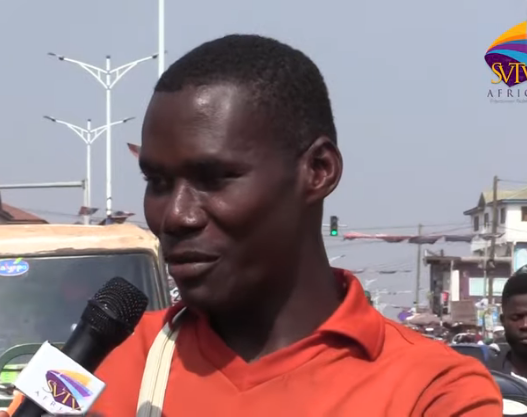 A young man who is called Emmanuel has shared his life story and its very inspiring. In an interview with DJ Nyame on SVTV Africa, Emmanuel who is a street hawker disclosed that everything that you find as a young to do, do it with all your might and it will pave a way for you one. Emmanuel added that he was jobless and as a result of that, it was difficult for him to make a living. Since I was not doing anything, my senior brother introduced the selling of incense to me which is called in our local dialect as 'ehye'.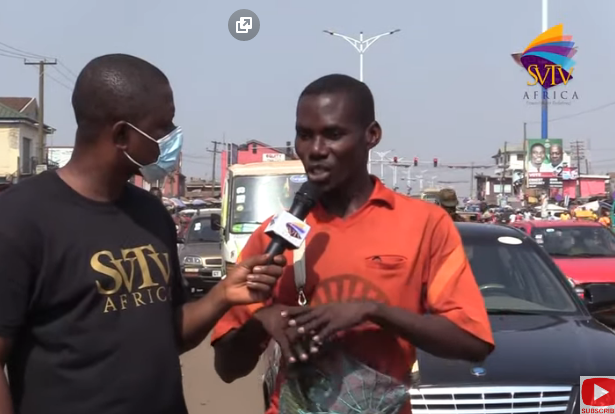 Emmanuel continued by saying that since he his brother was in Accra and him at the Volta Region, he had to come to Accra and join his brother so he can sell the incense. When i came to Accra, i had no place to sleep but i did not let that discourage me. The incense 'ehye' has the power to drive demons. If you are going through any spiritual battles, it is important to have it and burn it with fire to drive the demons away.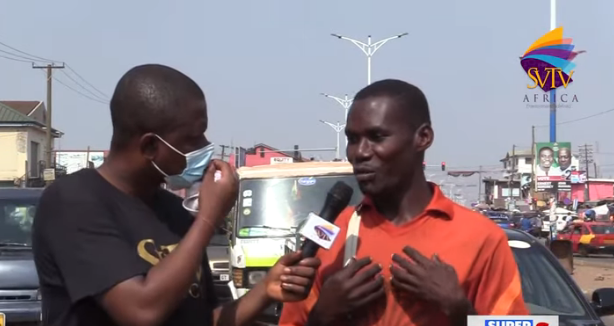 That is why the Roman Catholic people burn it when they are having church service. Through the the business am doing, somebody gave me his room to live in since she received results after using my incense. The business has really helped me since i can now take care of myself and family. Kindly leave your comments, share and follow us for more updates. Thank you.
Click on the link below and watch the video.
Content created and supplied by: goodnews_writer (via Opera News )