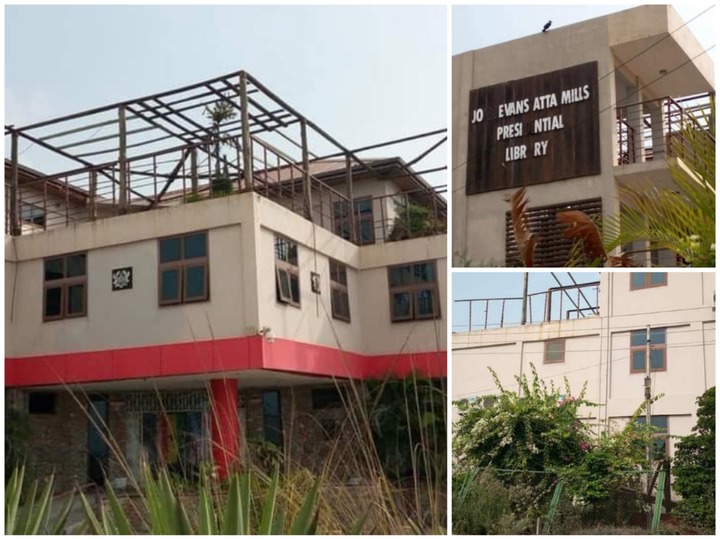 The senior teacher and policy analyst, Dr. Theo Acheampong has remarked that it's shameful and a disgrace having a monumental infrastructure as the Prog Atta Mills Presidential Library rot in the weeds. According to him, those responsible for the maintenance of the facility should be held accountable and made to fix it.
Dr. Theo Acheampong felt bad when he spotted images of how the facility which was commission on July 24, 2016, being engulfed by weeds and other parts of it wearing off. He wondered why the culture of maintenance has remained a major challenge in Ghanaian practice .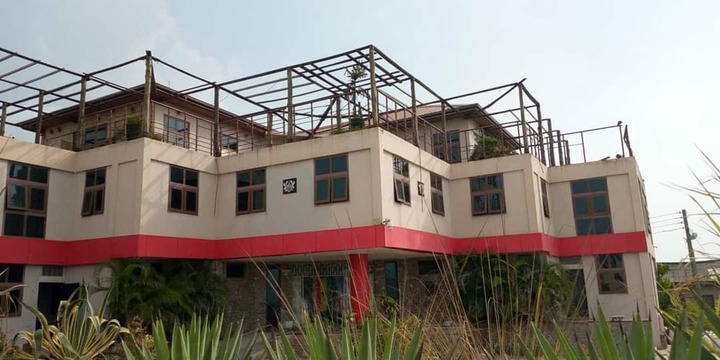 He lamented that it's about time something is done about this to salvage the facility from deterioration.
"What is this about our 'I don't care' attitude when it comes to maintenance. I don't get it. How can a whole Presidential Library be allowed to rot in this manner? It's a national disgrace! Those responsible should please fix it. 😢😢😢," he wrote on Facebook.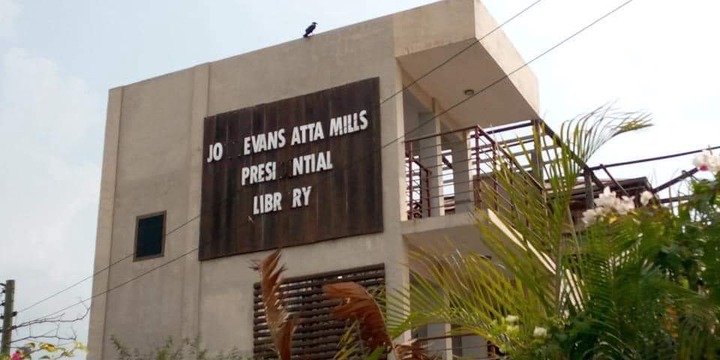 From the images, it could be told that the place has been abandoned for sometime now. The writings on the walls that bear the name of the facility has almost worn out.
In 2018, a serious protested erupted in Cape Coast where it is situated, as young people mount placards demanding that the facility is opened for use. Since then, nothing has been heard about it.
The Atta Mills Presidential Library was built in honour and remembrance of the late President John Evans Atta Mills, who per all standards was a scholar and a respected politician. The facility and that of the Asomdwe park had been in such a deplorable state for years. But for the Asomdwe park, President Nana Akufo-Addo heeded to calls for its renovation and has been put to a perfect state befitting of the late President.
Content created and supplied by: Tinch (via Opera News )