Hello fam,please welcome and follow for more.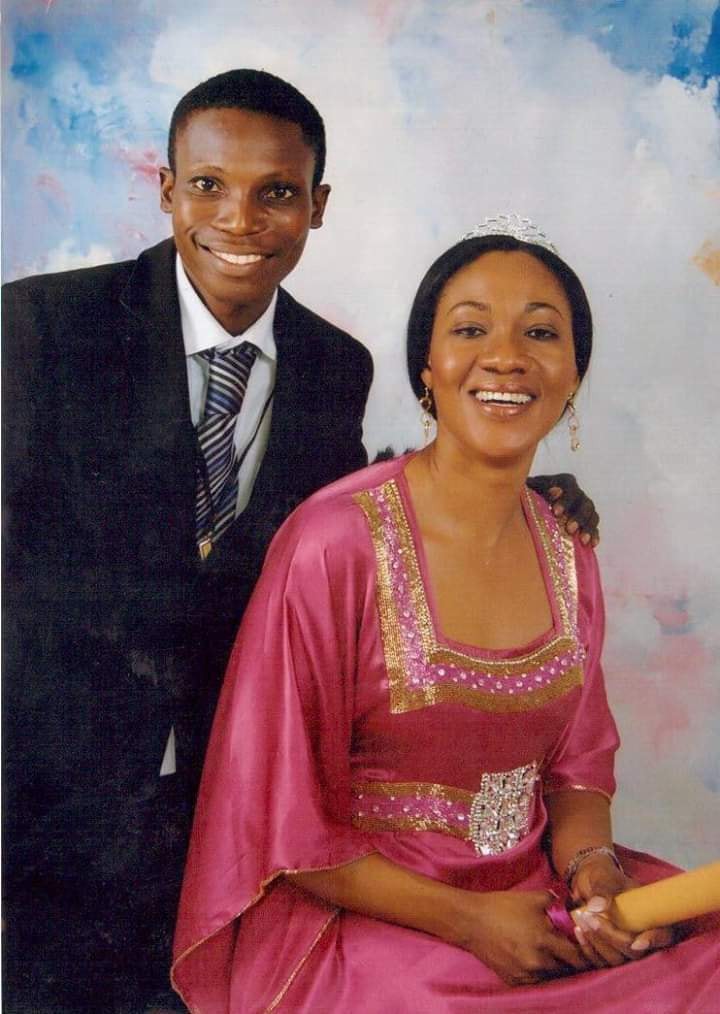 As the saying goes,behind every successful man,there is a woman.But for a woman to be also successful, she needs a man who can also stand by her.A lot of women who have risen to higher heights have the backing of their most powerful spouse.This is the case of our own electoral commission chairperson jean Mensah.
As a chairperson of the electoral commission, everyone know the heavy a weight this can be.The act of organizing elections to announce a president for a country is not a job of any ordinary human.Everyone can attest to the fact that,though she's a woman but holds her head high with so much confidence. This act of hers prompted us to look into the force backing her.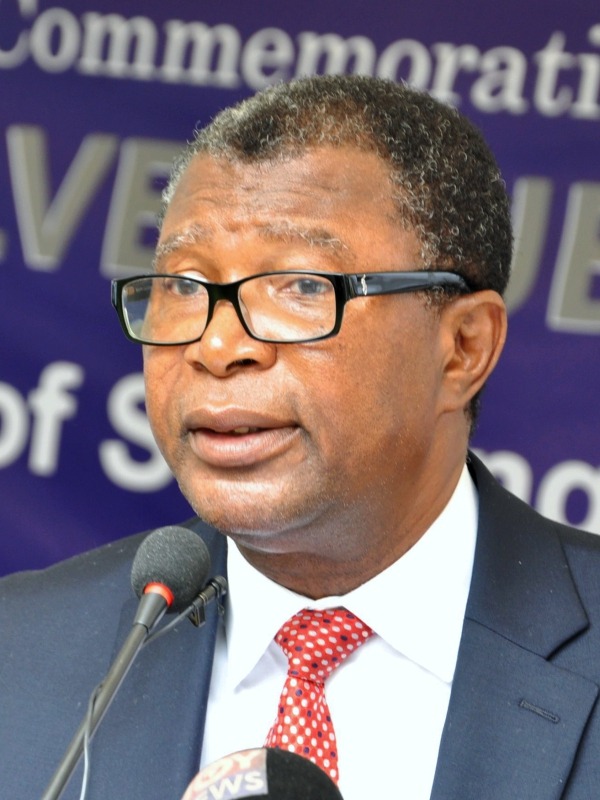 .
Today,the husband of the electoral commission chair joined her wife to the courtroom for today's hearing despite his busy schedule.Dr Mensah is the chairman for Accra brewery and Celtic Ghana.A former chief executive officer of volta aluminium company.As powerfull and busy as he is,he was spotted with his wife today.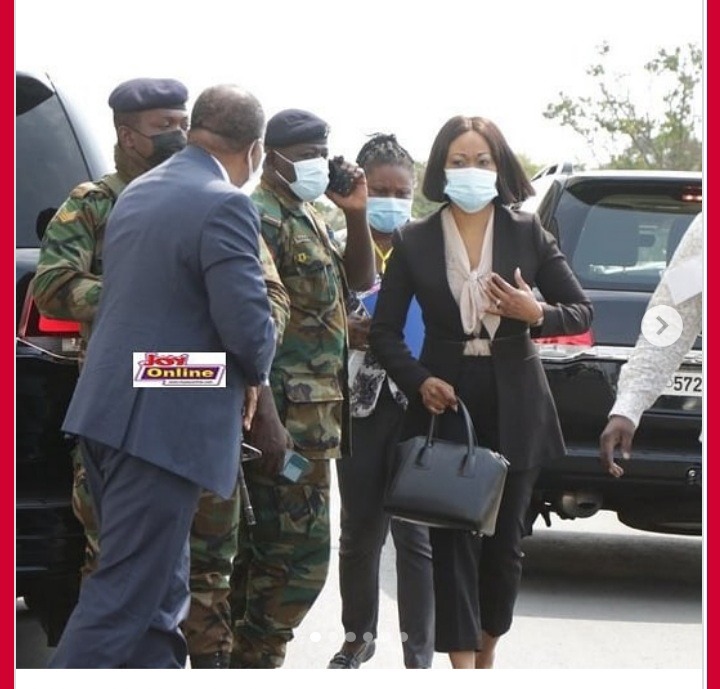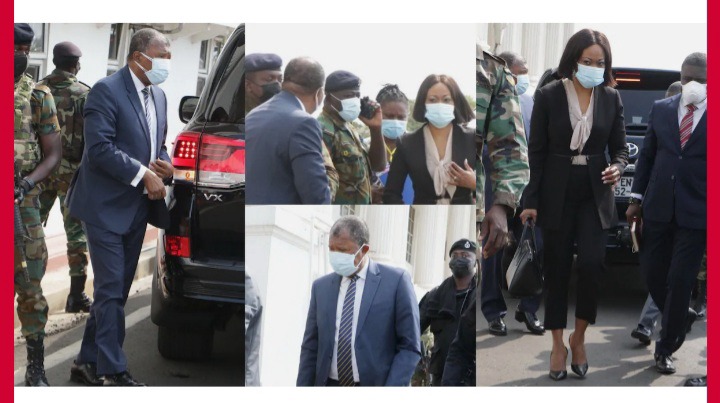 This action of Dr Mensah have caused a stir on social media.People are beginning to like the man for such a humble gesture.what do you think? Thanks for reading.please share.
Content created and supplied by: Dee_vee (via Opera News )