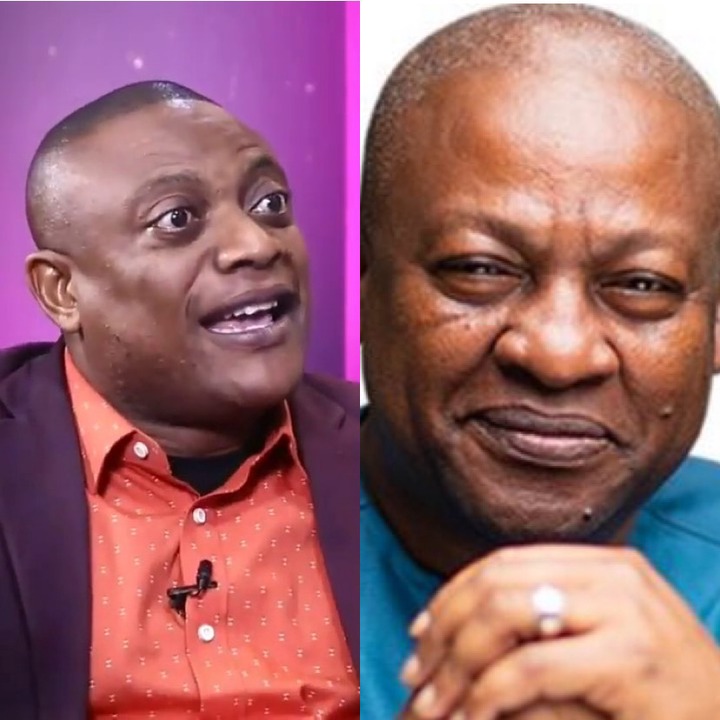 Lawyer Maurice Ampaw has become one of the most recognized Ghanaian lawyers who aside his specialization in the law field has made his voice known in other fields like the political field. Lawyer Maurice Ampaw is mostly criticized by many for allegedly having the Npp as his favorite but this has not been the case.
The 2020 general elections had people like him coming in with some very important opinions on matters which needed to be addressed. The election 2020 ended at the Supreme Court and this was because of the alleged election rigging which has rang in people's ears for months now.
The petitioner, John Dramani Mahama after storming the Supreme Court with his legal team have petitioned or filed for some motions which has a request to subpoena the Electoral commission boss, Jean Mensah.
Lawyer Akoto Ampaw whiles speaking on the Wontumi television today revealed that he is not in agreement with Mahama or the Ndc's decision to do that. He revealed that there was no need for that and all they, the Ndc had to do was to bring their evidence about their claims of the rigged election before court which they seem to lack.
I'm proud of Mahama's decision to go to court in order to petition the court on the election which he claims it was rigged because this has allowed the law to work instead of any other means which could probably endanger our peace, however, I do not agree with him and the Ndc on trying to Subpoena the electoral commission boss, Jean Mensah.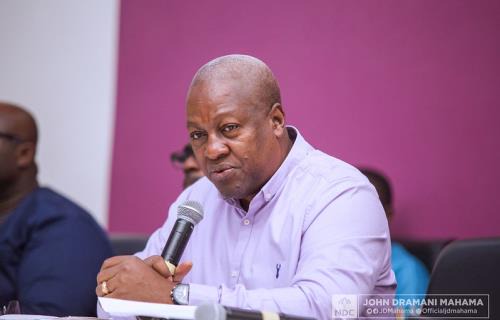 What do you think about this opinion from Lawyer Maurice Ampaw concerning the decisions by Mahama and the ndc? Is it necessary to subpoena Jean Mensah? Leave your comment in the comment section and share for more.
Content created and supplied by: HotNewsgh_official (via Opera News )