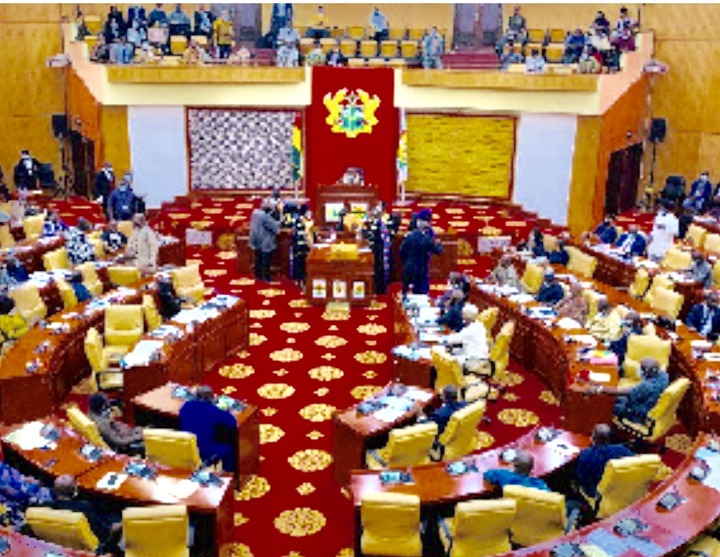 It is getting disturbing by the day as Covid-19 cases surge through all spheres of Ghanaian lives.
The latest institution to be hit by the raging pandemic is Ghana's parliament. Among the many measures put in place to ensure the safety of members in the house, the Speaker, Right Honorable Alban Bagbin, requested that members in the house subjected themselves to the Covid-19 test. After a little dragging of feet and reluctance, it eventually happened but the outcome was not too pleasant.
It turned out that fifteen members of parliament tested positive for the virus and an additional fifty six parliamentary staff also doing same. This news is really worrying. There has been an arrangement for another session of tests to be carried out again, a follow-up test sort of.
Even though their names were not provided, one thing is for sure, fifteen parliamentarians will not be in the chamber for a while as they go into treatment to get healed.
Covid -19 is real and we need to be very careful in our daily dealings.
Stay Safe.
Content created and supplied by: Fruit4taught (via Opera News )