Ghanaians woke up to the news that people entering the country through the airport, they were to pay $150 for Covid-19 test. This caused a huge uproar from Ghanaians both home and abroad. Popular celebrities chastised the government for such exorbitant fees when other countries were charging laws.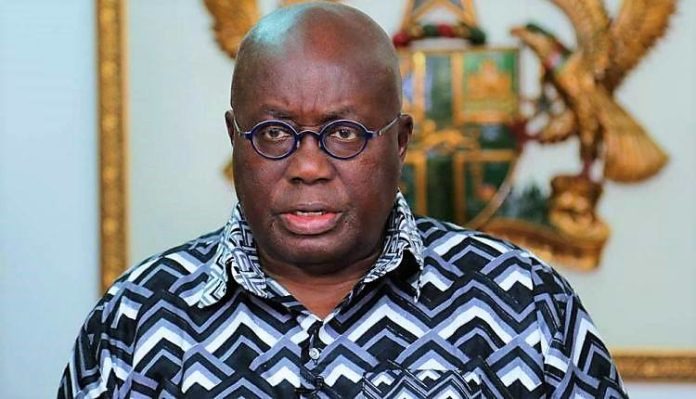 Now, during the vetting of the ministers designate, all of them seems to unaware about who signed the Covid-19 test contract and the details of the contract. One seems to wonder, who then is aware?
About four minister designates were asked the same question and they all claimed they were unaware. The serious part was that of the Minister of Health who claimed he doesn't not the slightest idea of the contract. Even members of the board were not aware.
So who is aware? Who will give answers to Ghanaians about this question? How can government that has Ghanaians at heart work in secrecy? It seems all the ministers are unaware of the happenings in their respective ministries, you will then wonder who is pulling the strings in this NPP Nana Addo led government.
Who do you think is aware? Follow me for more exciting updates and attractive stories.
Content created and supplied by: Ibrahim2000 (via Opera News )