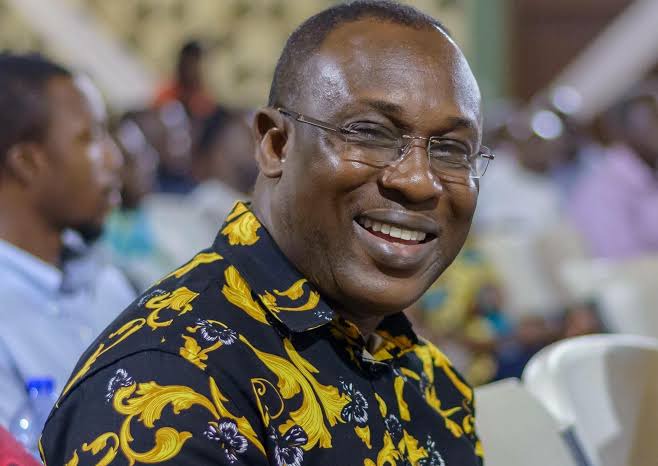 Kofi Bentil has announced a very sad news this morning and it has left a lot of Ghanaians on a sad state. Kofi Bentil is the Vice President and Deputy Director of IMANI Africa lawyers in demand. He has worked with Franklin Cudjoe who is the president of the organisation for years.
Kofi Bentil came up this morning to announce the sad news that had happened today he disclosed the news using a metaphor he said "A mighty tree has fallen. The forest ground has shaken". This means that someone great has passed on and everyone around has felt his demise.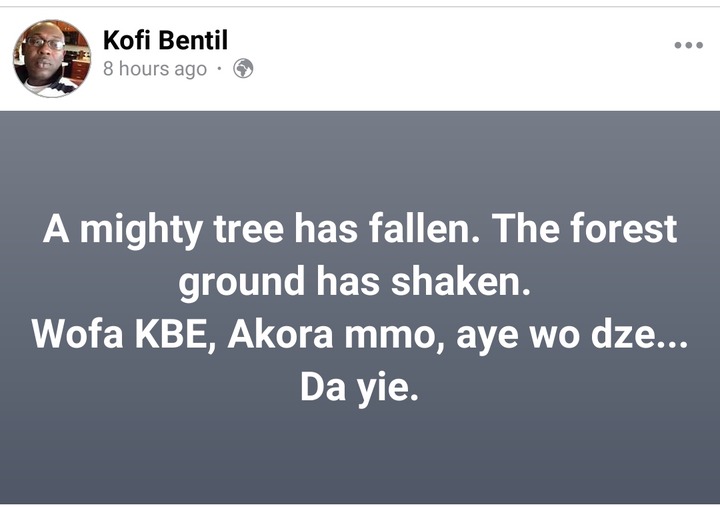 (𝙒𝙤𝙛𝙖 𝙆𝘽𝙀, 𝙔𝙊𝙐 𝙋𝙇𝘼𝙔𝙀𝘿 𝙔𝙊𝙐𝙍 𝙋𝘼𝙍𝙏, 𝙍𝙀𝙎𝙏 𝙄𝙉 𝙋𝙀𝘼𝘾𝙀)
Kofi Bentil is a great Ghanaian who takes delight in the country whenever things are going on well and will always speak against the ills and fraudulent practices in the economy. Ghanaians on social media has send their condolences by commenting on the post which he made on his official Facebook account.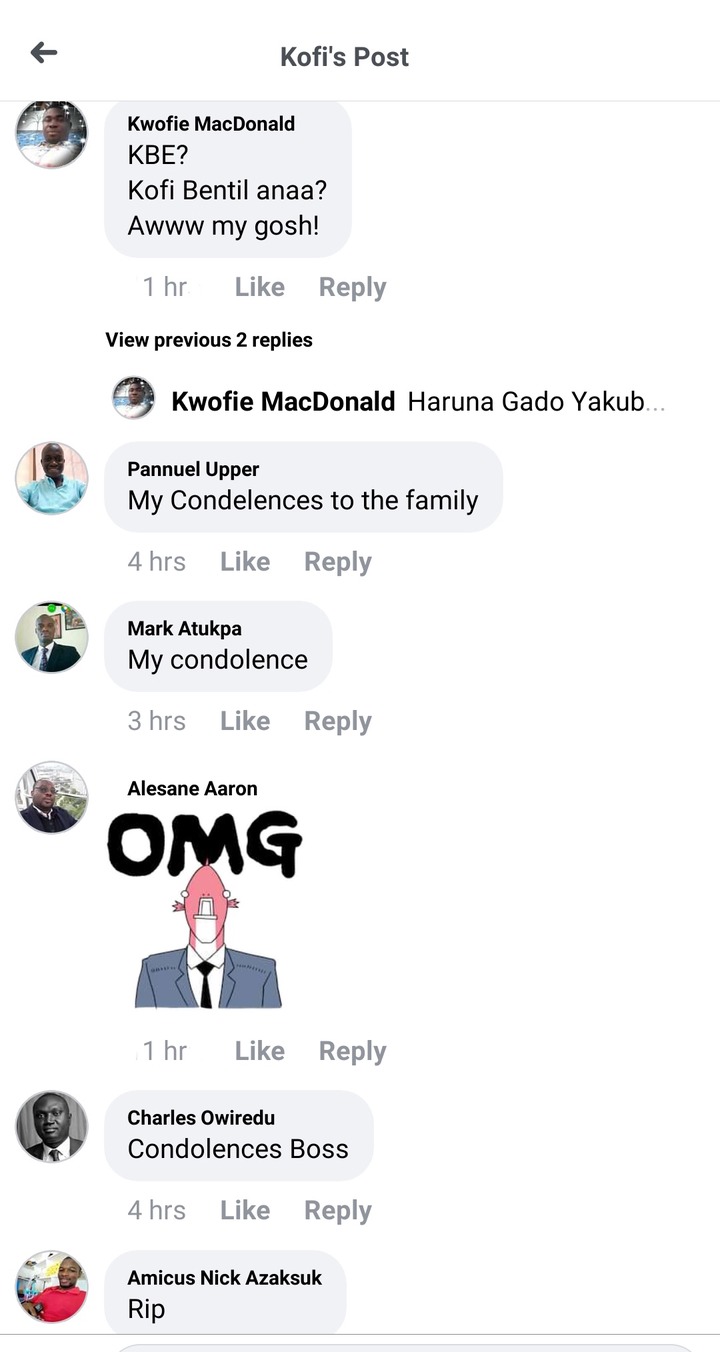 We pray that the great man, had the fortitude to bear the loss.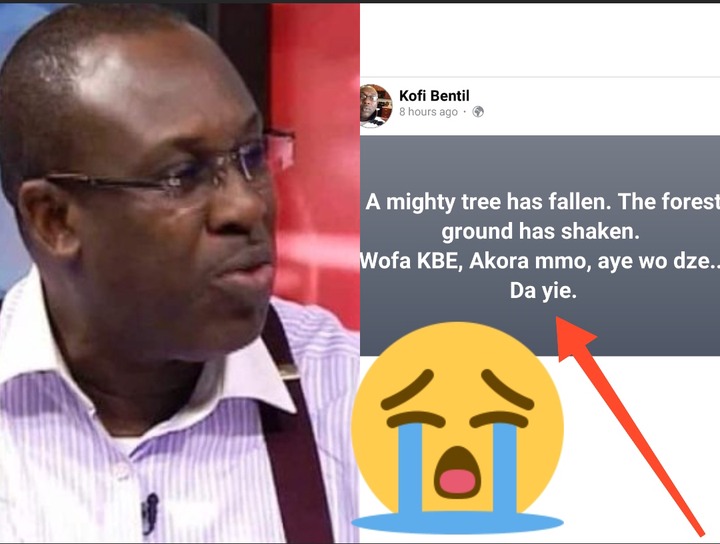 Content created and supplied by: BallpointMedia (via Opera News )