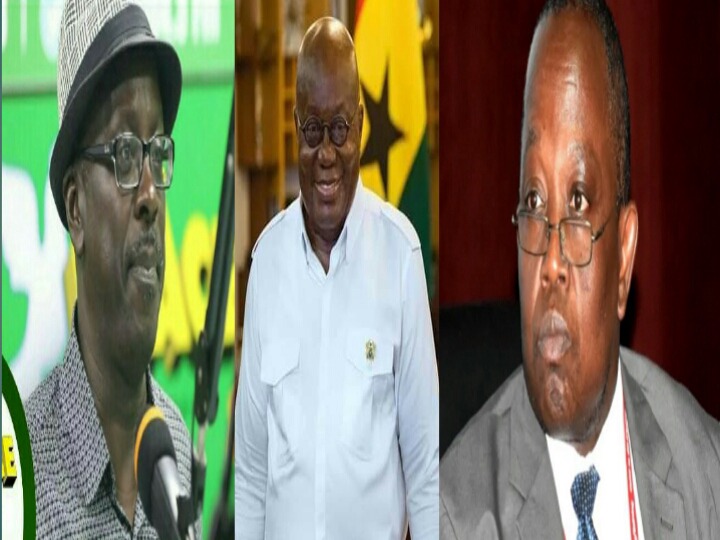 Today, the Office of President Nana Addo Dankwa Akufo-Addo has issued letter via the Director of Communication at the Flagstaff House, Eugene Arhin, to address the controversies that surround the 'forceful retirement' of the former Auditor General, Daniel Yaw Domelevo. 
According to the lengthy letter posted on Eugene Arhin's Facebook page, the President did not target Domelevo neither did he frustrate his work via state institutions or other agencies. 
However, the President gave him all the necessary resources to do his work effectively despite the strange circumstances that surrounded his appointment. 
Nonetheless, the outspoken legal practitioner and law professor, Kwaku Azar, has broken his silence on the issue. 
He believes that, any body who will relentless justify or defend an act through numerous publications has something to hide. 
"If is often and aptly said that if you are explaining then you have done something wrong", he said. 
Therefore, the government and its agencies have embarked on monotonous exercise that will not yield any productive outcome. 
 He wrote that 
"Our elders warned us that "otwe b3 br3, obomofuor enso b3 br3." That means both the hunted and the hunter will suffer.
Or more recently, as our good friend will say 'mo na mo bl3'."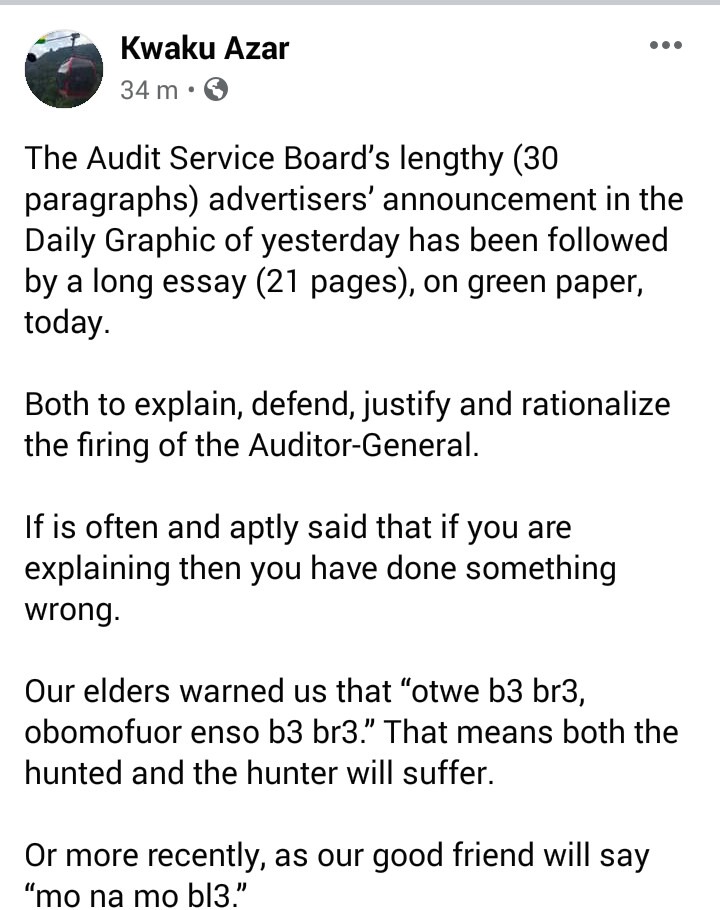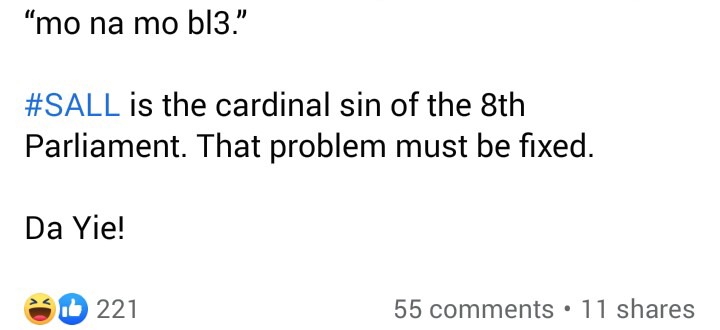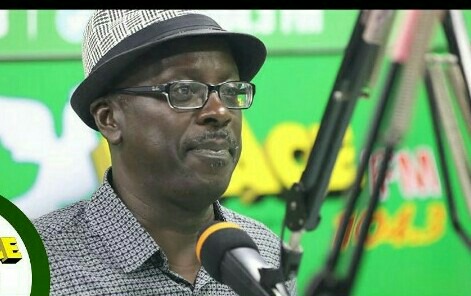 Content created and supplied by: News_365 (via Opera News )