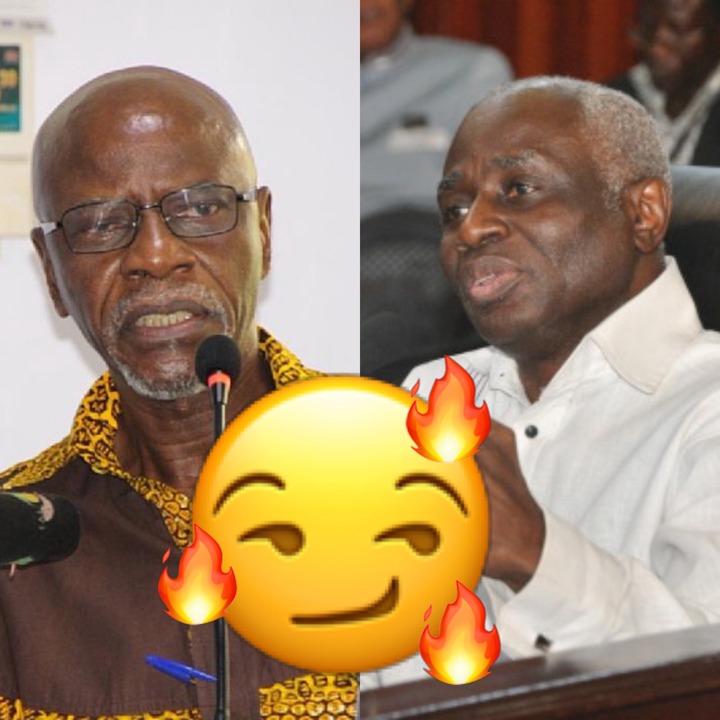 The election petition these past few days has really set the country in a different mood and drawn many eyes and hearts in the affairs of the state. The function of the Supreme Court was as a result of the flagbearer of the NDC who's now the petitioner, files for the validation on the declaration of the current sitting president Nana Addo Dankwa Akufo-Addo.
The petitioner first proposed five witness but later, three were present in the witness box for cross examination. This cross examination was a thorough, a deeper review and point-on-point account of related activities the various witness re-account on.
The digging of these activities was headed by three lead lawyer namely the Lawyer of the First Respondent by name Lawyer Justin Amenuvor, The lawyer for the Second Respondent Lawyer Akoto Ampaw and The Lawyer for the Council of the petitioner Lawyer Tsatsu Tsikata.
Taking the Lawyer for the Second Respondent and the Lawyer of the petitioner, Akoto Ampaw has so far been better than Tsatsu Tsikata. Believe it or not, these are the reasons:
1. Lawyer Akoto Ampaw speaks the law whereas Tsatsu Tsikata loves to counsel. Both are very good but one exceeds the other.
2. Lawyer Akoto Ampaw had no reason to defend his case too much since not enough evidence was produced at the Supreme Court which scales down the statements and defense of Tsatsu Tsikata, wanting the the EC Boss Jean Adukwei Mensa to mount the witness box.
3. Lawyer Akoto Ampaw closed and finished his case effortlessly whereas the council for the petitioner had a problem with it.
These are the various reasons why Lawyer Akoto Ampaw has so far been better than Lawyer Tsatsu Tsikata.
Content created and supplied by: OheneBoy (via Opera News )