Technology has made many countries far more advanced than other nations in terms of development and job creation. Countries like Germany, China, America, Russia just to mention few are investing huge sums of money into technology and innovation. These countries provide the necessary enabling environment for the youth who have passion for technology and innovation. 
In Ghana, there have been quite a number of people who have chosen the career as an Engineer with the leader being Nans Safo Kantanka. Other young people in the likes of Frank Darko, the young man who was featured on BBC focus on Africa when he single-handedly manufactured a water bicycle to provide a solution to school children who faced challenges during raining season in certain deprived communities in the country.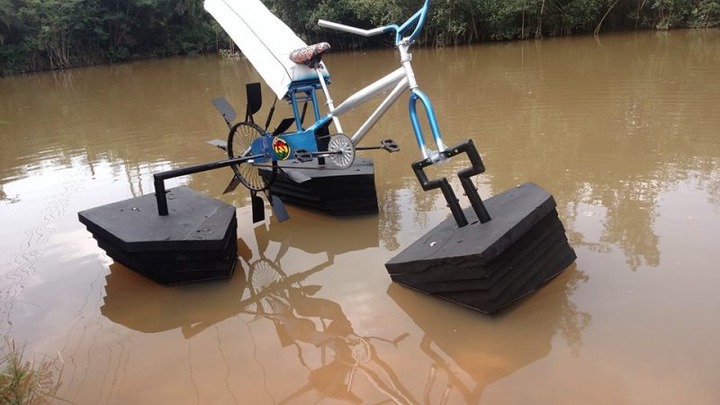 Aside from his water bicycle which went viral, the young man has also designed a special bicycle that can sweep the street in our major cities. It looks like he has loads of ideas in his head.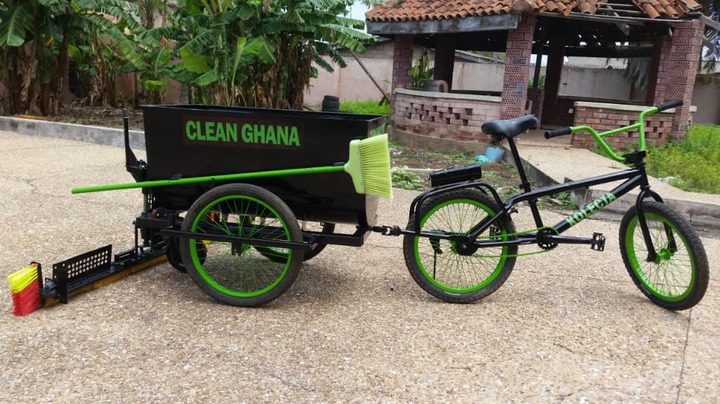 We have heard many stories about such characters but what happens after they go viral? Do they get the necessary support needed to improve or enhance their creativity? I suppose we all know the answer is a big NO.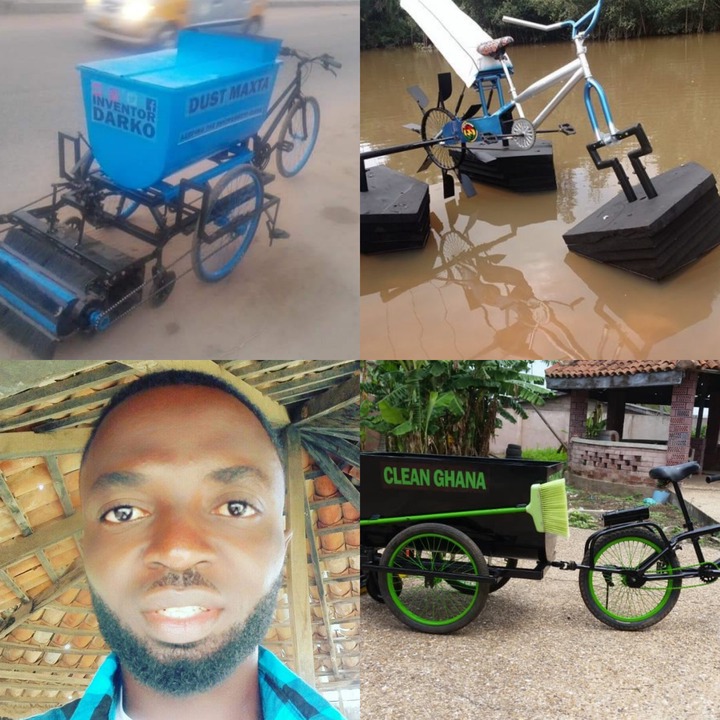 Many of such individuals received little or no assistance from the state. I guess it is the responsibility of the government to build facilities for such people and task them to provide solutions to our many challenges in the country.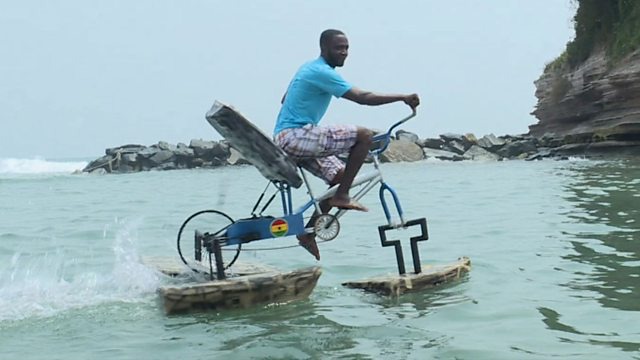 Content created and supplied by: AccraBlogger (via Opera News )