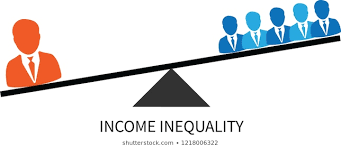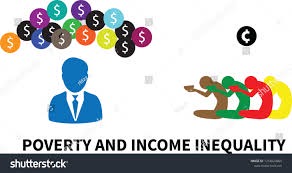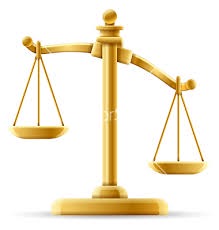 Publishing this article was necessitated by excerpts from an article an author wrote on February 3, 2021 which provided a list of average salary levels of some 'article 74 Ghanaian public office holders under the 1992 Constitution'.
The question is how do we bridge the gap of milking national coffers in the name of public service by some selected public office holders to the detriment of low-income earners? In the article, the author echoed persistent opulent life style being exhibited by some public office holders appointed by the State to serve as Ministers, Deputy Ministers, and other analogous positions as a result of hefty salary levels, allowances, and other fringe benefits enjoyed by them and described it as a threat to the nation's purse.
In the article, the author reported that the average monthly salary level of a Minister is equivalent to GH₵16,000 and that of a Deputy Minister stance at GH₵14,000, aside other fringe benefits such as free car, free fuel, guard, maidservant, and subsidized medical bills for them and their dependents.
In taking a clue from the article and judging from the standard of living of an average Ghanaian worker, it is 'outrageous'. It is outrageous in a sense that an average 'Senior Officer' in the civil service and some public institutions earn less than GH₵ 3,000 as gross monthly pay. The truth is that some of these public servants hold equivalent or higher academic and professional qualifications with long-term working experience than their superiors who were appointed through political affiliations.
We need to take a close look at the 1992 Constitution as Ghanaians on entitlements of 'article 74 0ffice holders, analogous positions, and other Chief Executive Officers appointed to head most public institutions in Ghana. The salaries, and other service entitlements of these officers appointed by the state is a 'blatant' disregard to the wellbeing of employees who work to ensure productivity within their organizations as a result of huge disparity in salary levels.
The call to address the huge salary disparities between 'article 74 office holders and other analogous positions' must not be given a political twist. Developments now on public sector salary disparities has been the practice since we gained independence from Britain, and has been the practice to the current fourth republican constitution.
The most disturbing part is when public sector employees are taunted and chastised as sluggish for low productivity in the midst of inadequate and sometimes non-provided budgets and other logistical resources to carry out official duties.
Content created and supplied by: lordstudio (via Opera News )