Tsatsu Tsikata has been the former CEO of GNPC before his unfortunate landing in prison in June 2008. During his prison days, President Agyekum Kufuor wanted a pardon for him but he rejected it for reasons he only knows.
I think this might be one of the many reasons why he deserves the title "the law". On Pan African Tv on KSM show, he said that;
"Justice is mine and I do not need pardon but will press forward in accordance with the laws of the country and the constitution".
He pointed out that Akufo-Addo was the Attorney General at that time and with Kufour being the president when he went to jail. To him, he wanted to clear himself of any criminal charge of financial loss to the state.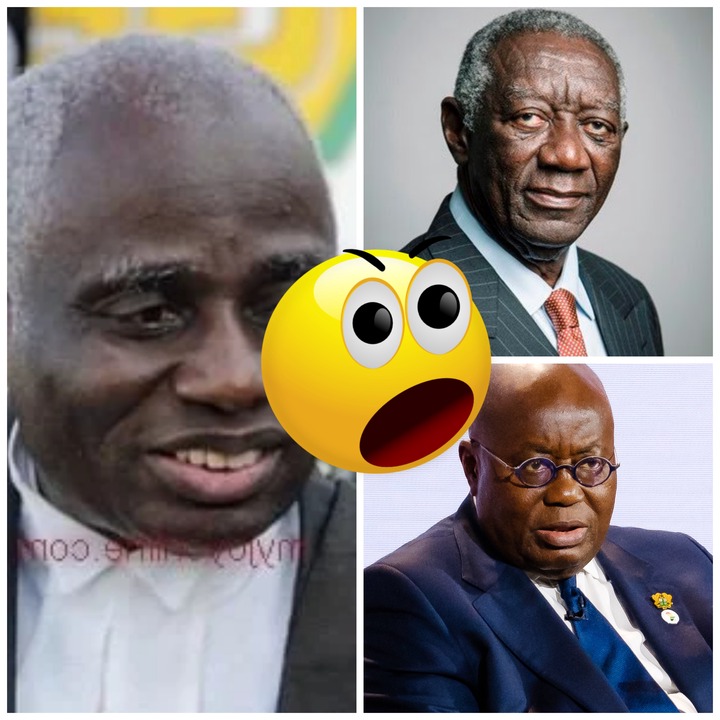 Looking at his words, it was a very smart and intelligent move as it is allegedly said that, though he has been in prison, when he came out to clear himself on issues that landed him in prison, there is now no record of him being a prison.
How true is this? Even if it's true, is it even possible? How intelligent is this man to curl in this measure?
Content created and supplied by: Kaks_Gym (via Opera News )