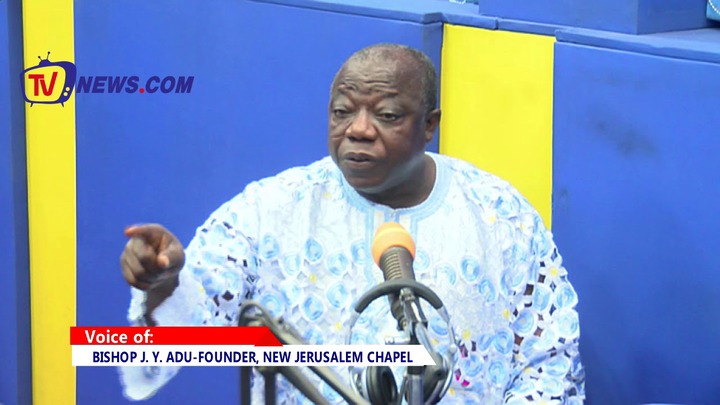 Ghana's 2021 budget that was read by the majority leader- Osei Bonsu, new taxes/levies were introduced. A Covid-19 Health Levy of 1% on VAT, Flat Rate Scheme (VFRS), 10p for Sanitation and a 1% on National Health Insurance Levy (NHIL).
This move has generated enormous conversation against the government. Some Ghanaians went ahead to remind the Vice President -Dr Bawumia about what he said in opposition. He told Ghanaians and former President John Mahama that the economy shouldn't be driven by a plethora of taxes.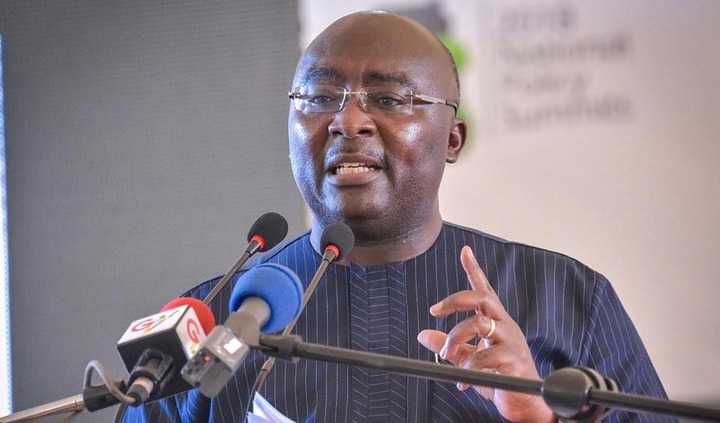 In an interview on Kessben TV with Omanhene Kwabena, J. Y. Adu was quizzed about his opinion on the matter. He narrated from the time of John Mahama where there were plenty of taxes to pay: a period devoid of Covid-19.
He said Ghana economy crashed because of the novel coronavirus so Ghanaians should understand. He also made a quick comparative analysis with Great Britain. He said they pay huge taxes and that is why they develop rapidly.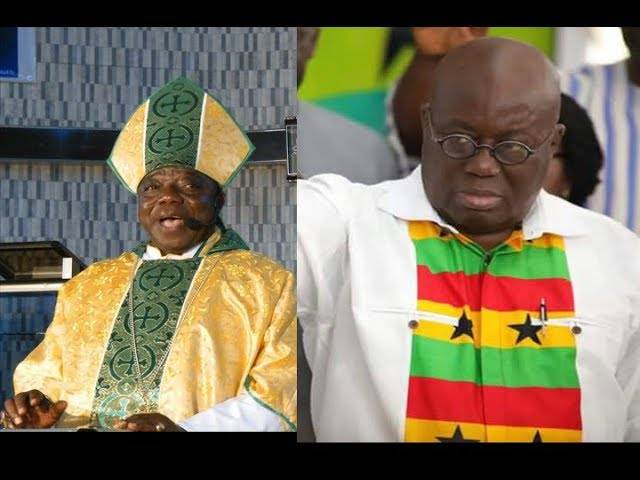 Ghanaians are ungrateful because these levies don't warrant all the criticisms being levelled at the President considering the Coronavirus pandemic that ruined the economy of the entire world.
He advised Ghanaians that the 5% tax on gross profits of banks wouldn't directly affect anybody but the banking sectors only. Therefore, we should not worry about it. And for the fuel price increment, it is just for drivers. If you don't own a car, then you don't have to worry.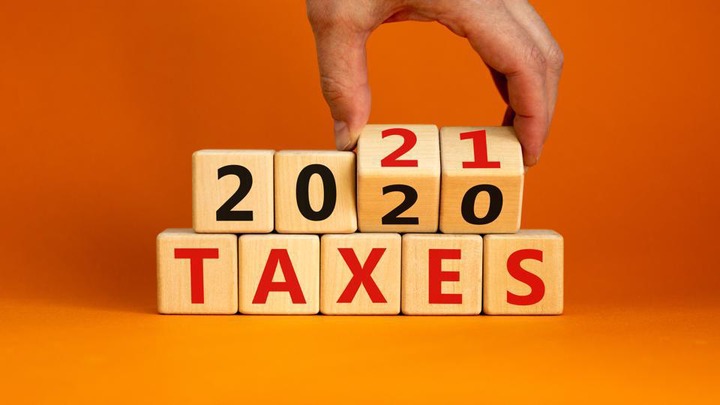 "We should be grateful because the taxes are fair and I don't mind paying" – he added.
Bishop J. Y. Adu is the founder and leader of the New Jerusalem Chaple. He is a regular panellist on Kessben's morning political program.
Content created and supplied by: Folkxhub (via Opera News )