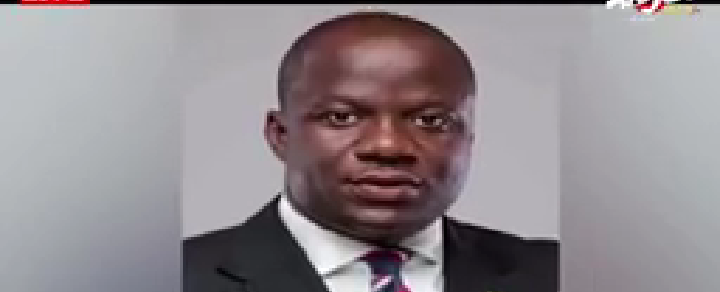 Angel TV is currently one of the best television stations in Ghana and it operates from Accra Ghana. Today is Saturday and Angel TV showcase their weekend news live on Angel TV and live streaming on Facebook and other social media handles.
This afternoon it was reported that one of the prominent ministers in Ghana tells forth what is going to happen in Ghana from 11th June 2021.
According to the Minister by Name Samuel who is in charge of resources and Lands, made it clear that On 11th June 2021, there is going to be massive trees planting across all the 16 regions in Ghana of which the current president Nana Addo Dankwah Akuffo Addo is aware. The minister added that Nana Addo has a special role to play on that faithful day.
Nana Addo Dankwah Akuffo Addo is the incumbent President of Ghana and his great and massive work can't be denied. He always support what is good and beneficial to Ghanaians. No wonder the minster said Nana Addo is aware and he has a part to even play on 11th June 2021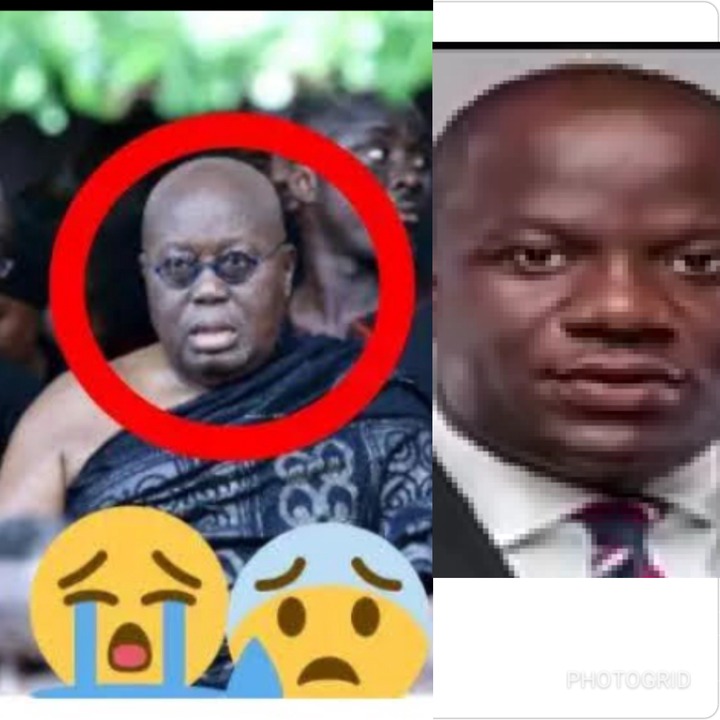 According to the minister, there is going to five million plantings of trees across all regions in Ghana. This will help sustain our natural resources which will be a great benefit to water bodies that have been destroyed by illegal Galamsey operators.
The minister made these clear on Angel TV and below is the link.
https://www.facebook.com/AngelFM102.9/videos/892558514899386/
Content created and supplied by: All_Is_For_God (via Opera News )