The Pandemic disease popular by the name Covid 19 has created a lot of crises in countries. Not to forget about Ghana, schools were closed from March due to the cases we recorded in some of our Tertiary schools.
The President announced the reopening of schools as he addresses the nation on his 21st nation address on measures taken to combat the disease as schools reopened.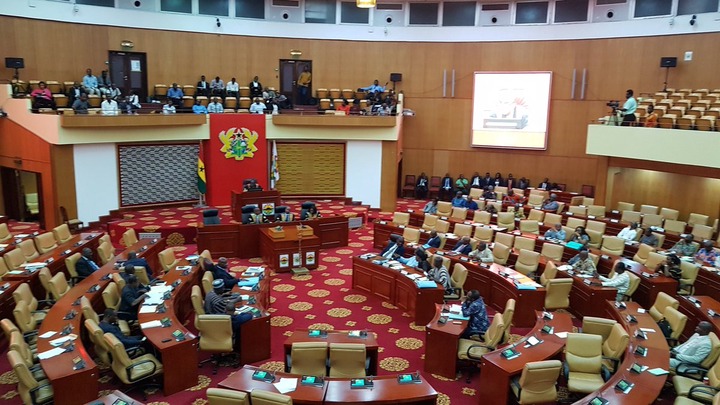 It has not been easy since schools reopened, the headteachers, teachers, parents and school proprietors have withstood a lot of challenges concerning the safety protocols to fight against the Covid 19.
News coming from the parliament house today indicated the members of parliament debated on the motion seeking to waive university fees. As it was telecasted by joy news, some of the MP's argue, the students who are paying new admission fees and the continues students should be allowed not to pay any fees in this year.
It was a tough argument between MP's who were against the motion and for the motion. They were not able to conclude the debate, so the speaker of the parliament Alban Bagbin adjourned it to tomorrow 10:00 am GMT.
This is good news to all the Tertiary Students if the Parliament endorse they shouldn't pay any fees this year.
Do you also going for the motion or against drop your comment and let dilute into this debate?
Follow me, share and like.
Content created and supplied by: News_Home (via Opera News )