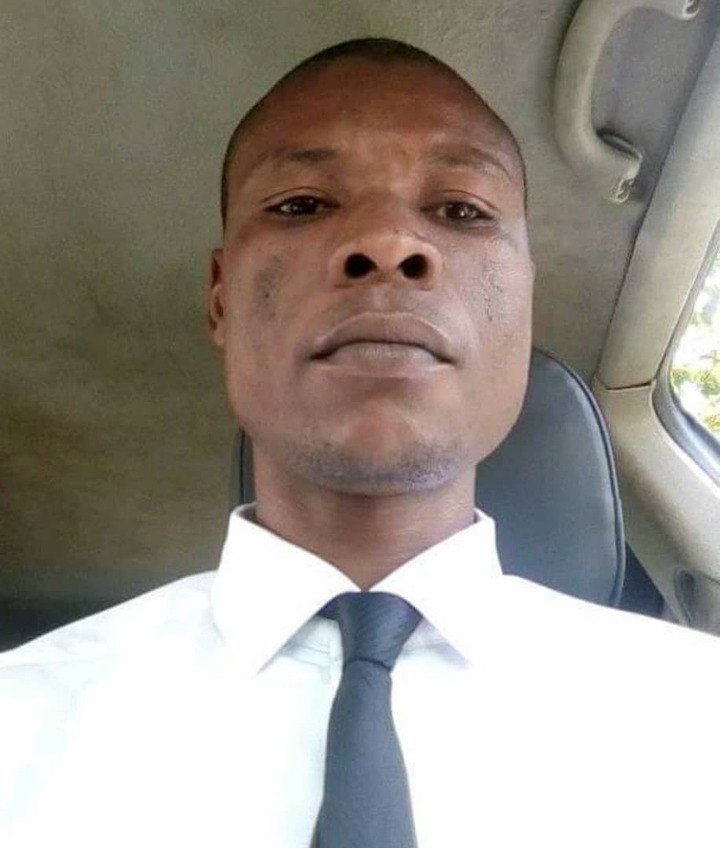 Teachers and Education workers in the Sekyere South District of the Ashanti Region have been struck with another tragedy as one their colleagues is report dead.
Reports coming in from the Sekyere South District of the Ashanti Region indicate that, one of the hardworking Headteachers in that district has lost his life in mysterious circumstances.The deceased Headteacher was by called Mr Acheampong Lawrence. He died yesterday, 4th February, 2021 at Agona-Ashanti.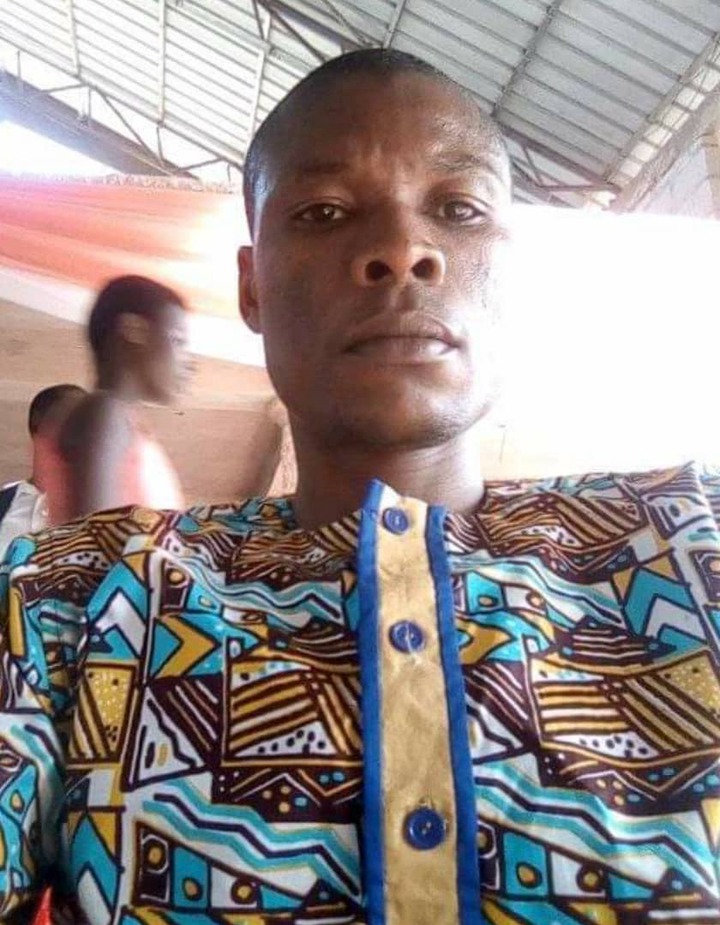 The cause of his death is not yet made public. However, it was rumoured that Mr Acheampong Lawrence battled with a serious kidney disease. Reports also had it that he was to flown to South Africa but inadequate finance did not allow that to materialise.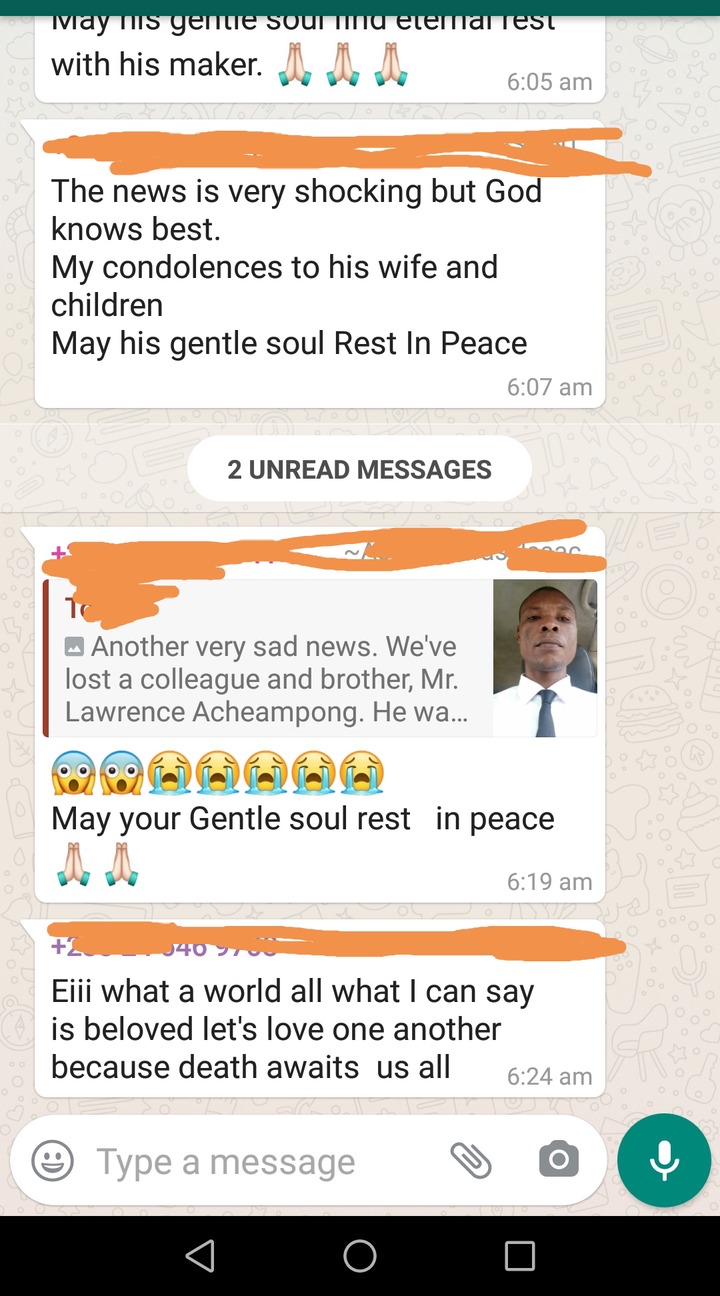 The Conference of Heads of Basic Schools (COHBS) in that Sekyere South District was in the process of soliciting funds to support their colleague but Mr Acheampong Lawrence sadly lost the battle as his condition worsened.
Prior to his demise, Mr Acheampong Lawrence was the Headteacher of Agona-Ashanti SDA primary B school. This is the second time in three months for the Sekyere South District Education Directorate has lost a member of Staff.
Content created and supplied by: Awal9 (via Opera News )