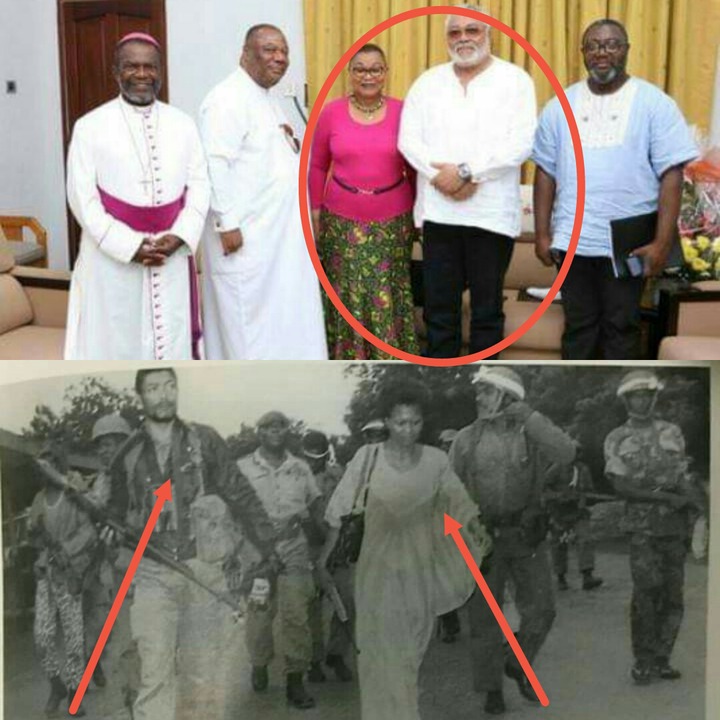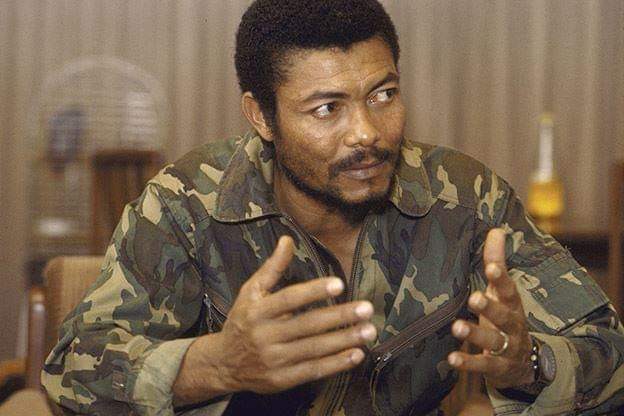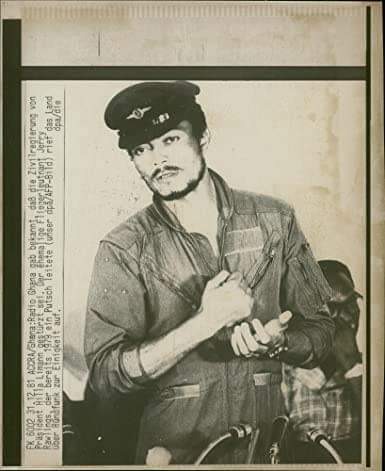 On 23 November 1982 there was shooting at Burma Camp in Accra, and the government subsequently announced that a coup attempt had been thwarted. According to government statements, two of those involved were killed while trying to avoid capture. Several leaders of the coup attempt fled the country. 
In March 1983, 10 prisoners were brought to trial before the Public Tribunal, along with 12 others tried in absentia on charges of preparing or endeavouring to overthrow the government or abetting an endeavour to overthrow the government.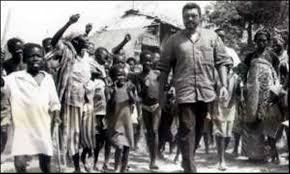 During a jail-break and another coup attempt in June 1983, six of the defendants escaped from prison, three of whom were reportedly recaptured and extrajudicially executed. The trial concluded on 2 August 1983 with the conviction of 16 defendants, 15 of them in absentia, and the acquittal of four, three of them in absentia, although the trial judgment was unclear about the convictions and sentences in several individual cases. 
On 16 June 1983 soldiers under the command of exiled Ghanaians in Togo and Lance Corporal Carlos Halidu Gyiwah entered Ghana, released about 50 political prisoners in Accra and attempted to overthrow the government. Those released from prison included military personnel on trial in connection with the November 1982 coup attempt or detained on suspicion of involvement in the alleged plot in February 1983.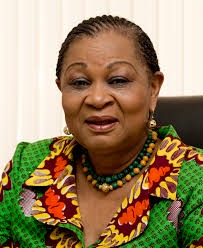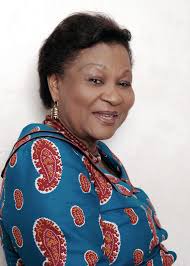 Dozens of people were killed in the fighting and after government forces had succeeded in crushing the rebellion, there were allegedly a number of extrajudicial executions of captured rebels. Hundreds of people were detained by the authorities and, although most were released uncharged shortly afterwards, a few civilians remained in detention without charge or trial until July.
Two trials took place in August 1983 of those charged with involvement in the June 1983 jail-break and coup attempt, after which 19 death sentences were handed down, 14 of them in absentia, and seven executions were carried out. 
However, a number of those acquitted in the trial were retained in detention after the trial and others continued to be held who had not been charged or tried. Although they were detained in 1983, their detentions were not formally authorized until 1984 and 1985 when Preventive Custody Orders were issued with retroactive effect.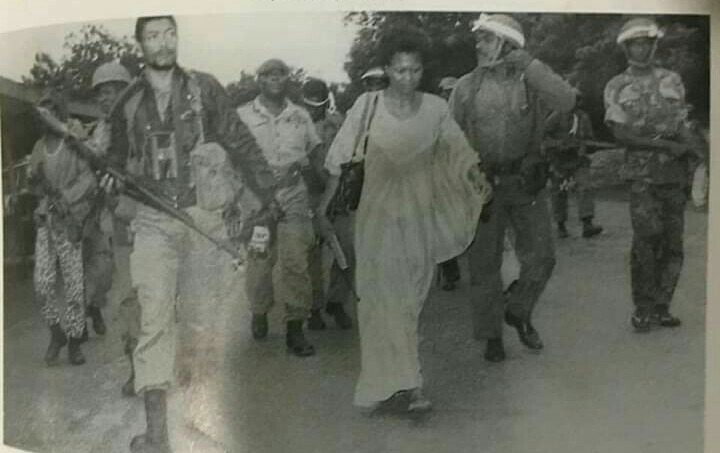 The above picture shows his Excellency flight lieutenant Jeremiah John Rawlings in full military gear, heavily armed, wielding an assault rifle and flanked by his loyal lieutenants including madam Joyce aryee, the then minister of information after successfully suppressing the rebellious coup d'etat attempt by Lance Corporal Carlos Halidu Gyimah and his cronies.
Content created and supplied by: Zionthefighterexclusives (via Opera News )