The Fante Tribe In The Central And Western Part Of Ghana.
It originated in the late 17th century when Fante people from overpopulated Mankessim, northeast of Cape Coast, settled vacant areas nearby. The resulting Fante kingdoms formed a confederacy headed by a high king (the brafo) and a high priest.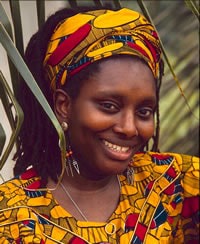 Fante, also spelled Fanti, people of the southern coast of Ghana between Accra and Sekondi-Takoradi. They speak a dialect of Akan, a language of the Kwa branch of the Niger-Congo language family. ... The Fante have a dual lineage system. Matrilineal descent determines membership in clans and their localized segments.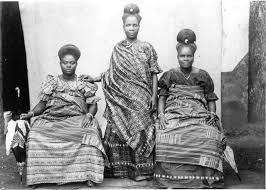 Fante peoples, along with Asante, comprise two of the largest and best known ethnic groups that make up the Akan. Akan is a generic term used to refer to a large number of linguistically related peoples who live in southern Ghana and southeastern Côte d'Ivoire.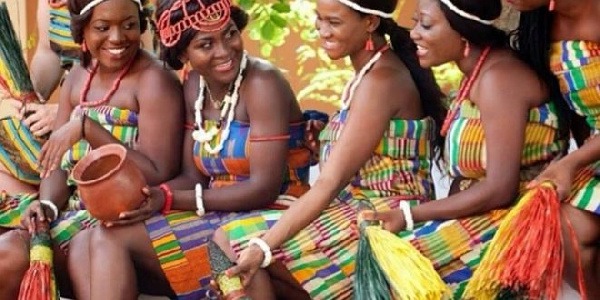 If you liked this article please like,comment,share and follow my account for more educative,entertaining and historical articles.
Thank you
Content created and supplied by: skreof (via Opera News )