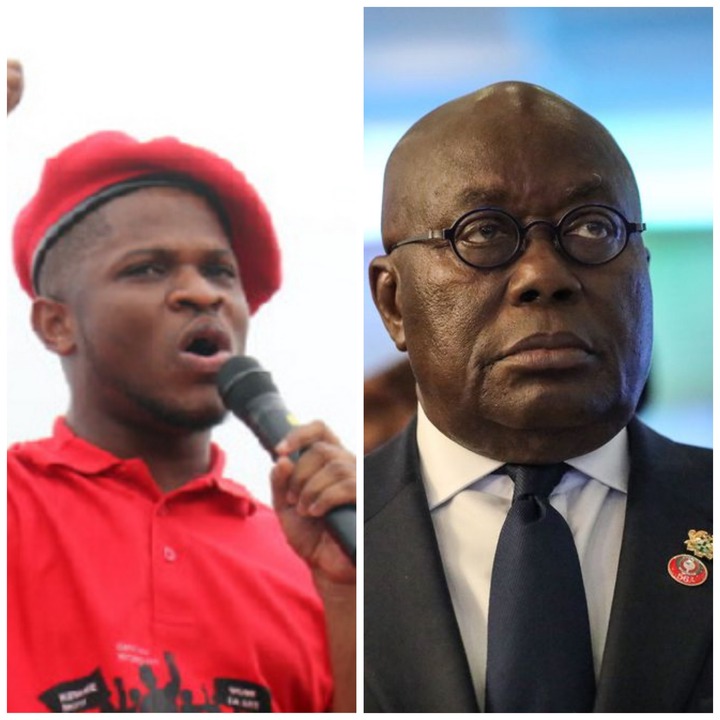 The heat has just be reignited on President Nana Addo Dankwa Akufo-Addo as the National Communications Officer for the opposition National Democratic Congress (NDC), Sammy Gyamfi is demanding his resignation as President of the Republic of Ghana. In his new Political Talk Show; 'Nokw3r3 Mmbr3', the young politician said the president need not be reminded of his oath to exit the seat of Government should he fail to end the menace of illegal mining in the country.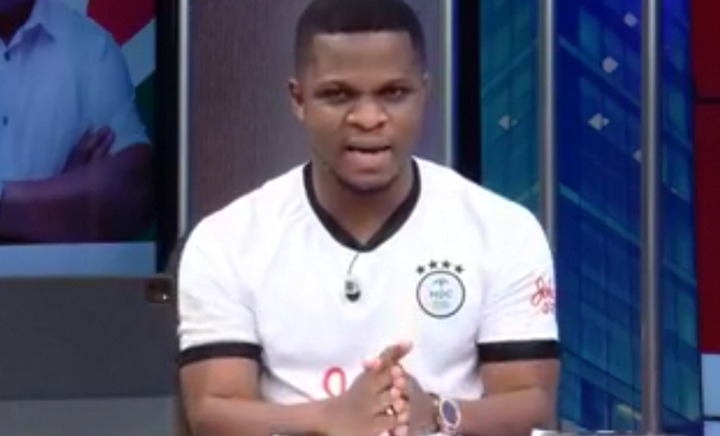 Mr. Gyamfi re-echoed that the Akufo-Addo government despite the resources it had to once end the galamsey menace, ended up being a major beneficiary of the crime he sworn to eradicate.
"May be he's forgotten and I will remind him" he exclaimed.
He mentioned that the ambitious move by President Akufo-Addo to end galamsey received great support from all political party lies and interested groups, as the threat on the lives of the people and the environment was very devastating and real.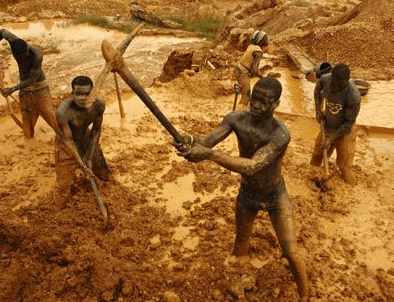 "We all believed in him. We supported his course and we him to get rid of the problem. But he failed."
Mr. Gyamfi argued that some of Akufo-Addo's appointees, including the Chairman for the Inter Ministerial Committee on Illegal Mining, Prof Kwabena Frimpong Boateng and his Secretary who is also a Presidential Staffer, Charles Bissue ended up being profiteers of galamsey. He thus called for the prosecution of these persons whilst demanding that President Akufo Addo resigns before the elections.
Content created and supplied by: zeckon52 (via Opera News )