Benjamin Bewa-Nyog Kumbuor is a Lecturer, Husband, Retired Politician and Lawyer. He had served as the Ghanaian Minister for Defense and was the Member of Parliament for the Nandom constituency.
Kumbuor received his secondary education at the Nandom Secondary School, and proceeded t acquire his LLB from the University of Ghana, qualifying as a lawyer after completing the Ghana School of Law. He also studied at the University of Warwick in the United Kingdom to obtain an LLM with distinction. He was subsequently awarded the British Chevening Scholarship, as an excelling academic to complete his PhD in Law in Development (1997-2000). He has since also obtained the Overseas Students Award (OSSA) Doctoral Award at the University of Warwick as the best graduating student from outside the UK, where he also worked as a graduate teaching assistant after graduating.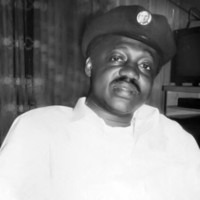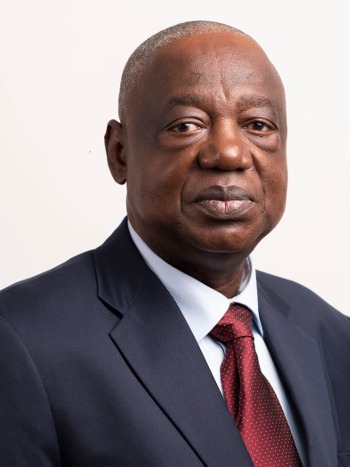 Kumbuor is a member of the National Democratic Congress. He first stood for election in the 2000 parliamentary election and won with a majority of 62.5%. He retained his seat in the following election four years later, but lost it after the 2008 election when his party came back to power. In 2009, President Mills appointed him as his Minister for Health but following a cabinet reshuffle in January 2011, Kumbuor was appointed Minister for Interior by President Mills. Following the resignation of Martin Amidu, Attorney General in January 2012, Mr.Kunbuor was appointed Attorney General by President Mills.
Dr. Kunbuor is married with three children. He was a close associate of the Late Jerry John Rawlings and an NDC member with high standing.
Currently, he manages his own law chambers called Kumbuor and Associates, as its Managing Partner in Accra, where he directly consults for international organisations with his wealth of experience in government and law and lectures at the University of Ghana.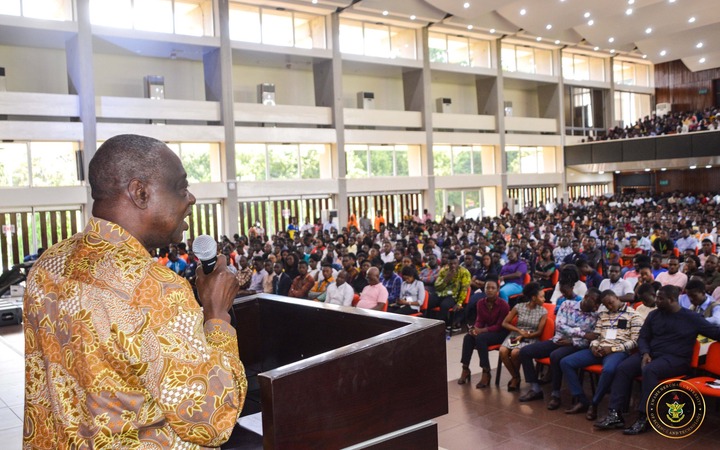 Content created and supplied by: MrPresidentFrank (via Opera News )